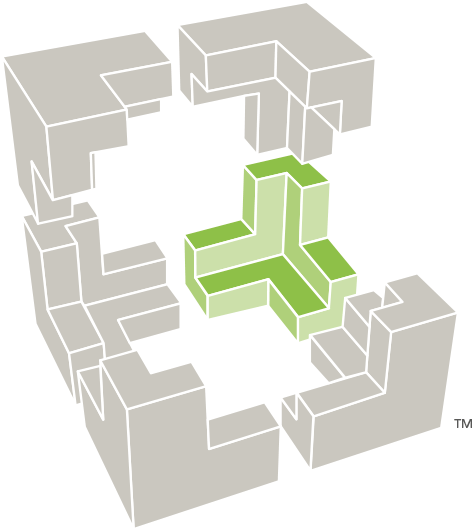 Introduction Text:
I was quietly sat tweeting recently when up popped a tweet referencing an alleged quote from me.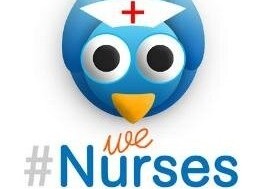 I was quite perplexed as it wasn't something I instantly recognised, so I followed the link and it led to a blog I had written for the Leadership Academy over a year ago 'Courage to lead in social media' Whilst reading what I had written back then it really started to strike me how far we have come in such a short space of time; WeNurses had a mere 5,000 followers – today we have 18,559 (and counting!) and there are now other communities that are following the "We" model – WeMidwives, WeLDNurses, WeMHNurses, WeChaplains, WeParamedics, WePharmacists, WeCommissioners … and the new addition of WeSchoolNurses.  It seems "We" are growing!!!! So what does this mean in terms of leadership? Well now that's an interesting question indeed:
Rereading my blog about leadership I realised that I still hold much of the same views and that seeing myself as a leader is difficult for me.  I have no cape, I don't wear my pants on the outside of my tights and I don't have x-ray vision.  Yet I found myself this week at the Nursing Times Leaders Event which celebrated pioneers, entrepreneurs and role models in nursing. I was surrounded by the nursing world's version of caped crusaders and was celebrated amongst them.  I had to discretely check my back for a cape and was somewhat relieved to see that I didn't have one, as being a hero is quite a frightening responsibility.   I then had one of those "ah ha!" moments where I was able to put theory to practice (thanks to the Mary Seacole Programme that I am currently undertaking) the heroic image that still clings to the concept of leadership is just all wrong,  leaders are not heroes flying in to save the day.  Looking around the room I realised that actually the leaders there were pretty much like me, rather surprised to be there and in awe of everyone else in the room.
These revelations left me in a bit of a quandary – if there are no heroes then who is leading nursing? Looking back at my previous blog I described my leadership in a digital space as being informal and without authority, but since then, WeNurses has grown considerably and I have found myself having to find the courage to construct some authority in order to move nursing forward in social media.  My leadership has changed and developed however I am still no hero.  My leadership is a quiet role, a role where courage is often needed in abundance and a passion for nursing and compassionate care is key, but most importantly it's a role that is quietly working to improve nursing and healthcare.  As Ghandi once said:
"I suppose leadership at one time meant muscles; but today it means getting along with people."
Getting along with people, just getting on with it, quietly leading – I feel comfortable with being a quiet leader who is getting along with people and pretty confident that I will never need a cape.