Senior Advisor to the Managing Director of Leadership and Lifelong Learning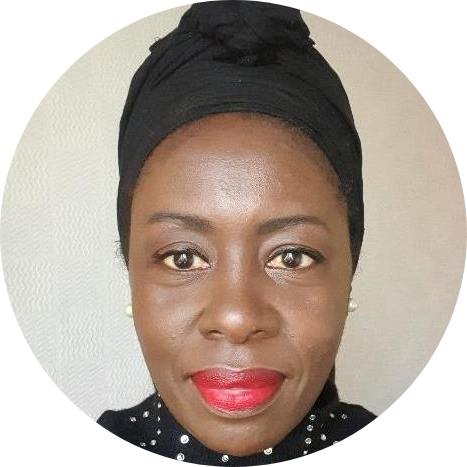 As a Senior Advisor at the NHS Leadership Academy, Beverley's expertise is in Critical Race Theory, Organisational Development, Leadership and HR and she is also an accredited Transformational Life Coach. Her key values are social justice, health inequalities, leadership, talent and education.
Beverley spent several years as an Equality, Diversity and Inclusion leader in the NHS acute sector within HR, leading and managing organisational culture system change, leading both at strategic and grassroots level. At policy level, Beverley was a member of the Patient Experience strategic group, which was chaired by the Director of Nursing where Beverley led and represented this group on patient experience matters relating to ED&I.
Beverley designed and delivered ED&I leadership development for front line clinical staff and Board members of the Trust as well as a three-year ED&I strategy, along with an Equality and Human Policy.
She highlighted inequality of care for Trans patients, as part of her master's degree in Strategic Diversity Management at the University of Bradford, which led to the development of an internal trans guidance in support of clinical staff. In 2014 Beverley was nationally recognised by the Health Service Journal (HSJ) as one of the top 50 BME Pioneers for her work in providing leadership and strategic direction of ED&I, namely for her research and critical analysis addressing inequalities of Trans patients accessing primary and secondary care in the NHS.