Director of Talent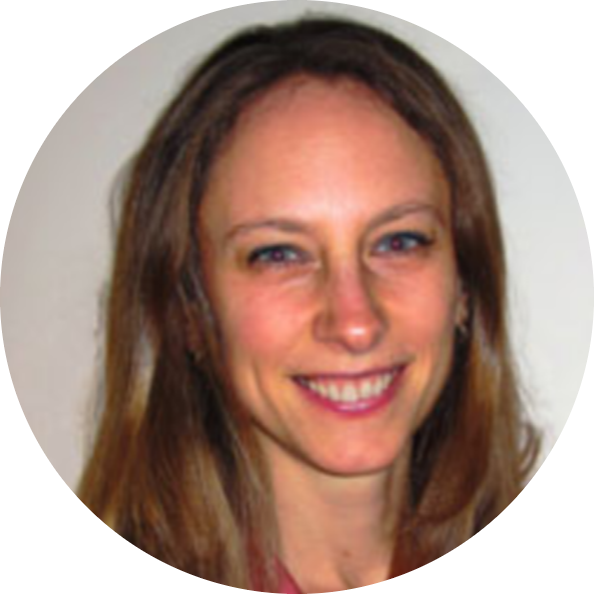 As Director of Talent, Carolyn takes the lead for board level talent, appointments and pay, the development of diverse talent pipelines towards critical roles, and the design and implementation of tools for the consistent identification, assessment, support and development of talent across the NHS.
Carolyn has been with the NHS for 12 years, first at Monitor, then as Head of Non-Executive Talent and Appointments for NHS Improvement and now as Director of Talent.
Carolyn has over 20 years' experience in the private and public sectors, starting out with a Chartered Accountancy qualification at PwC before working as a consultant at IBM and financial services. Prior to joining Monitor, she worked as part of a start-up in financial trading from day 1, helping to build the business for 6 years. However, she was diagnosed with coeliac disease in 2005 after many years of unexplained health issues and this led her to want to work to support improved healthcare delivery. As a result, Carolyn is very focused on keeping the patient at the heart of all planning and delivery.
Carolyn thrives on working with others from all professions and enjoys working in teams and networks across a range of organisations in the NHS and beyond. She is interested both in supporting existing NHS staff to thrive and maximise their potential, and in attracting people with broad skillsets and lived experience to join the NHS and help to innovate and continually improve how care is delivered.
Carolyn believes that diversity in all aspects is critical across all parts of the NHS and that we can support our patients, carers and service users best by carefully understanding and responding to their individual needs.
Out of work, Carolyn has recently spent time caring for elderly parents with dementia and lung cancer respectively. In her spare time, as well as spending time with friends and family, she loves the outdoors and particularly walking and sea swimming. She is also passionate about animals and wildlife and will shortly publish a children's novel on a related topic.