Head of Leadership and Lifelong Learning for North East and Yorkshire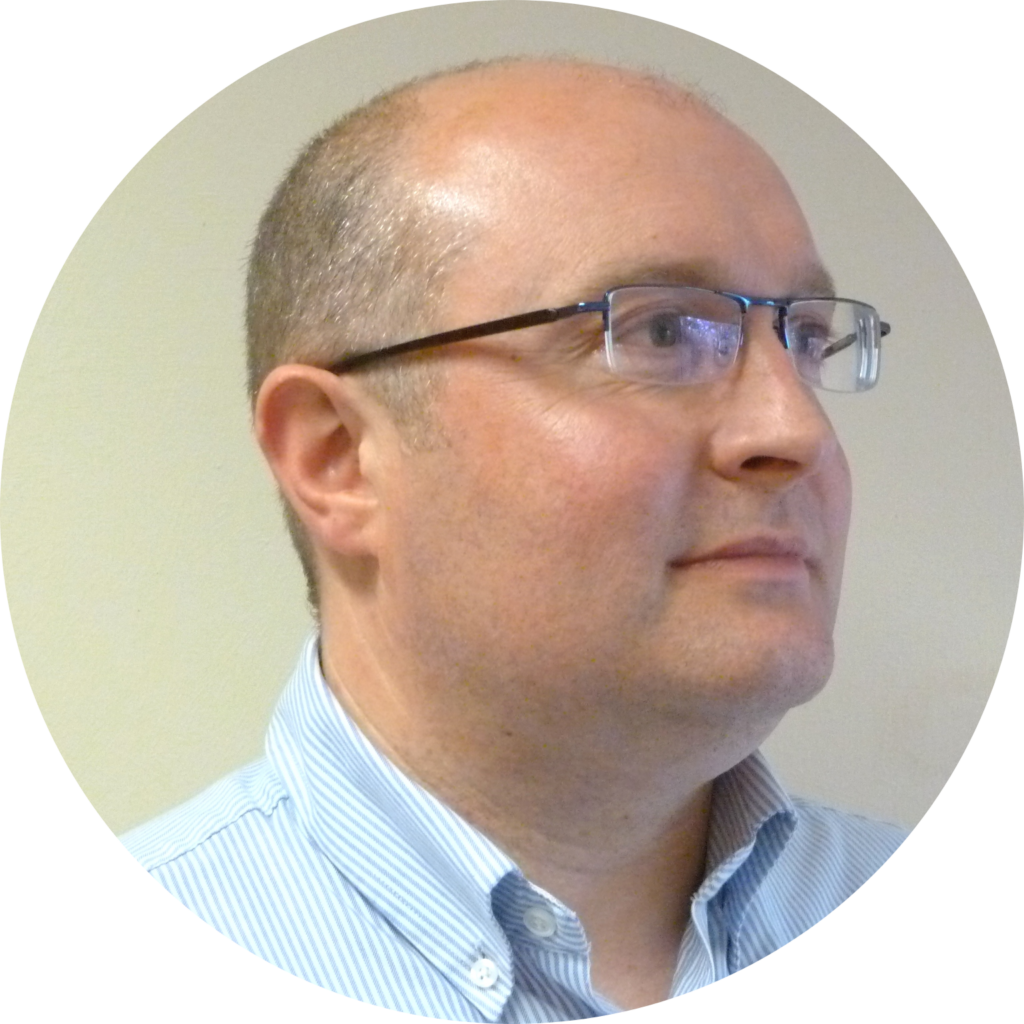 Clive has over 25-year management experience. He initially trained and qualified as an Industrial Engineer in the private sector and he's utilised these skills in a number of posts in North East and London Trusts and at regional level. His previous positions in HR, Quality & OD, corporate development, finance, training & development and senior operational NHS management in a large acute trust, have been punctuated with posts in regeneration for a local authority and as a self-employed management consultant.
Clive has extensive experience as a service improvement and organisational development practitioner and while working at a regional level he has trained over 2,500 staff and assisted Boards and senior teams in over 80 organisations. As a qualified executive coach who is also trained in psychometric techniques, he continues to practise in his current role as Director of North East & Yorkshire Leadership Academy, a role he's held since 2012.
Clive enjoys coaching and assisting local youth sports teams and playing golf. He lives in County Durham with his wife, three grown up children and a Labrador, who enjoys weekend walks in North Yorkshire and the Lake District.