Head of Leadership and Lifelong Learning for North West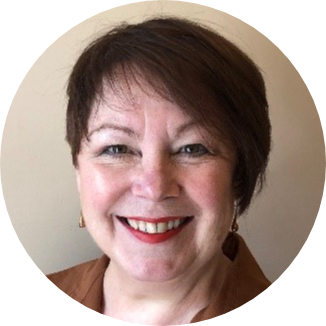 Deborah is Head of the North West Leadership and Lifelong Learning Team and she leads the North West regional centre, a membership organisation established in 2007, supporting leaders, organisations and systems across the North West.
Deborah is a leadership development expert, passionate about the agenda which supports individuals, their organisation and the wider system to be the best they can be for the benefit of population health and wellbeing. Deborah has always seen the value of strong leadership from the first day of her clinical career when she encountered an exceptional role model in her first placement.
Deborah is a skilled coach and mentor, having used and developed these skills throughout her career. She is recognised for her expertise in development across the North West and beyond; she knows it is crucial to enabling people to reach their potential, equipping them with the capability to support and provide high quality, safe, inclusive, compassionate care and to work collaboratively with other sectors and communities to improve population health. 
Deborah has had a very varied career equipping her well for her current role. She started her career in the NHS in 1981 as a student nurse. She worked clinically, specialising in the Paediatric Intensive Care Setting and progressed in seniority through a variety of roles before working in management locally, regionally and nationally on the clinical governance agenda. For the last 16 years she has been involved in the leadership, organisational and system development arena where she continues to learn, develop and be curious about all things leadership.