Head of Research, Evaluation and Insight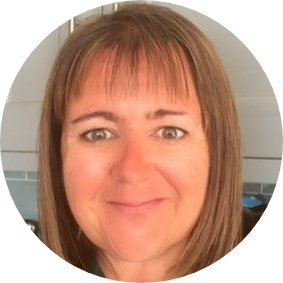 Niomie has over fifteen years' experience working in the health sector, in a wide range of sectors including acute, mental health and community providers, commissioners, regulation and national arms-length-bodies working in analytics, insights and research roles.
Niomie spent 6 years in providers, before moving to CQC, leading analytics for hospital inspections. After a secondment at the Office for National Statistics, heading up Migration Statistics and research into different models of successfully understanding migration, Niomie moved to NHS England and Improvement where she worked in Patient Safety on developing alignment and consistently across key stakeholders before moving to her current role with the Leadership Academy.
Niomie leads the Research, Evaluation and Insights teams and has been developing and launching the Leadership Observatory – delivering new and innovative research with key partners, to develop leaders across health and care and provide a key evidence base for our leadership interventions.
Niomie is an analyst by background and has a passion for innovation and continuous improvement and specialises in using data, research, and intelligence to drive improvement, make evidence-based decisions and evaluate impact.
Niomie has 2 children and in her spare times loves going for long walks on the beach and over the downs with her Labrador and taking part in Latin dance classes.