Head of Talent – North West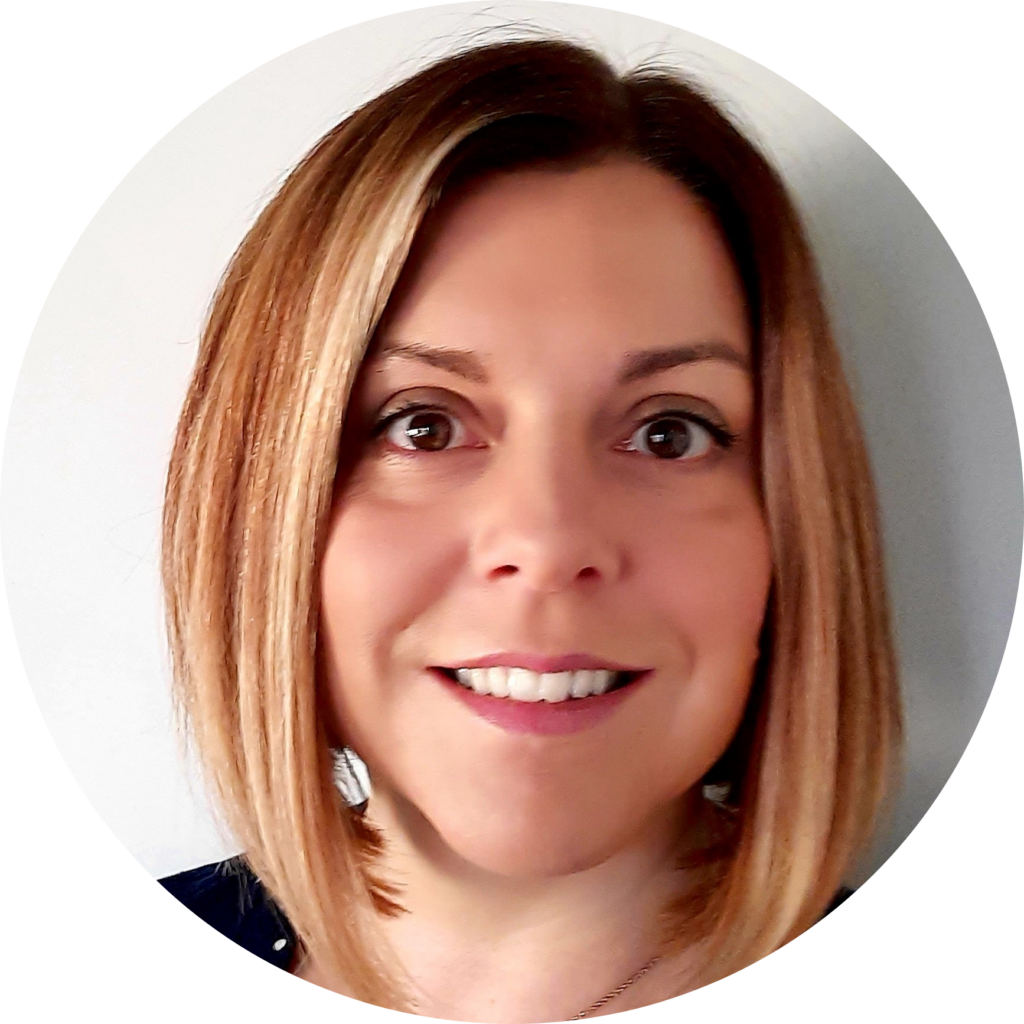 Ruth is part of the NHS England and Improvement Talent team and the North West People Directorate, leading the talent management agenda across the North West. Her role is to embed a talent management agenda to ensure diverse talent pools are available to fulfil leadership and critical roles across the region, deploying talent to optimise the potential of the individual whilst adding value to the organisation.
Leading the team in the North West, some key activities involve promoting effective aspirational talent conversations, gaining visibility of talent and facilitating conversations to deploy talent across the region, ensuring we have the right people in the right place.
Ruth joined the NHS in Dec 2020, from the private sector having spent 8 years at a global FM provider as their Head of Talent. Her career has been in the recruitment and talent field for around 25 years, including 9 years spent in Sydney where both her children were born.
Ruth is passionate about understanding the future direction of an organisation and how those goals translate into the people agenda, working with leaders to be future focussed when it comes to talent planning.
Outside of work Ruth is a planner, whether that be holidays, nights out with friends, girls' weekends away…there is always something being planned….which also helps keep the family organised; husband, two boys, two cats and a dog! Having spent her honeymoon travelling round South America on local buses, she is happiest planning some type of activity or trip.
Connect with Ruth on LinkedIn or Twitter @ruthmullin1