Never mind the rhetoric – here are some facts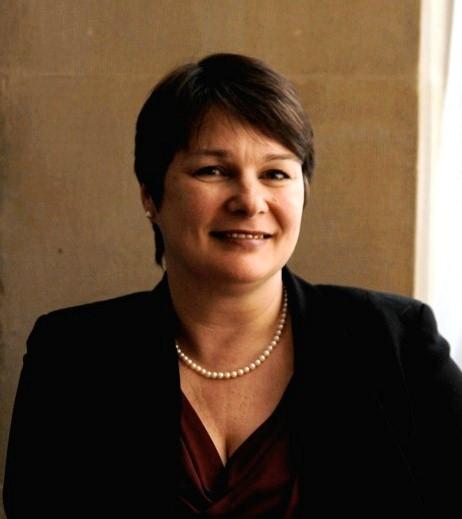 Introduction Text:
A series of articles and
Roy Lilley's blog
today (8 May 2013) on the NHS Leadership Academy's new programmes has prompted me to throw a few facts into the mix.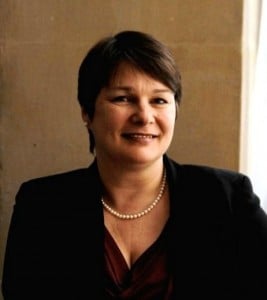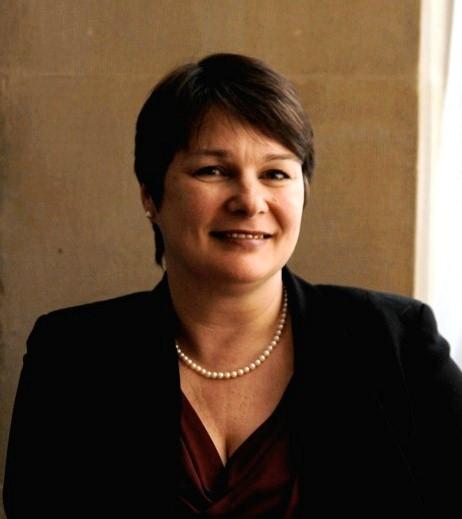 The Academy exists to develop leaders across every part of the NHS – at every level, within every profession.  Our newly launched development programmes offer development for newly qualified staff, right up to our most senior staff. One of our providers – the Open University, working in partnership with Hay Group, were chosen because of their excellent record in widening participation in education.
The programme they run with us, named after Mary Seacole, will for the first time provide structured high quality leadership development at a national level for our most junior staff. Of course this isn't a new idea – the companies mentioned in Roy's article have been doing this for years, making an investment in their staff and developing them through their own systems. But the 'bursary idea' in those companies? It doesn't exist for the most part, except for some of their very senior leaders.
We think there are huge benefits from learning with others working in healthcare. At a time when our services risk becoming ever more fragmented, working with others from all different areas across our wide health care system is also intended to reap real rewards in helping develop those relationships, share good practice and build professional networks.
We also work with a very broad faculty – who lead our progammes – and bring a wealth of outside expertise. And we are partnered with Line Communications who have an exceptional record in creating really innovative learning experiences online, which apart from anything else will open up ideas about how new technologies can be used in health, cheaply and to great effect.
Then there's National Voices – one of our design partners, who have been with us every step of the way in the programme development. Furthermore, renowned and respected academic in leadership development, Michael West, is helping to shape our approach to evaluation – which isn't just about participant experience but much more about how we can measure the positive impact on patient care.
What we absolutely don't do is train managers in compassion. Our role is not teaching people to care; nearly everyone I meet in the NHS already has care in abundance. It is about helping them to become the best leader they can be – and that's about developing their knowledge, skills, expertise, attitudes and behaviours.

It is a brave and hugely important decision to make such a significant investment in our leaders at this time of financial pressure – but one that reflects a genuine recognition of the role of a leader in the team. You only need to speak to any of the dozens of amazing frontline staff who have completed one of our programmes to hear just how much passion there is behind the Academy's approach.
In fact, don't take my word for it, read for yourself:
His story is living proof that there is nothing more important than improving patient care, experience and outcome. There is nothing more important in making this happen than ensuring our staff are supported, developed and cared for so they can do their jobs. And there is nothing more likely to create that than having skilled, compassionate and well developed leaders.