NHS Graduate Management Training Scheme voted one of nation's most popular graduate employers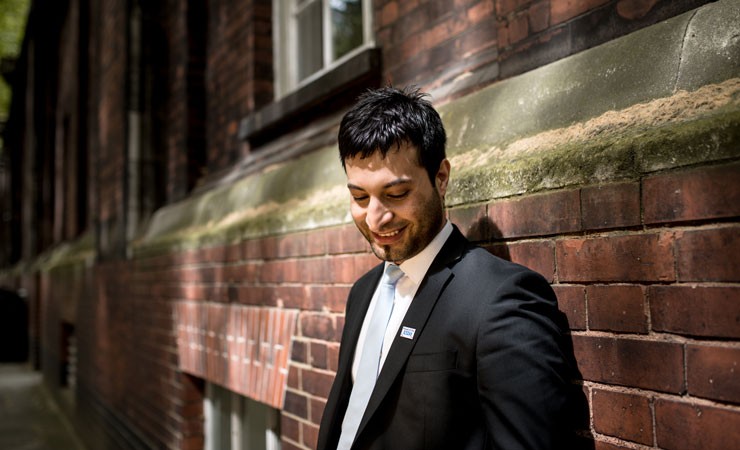 The NHS Leadership Academy is pleased to announce that its Graduate Management Training Scheme (GMTS) is once again featured in the Guardian's annual survey of the top 300 most popular graduate employers. GMTS is ranked as number seven this year, jumping seven places higher than last year.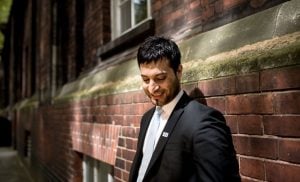 The new 2018-2019 rankings were voted for by a record-breaking 73,517 undergraduates between September 2017–January 2018 and include employers such as Google, Cancer Research, SIS, Amazon and GlaxoSmithKline. The official publication, which celebrates Britain's most successful and sought-after graduate employers, will be distributed to over 120 UK universities later this year.
Now in its 69th year, the scheme – which increases its intake to 200 this year – is a comprehensive training programme that aims to equip graduates with the skills and expertise needed to become successful leaders in the NHS. The scheme boasts an alumni that includes four out of the last five NHS chief executives, including the current NHS chief executive, Simon Stevens.
Challenging work placements and educational components enable the graduates to learn about the NHS and develop the confidence required to lead the ongoing transformation of NHS services.
Rob Farace, head of the graduate management training scheme, said: "This is a tremendous reflection of our popularity in today's graduate market and shows that the NHS remains an attractive career proposition."
Find out more about the NHS Graduate Management Training Scheme here.