The Interim Managing Director of the NHS Leadership Academy, Karen Lynas, has announced her decision to leave the Academy on 31 July.  Her successor will start the role in August and details will be announced by Health Education England, the Arm's Length Body to which the Academy is now reporting, in due course.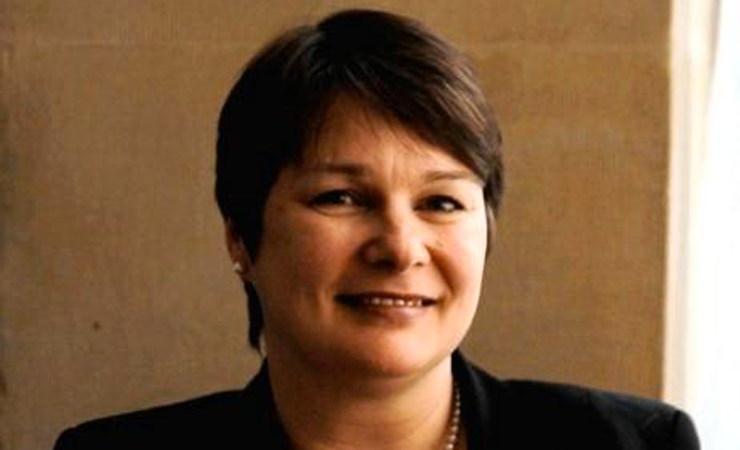 As a founding member of the Academy, Karen has been instrumental in the vision to support and develop all leaders in the NHS, creating a climate of care and compassion, and improving patient outcomes and their experience of the health service. To date, the Academy has offered leadership development to over 35,000 participants.
She said: "I am hugely proud of my role in helping the Academy become what it has and being a part of positioning it for a new role in healthcare.
"Since the inception of the Academy we've been working tirelessly to support leaders at all levels and from all backgrounds, to make a positive difference and to deliver better care and I feel privileged to have been part of this important work."