Aspiring senior leaders encouraged to apply for NHS Leadership Academy programme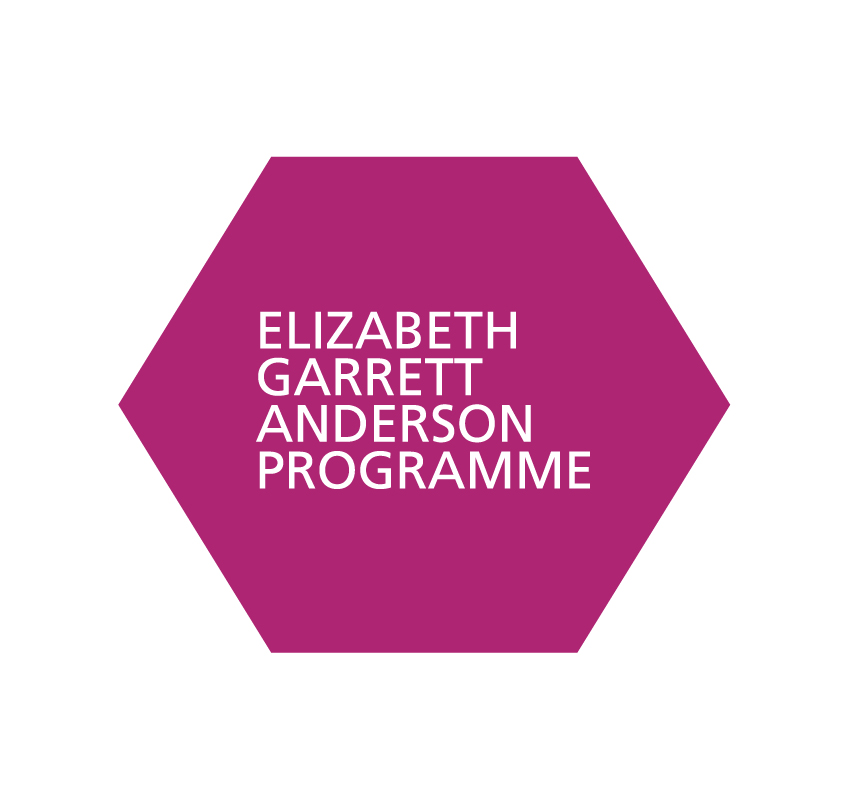 Leaders in healthcare with aspirations to develop into senior roles are being encouraged to find out more about the Elizabeth Garrett Anderson programme ahead of applications opening. 
The two year programme is aimed at leaders from all backgrounds in healthcare and gives participants an NHS Leadership Academy award which leads to a master's qualification upon completion. There's around 12-15 hours of study each week with a mix range of learning from residential visits, group work and online learning.
From the first two intakes, almost 50% of participants said they'd been promoted during the programme, with over 90% saying this was because of the learning from the programme.
Application packs are now available from the Academy's website and applications open on Monday 20 June.
Chris Lake, Head of Professional Development said: "For those in mid-level leadership positions, the transition into a senior role can be a challenge. If you want to become a better leader and develop into a senior position within the NHS, this is the right programme for you. It's designed to support people working in health and care organisations to make real changes in their workplace which directly benefit patient experience – whether participants are in a patient facing role or not."
The programme has been designed by a consortium of internationally renowned academic, healthcare and business experts all held to account by UK patient group, National Voices.
You can find out more and access a range of support on how to apply via our website or call us 0113 322 5699.