Congratulations Nye Bevan Cohort 6!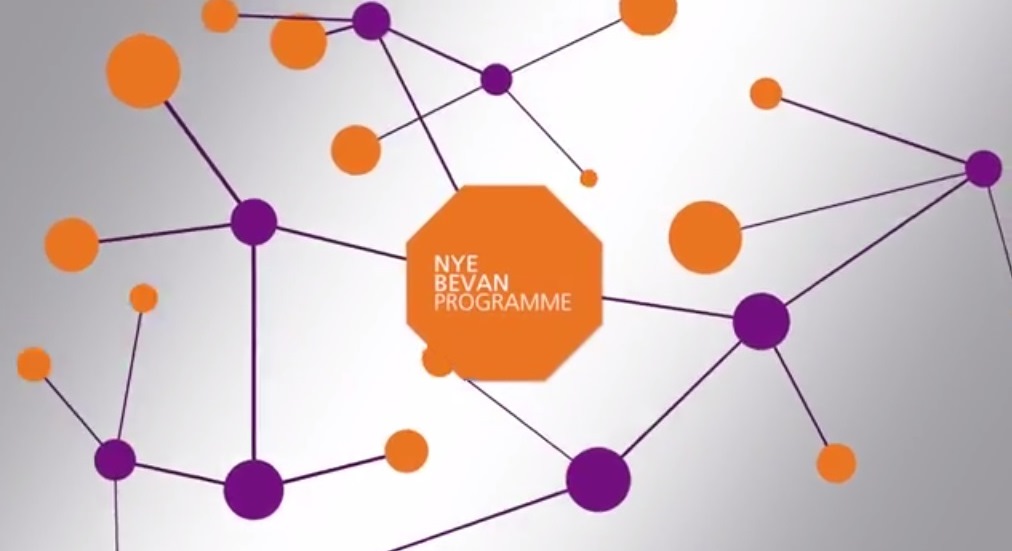 Introduction Text:
We'd like to take this opportunity to congratulate the 240 Nye Bevan participants who have been awarded the NHS Leadership Academy Award in Executive Healthcare Leadership.

Cohort 6 of Nye Bevan had their Validating Board on 26th March. 33 participants were successfully awarded and recommended to graduate the NHS Leadership Academy award in Executive Healthcare Leadership.
 
This totals 240 successful participants from intake 1 of the Nye Bevan programme. Please find a full list of all successful participants attached.
 
Congratulations to all the participants. We are excited to celebrate this collective achievement at their graduation in London tomorrow.
You can download a full list of participants here: