Congratulations Nye Bevan programme graduates!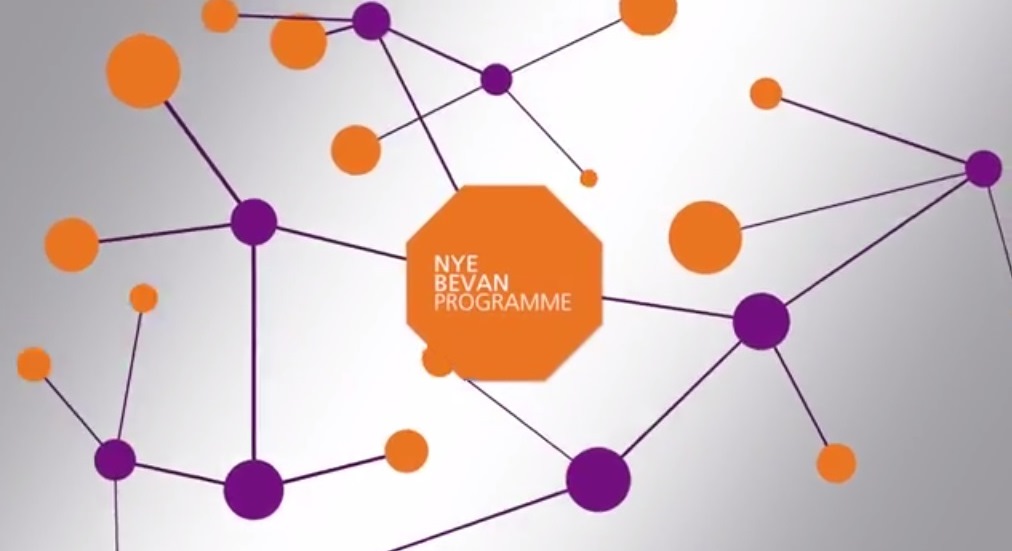 We'd like to take this opportunity to congratulate the 195 Nye Bevan programme graduates who have been awarded the NHS Leadership Academy Award in Executive Healthcare Leadership.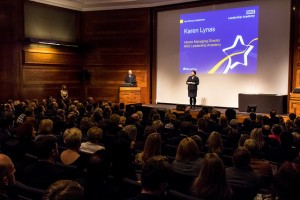 Following the Validating Board on the 9 February, 2016 for cohorts 7-11 of the Nye Bevan programme, 195 participants have successfully passed the programme.
The Board members included; two patients, a current NHS chief executive, a frontline staff member, two programme directors, the assessment moderator, the external examiner (a university professor), the Academy programme sponsor, the programme lead for the professional leadership programmes, the coordinator and two Nye Bevan set advisers.
Graduation day
On a day when flooding struck central England's travel lines, 195 graduands were invited to attend the culmination of a 12 month journey in which they had waded through the challenges of the Nye Bevan programme.
Held at the Royal Institute of British Architects (RIBA), London. The ceremony saw Simon Stevens (Chief Executive, NHS England) present the NHS Leadership Academy Award in Executive Healthcare Leadership to each graduate. Eleven-times Paralympic Gold medalist and six-times London Wheelchair Marathon winner Baroness Tanni Grey-Thompson brought in abundance both laughter and and sincere reflection in her role as Special Guest Speaker.
I'm delighted to once again congratulate all Bevanites on your achievements. Each of you should be proud in accomplishing this step towards ever better leadership for the future of the NHS.
View photographs taken on the day