Academy to play pivotal role in exciting developments in NHS leadership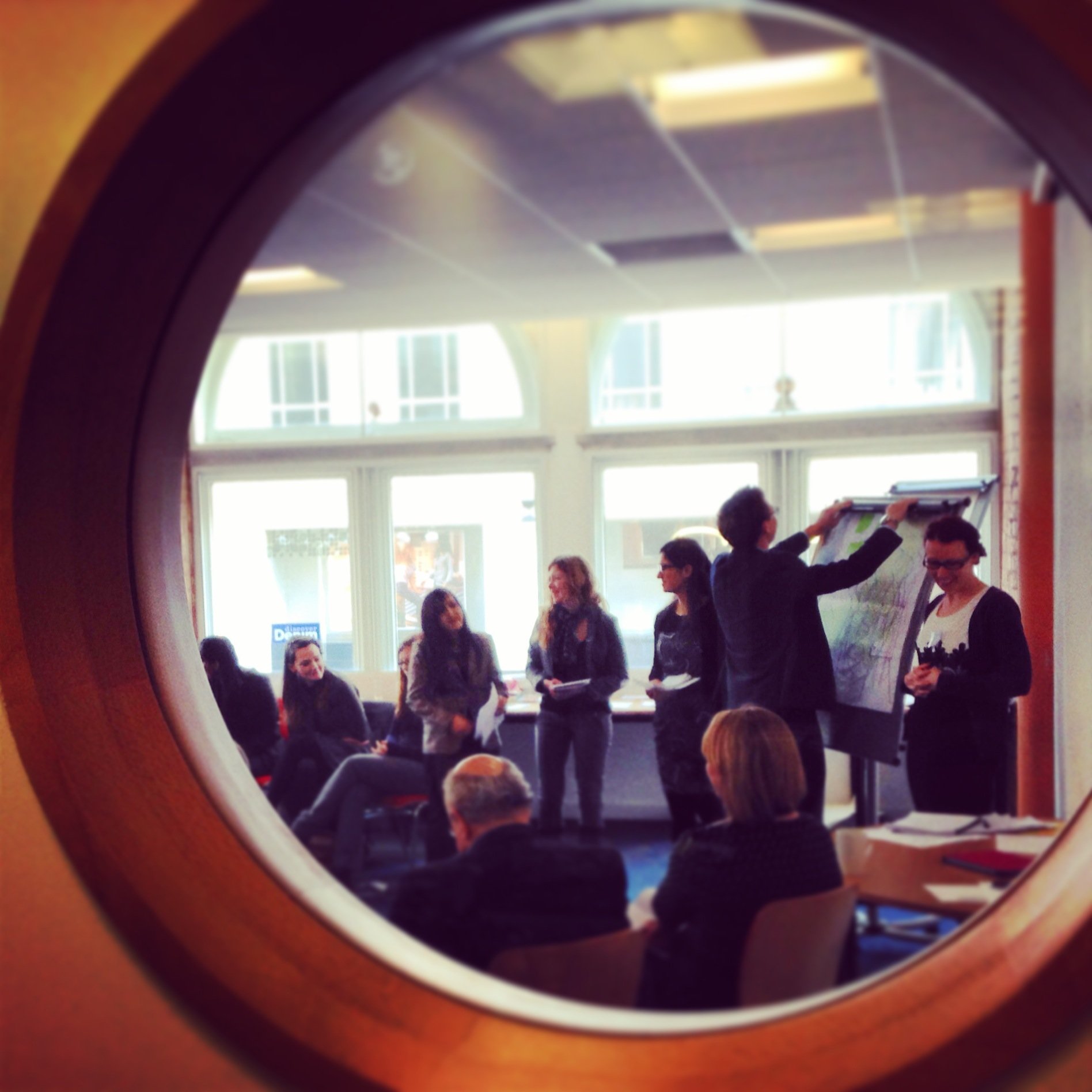 The Secretary of State made a speech this morning (30 November) at the NHS Providers conference. He announced the following leadership developments, which the NHS Leadership Academy will play a pivotal role in delivering:
GMTS
Our multi-award winning GMTS provides mentoring, support and training to graduates who want to develop their career within the health service. In Lord Rose's review last year he recommended that places for GMTS should be increased.
Currently, the GMTS recruits every October, taking between 110-130 talented graduate trainees and giving them a chance to train in their chosen area from finance, general management, health informatics, policy and strategy and human resources management. The number of places will be increased to 200 by September 2018 and following this (subject to funding) to 1,000 places per year.
The scheme is heavily oversubscribed with the latest recruitment drive attracting more than 16,000 expressions of interest in less than two months.
New Executive Fast track programme
The Senior Strategic Leaders programme is currently led and managed by HEE. The Academy is currently reviewing the learning outcomes and objectives for the programme and will design and deliver a new Executive Fast Track programme in partnership with commissioned providers to launch in September 2017.
This new version will:
Identify and develop 30 clinical leaders from across the health sector
Provide support to fast track these clinicians into executive and chief executive roles
Work is continuing on the development of this programme with more information to follow in due course.
NHS MBA for senior professionals
The NHS Leadership Academy will be working in partnership with Higher Education Institutions (HEIs) to add a clear health specification to their programmes. This will result in HEIs receiving an Academy 'Kite mark' and health professionals being accredited with an MBA.
Work is at a very early stage with this offer. The Academy will work on this from December until January/February 2017 with health and care stakeholders.