Elizabeth Garrett Anderson event for future leaders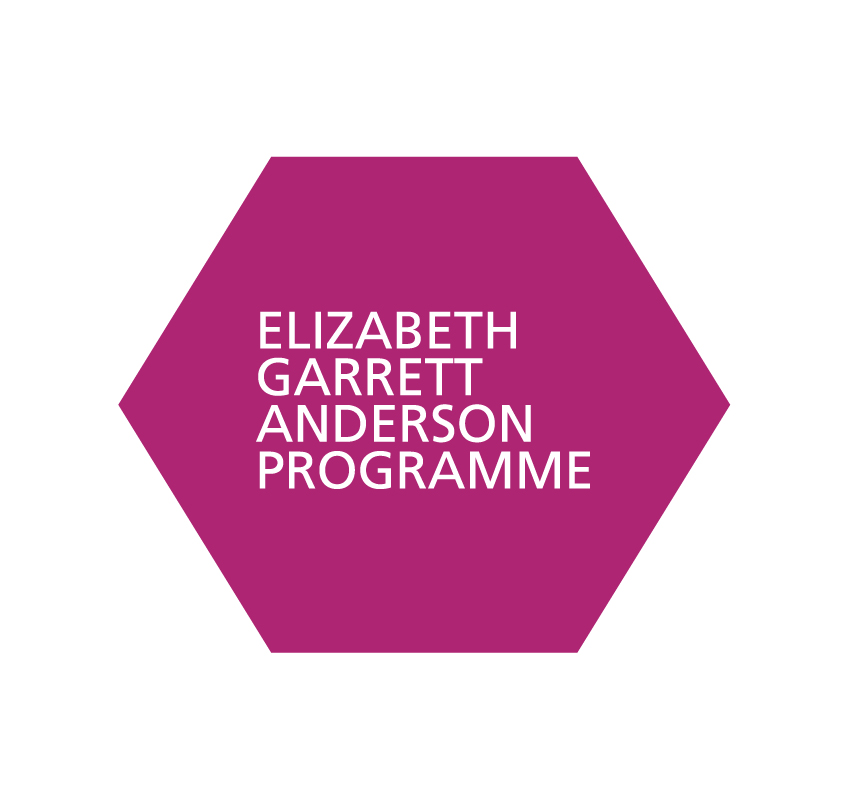 Nearly 100 current and aspiring NHS leaders came together on 2 February to debate the important balance of leadership, equality and patient outcomes.
Whistle blower Raj Mattu and NHS Change Day initiator and global change-agent Helen Bevan were among the speakers as well as national patient champion Ashley Brooks and mother of the award-winning poet Adam Bojelian, Zoe Picton-Howell, at the national event.
The event was the culmination of participants' two-year experience on the NHS Leadership Academy's Elizabeth Garrett Anderson programme, which aims to help senior leaders to drive lasting change to improve the patient experience and champion equality.
And because of this event, one applicant will gain a place on the NHS Leadership Academy's prestigious Elizabeth Garrett Anderson programme which leads to a Masters in Healthcare Leadership, thanks to sponsorship from Skanska, Shire Controls Ltd, MICAD and Smye-Rumsby.
Speaking at the event, chairman and psychologist Dr Robert Sharpe, said: "Leadership is like becoming a parent for the first time. Quite often it is a best guess on how to do the right thing instead of doing things right.
"It has been a privileged to be able to introduce all our speakers and their diverse views of leadership now and in the future. It really has been a thought-provoking day."
Serena Gilbert, Dartford and Gravesham NHS Trust, and Fiona Daly, of Barts Health NHS Trust were participants and were among those who spearheaded the organisation of the event.
Fiona said: "We had so many diverse speakers, like Mark Shayler, who talked about the unintended consequences of revolutionary leadership, and Penny Dash, from McKinsay who really beautifully set out where we are in the NHS and what leaders have to face up to."
Serena added: "There is so much that was inspiring about the Elizabeth Garrett Anderson MSc, in terms of developing leadership skills and learning how to adapt to the changing NHS, we wanted to pass on the flavour of it to our delegates. We're really proud to be able to pass it on and fund a place for another to experience their own leadership journey."
Find out more about the NHS Leadership Academy's programmes and tools.