GPs heap praise on the Edward Jenner programme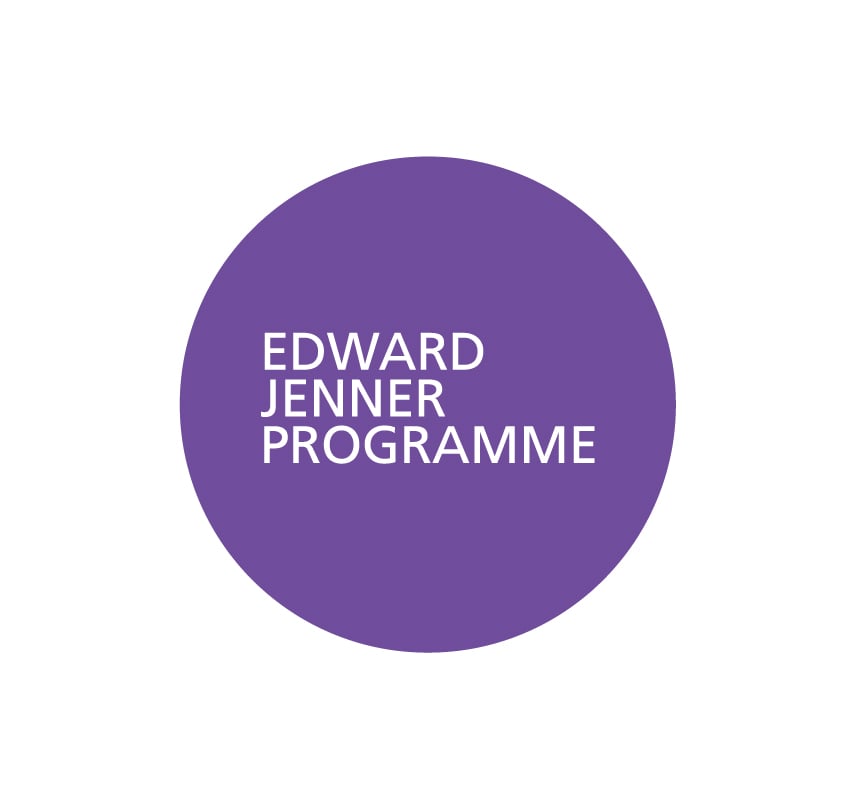 We recently asked GPs currently participating in the Edward Jenner programme about their experience, and it was fantastic to receive some really positive responses.
Leadership doesn't have to mean managing a team of people. Many colleagues without 'formal' leadership responsibility lead their own areas of work and strive for better experiences for patients, but how do we unlock and harness all that talent and those leadership behaviours to drive better-led services across the NHS?
We see the Edward Jenner programme as an important starting point in this process. If you're new to leadership – or simply want to learn more about it – it will help you gain a fresh perspective on the delivery of services and the impact they have on the patient experience, either directly or indirectly. By helping you build a strong foundation of leadership capability, the programme gives you the necessary knowledge and skills to be the best leader you can be.
The Edward Jenner programme is also ideal if you're looking for leadership development which fits in with your day to day role. GPs find its flexible format fits in with the demands of their day to day role. It also leads to an NHS Leadership Academy Award in Leadership Foundations, which can support career progression.
Here's a selection of comments from current GP participants:
"Leadership is the mainstay of giving clinicians power back again. As GPs we are at the frontline and need to be able direct our patients to good public health and good primary care. NHS leadership has given me skills and a professional stamp to really further General Practice lead roles and responsibilities.
A great tool to learn more about how to guide you professionally and deal with a whole team of people within the workplace."
Dr Mateen Jiwani
"I am finding it refreshing and thought-provoking and recommend it to my trainees as more valuable and worthwhile than "multiple diplomatosis."
Dr John Hain
"The Edward Jenner programme is a joy to participate in and is both an educational and design beacon in the often uniform world of online learning."
Dr Dirk Pilat FRCGP, PgDipGP (Otago), BSc (Open)
"Leadership is part of the GP training curriculum and it's something that trainers might find difficult to offer opportunities to develop in. The Edward Jenner programme gives a broad oversight regarding leadership and how it differs to management. I think most trainees would find it accessible and relevant. It will help trainees to be reflective too."
Dr Richard Tatham
Find out more about the Edward Jenner programme and how it can benefit you.