Leaders equipped to develop high quality local health and care systems in partnership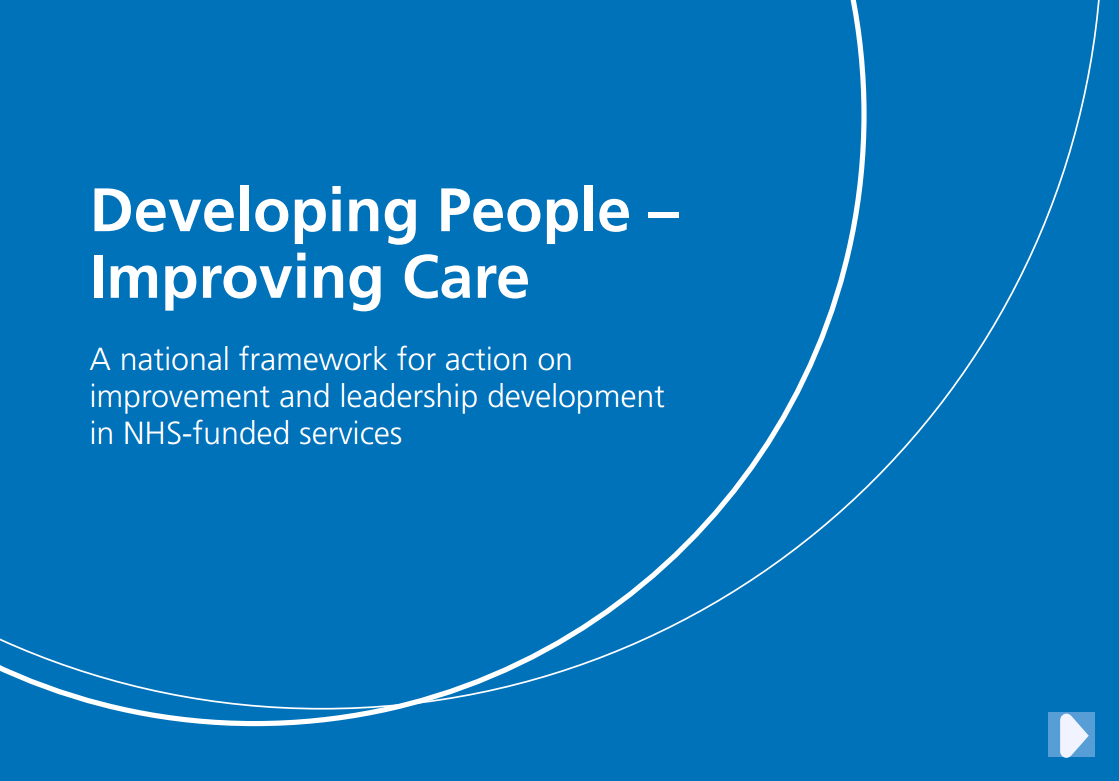 Developing People Improving Care Framework aims to create five conditions to enable people to continuously improve care. One is to equip leaders to develop high quality local health and care systems in partnership, collaborating with partners across organisational, professional and geographical boundaries to build relationships and achieve shared system goals. The Regional Talent Board in the Midlands and East is an excellent example of this coming to fruition. Martin Hancock, national head of talent management at the NHS Leadership Academy, explores why.
During the co-design of Developing People Improving Care, provider trusts  and CCGs said they felt there was insufficient regional presence to convene  and coordinate talent management activity. Work to create four Regional Talent Boards (RTBs) followed.
The first RTB was established in the Midlands and East. It's made up of a cross section of the region's health and care stakeholders, including provider trust chief executives, CCG accountable officers, HR Directors and regional directors of arm's length bodies.
 "At the heart of this approach is an intent to collaborate and work to a common standard of excellence."
While convened and supported by the National and Local Leadership Academies, the Board is self-governing. Its vision for a talent management is characterised by a 'one NHS' philosophy where everyone takes ownership, in partnership with and supported by the regulator and arm's length bodies. At its heart is an intent to collaborate and work to a common standard of excellence for how they will hold themselves to account for delivering on the shared ambition of enabling whole system talent approach.
The Board set out its vision and has agreed the following strategic priorities:
Create a talent management framework for provider trusts & CCGs and commit to embedding best practice at organisation level in line with the Care Quality Commission's 'Well Led' domain
Collect and use data to understand the region's emerging talent pipeline and demand need, providing clear visibility of current and future talent at all levels
Underpin delivery with sustainable, industry-standard systems and processes
Create a regional talent pool to be the default source of appointable candidates for executive director roles, leading to significant reduced use of commercial suppliers
Link development to the way senior posts are filled
The programme of work to deliver these strategic priorities was signed off earlier in the year and a virtual programme team established. This is made up of staff from provider trusts, CCGs, the arm's length bodies and national and local Leadership Academies. Delivery has begun on the individual workstreams and dedicated resource is being identified and recruited.
The Academy has initiated early conversations in the other regions with a view to having a Regional Talent Board established in every region by the end of FY2018/19.
Read more about the work taking place across the health and care system to develop the five conditions that Developing People Improving Care identifies here.