Local matron improves nursing service and quality care for patients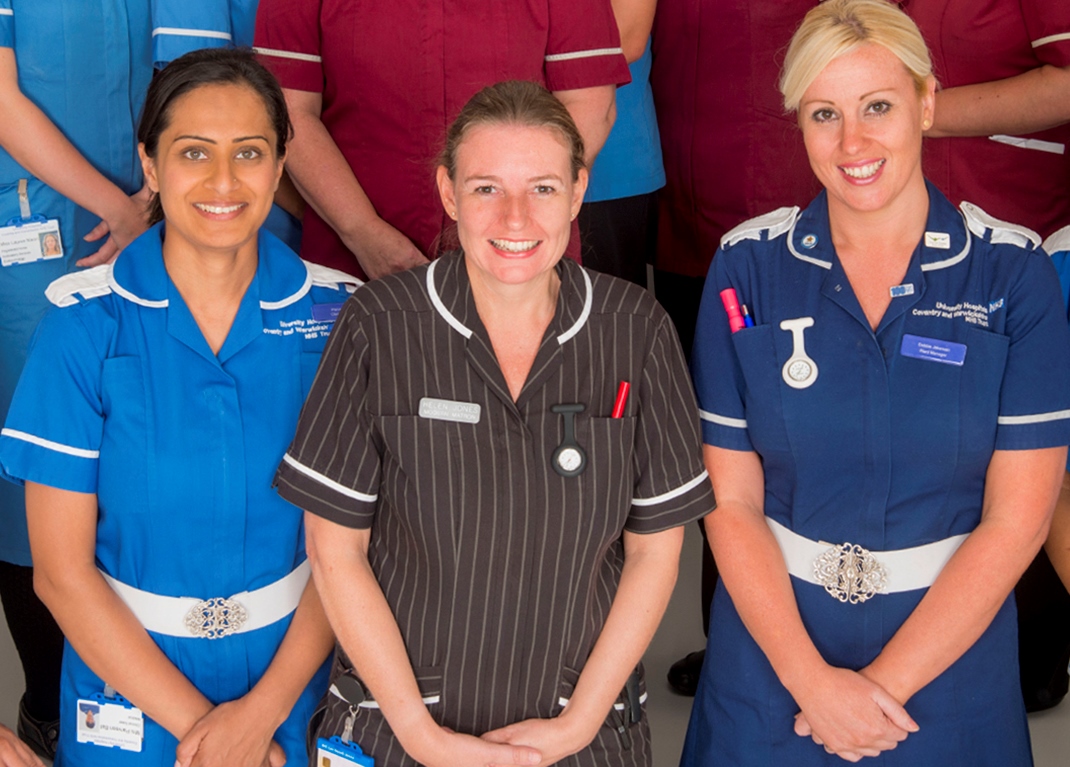 Helen Jones, Modern Matron from Ambulatory Care, is leading an initiative to create consistency in nursing services provided to patients at the University Hospitals Coventry and Warwickshire NHS Trust.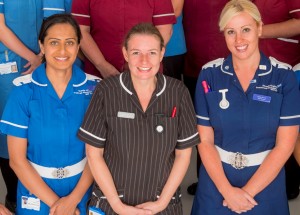 As a direct result of the changes Helen made whilst studying on the Mary Seacole programme, she implemented a leadership approach to raise standards and ensure parity in the provision of nursing care given to patients on her ward across both night and day shifts.
Delivered over the course of a year, the NHS Leadership Academy's Mary Seacole programme facilitates professional development by cultivating leadership skills for all aspiring leaders across healthcare and beyond.
Helen's initiative involved rotating the night nursing team onto day shifts. This move ensured that the night staff had the opportunity to broaden their skill set and gain an appreciation of the daytime pressures on the ward and vice-versa.
"So far the impact of the change has been positive. The ward was shortlisted for the Trust's Chief Executive Officers award entitled 'Outstanding Care and Achievement Award' for all the hard work and commitment the team have shown in maintaining patients safety and improving their experience when on the ward."

"The morale has improved and the night staffs are requesting to work day shifts."
Almost 1,300 will be graduating from the Mary Seacole programme this month. This leadership programme fosters staff engagement, giving feedback, communication, patient safety and decision-making. It has an overwhelming success because it transforms practical work experience into outstanding leadership.
Chris Lake, head of professional development at the NHS Leadership Academy said: "Helen clearly applied the learning from the Mary Seacole programme to improve the overall experience for staff and provide quality care for patients. That's a testament to both Helen's leadership and the programme's design. Seeing the group of participants from across the NHS graduate from the Mary Seacole programme marks a major milestone for the Academy and the wider health service." Chris added: "The range and diversity of those who graduated, regardless of their academic background, is testament to the strength of the programme and the breadth of its appeal".
The Mary Seacole programme is fully accredited and leads to a Postgraduate Certificate in Healthcare Leadership. All applications are managed by the NHS Leadership Academy and may be funded if you work in the NHS or an organisation providing care to NHS patients.