NHS Leadership Academy programme shortlisted in national awards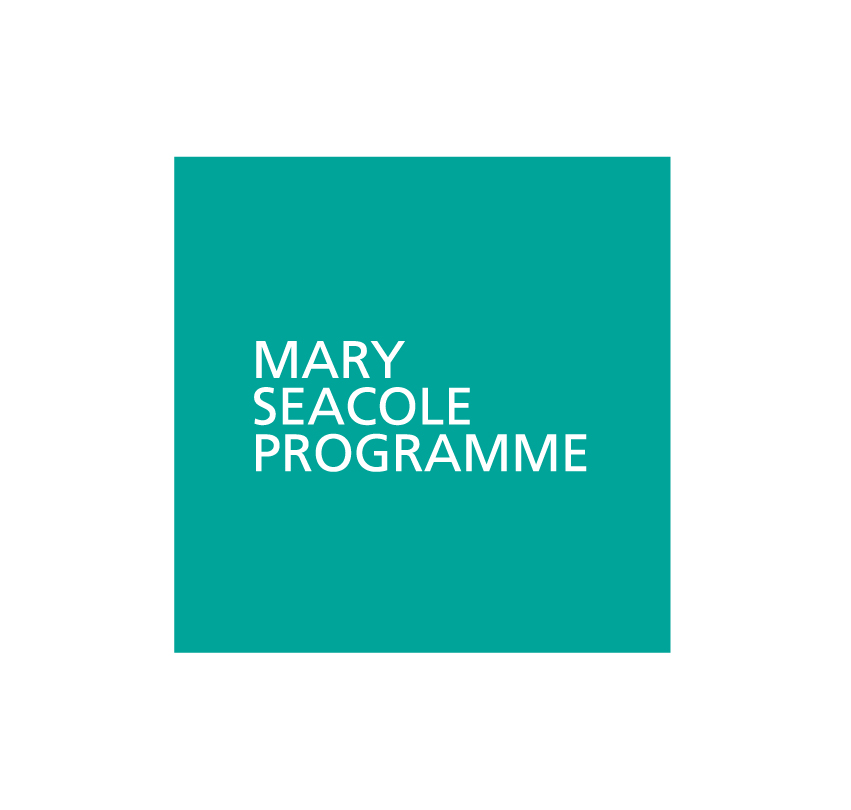 The NHS Leadership Academy is celebrating after its Mary Seacole programme was shortlisted in The Times Higher Education Awards.
The programme was shortlisted in the 'Outstanding Employer Engagement Initiative' category, which recognises organisations that have used a strategic and innovative approach to develop their workforce. The programme is delivered in partnership with The Open University and The Korn Ferry Hay Group.
Chris Lake, head of professional development at the Academy said: "I'm delighted that The Mary Seacole programme has been recognised at The Times Higher Education Awards.
"We know within any organisation – not just the NHS – that the first leadership role is probably one of the most important. The Mary Seacole programme has specifically been designed for first time leaders to support them at the start of their leadership journey. It gives people the skills and knowledge to take on their role, empowering them to turn their success into consistent team success and to champion compassionate patient care."
Winners will be announced at the annual awards ceremony held in London on Thursday 24 November 2016.
The Mary Seacole programme has been running since 2013 with more than 4,000 people taking part. The programme has recently been refreshed with new management modules and the next cohort of the programme is now open for recruitment.
Find out more about The Mary Seacole programme, or request a free application pack today.