NHS Leadership Academy launches 'Ready Now' programme aimed at senior BME leaders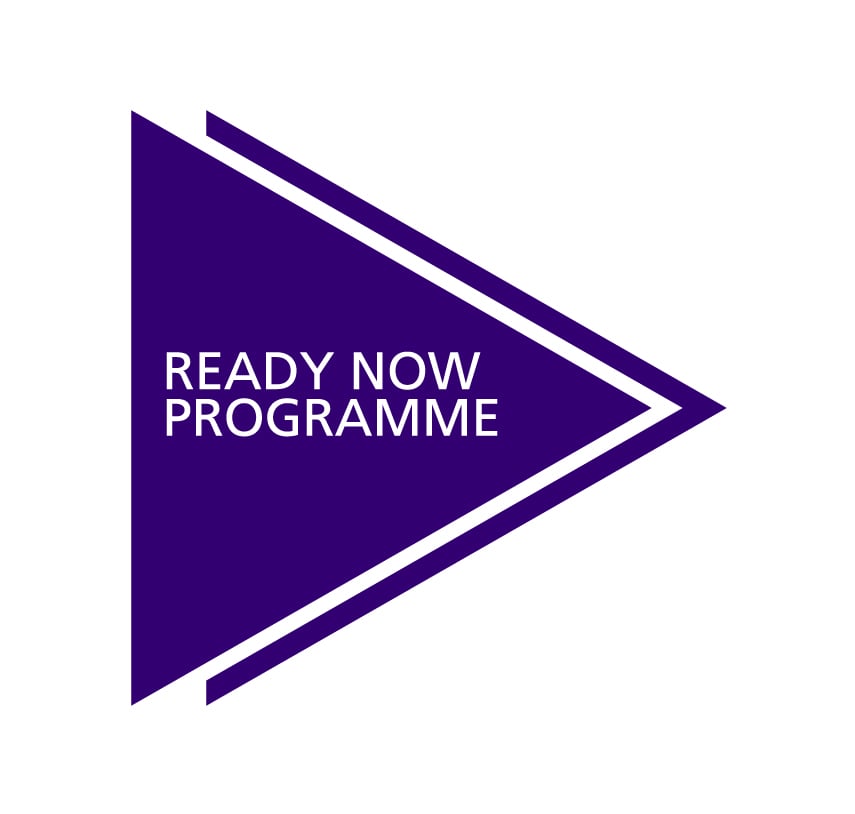 Introduction Text:
Applications are now open for the Ready Now programme, the innovative and inspirational positive action programme from the NHS Leadership Academy.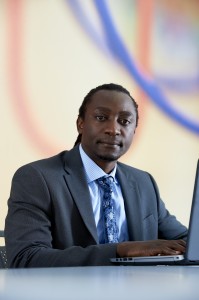 Building on the success the Academy has already had working with leaders from black and minority ethnic (BME) backgrounds, the programme will be officially launched at the NHS Leadership Academy's Black History Month seminar, which takes place in London on the same day.
The year-long Ready Now programme looks to take senior leaders from a BME background on a transformational learning journey, helping them to realise their potential and to take that next step up to a more senior role, to the boardroom and beyond.
Following a thorough selection process, one hundred applicants will be selected to take part in Ready Now, which will run across the course of 2015. The programme will combine face-to-face residential development modules with self-directed and workplace-based learning. Participants will benefit from some coaching input and will also be asked to coach at least one other BME NHS colleague to help them develop their leadership potential.
The Ready Now programme is building on the huge success of similar programmes which the Leadership Academy has overseen, including the Breaking Through programme which saw 75% of its alumni go on to secure more senior roles in the NHS.
Former programme participant Patrick Nyarumbu, who is now working as Deputy Executive Nurse and Deputy Director of Quality at City Wide Commissioning, North, South and Central Manchester CCGs, describes how he benefitted from his time on the programme: "It focuses on the challenges you face in the system and equips you with the skills to overcome them."
Jan Sobieraj, Managing Director of the NHS Leadership Academy said: "The Leadership Academy is committed to the promotion and development of an inclusive and diverse workforce at all levels in the health service. The Ready Now programme will play an important role in preparing the next generation of Chief Executives and senior leaders from BME backgrounds. It's important work and I'm very much looking forward to the programme getting underway."
Nearly 20% of the 1.3 million people that work in the NHS are from BME backgrounds – without this section of the workforce, many of whom are doctors, nurses and midwives, the NHS could not function. The Ready Now programme fits in to the NHS Leadership Academy's wider programme of work to promote diversity and inclusion throughout the health service, including its work to develop more inclusive NHS boards.