Programme to support students and their application for the NHS Graduate Management Training Scheme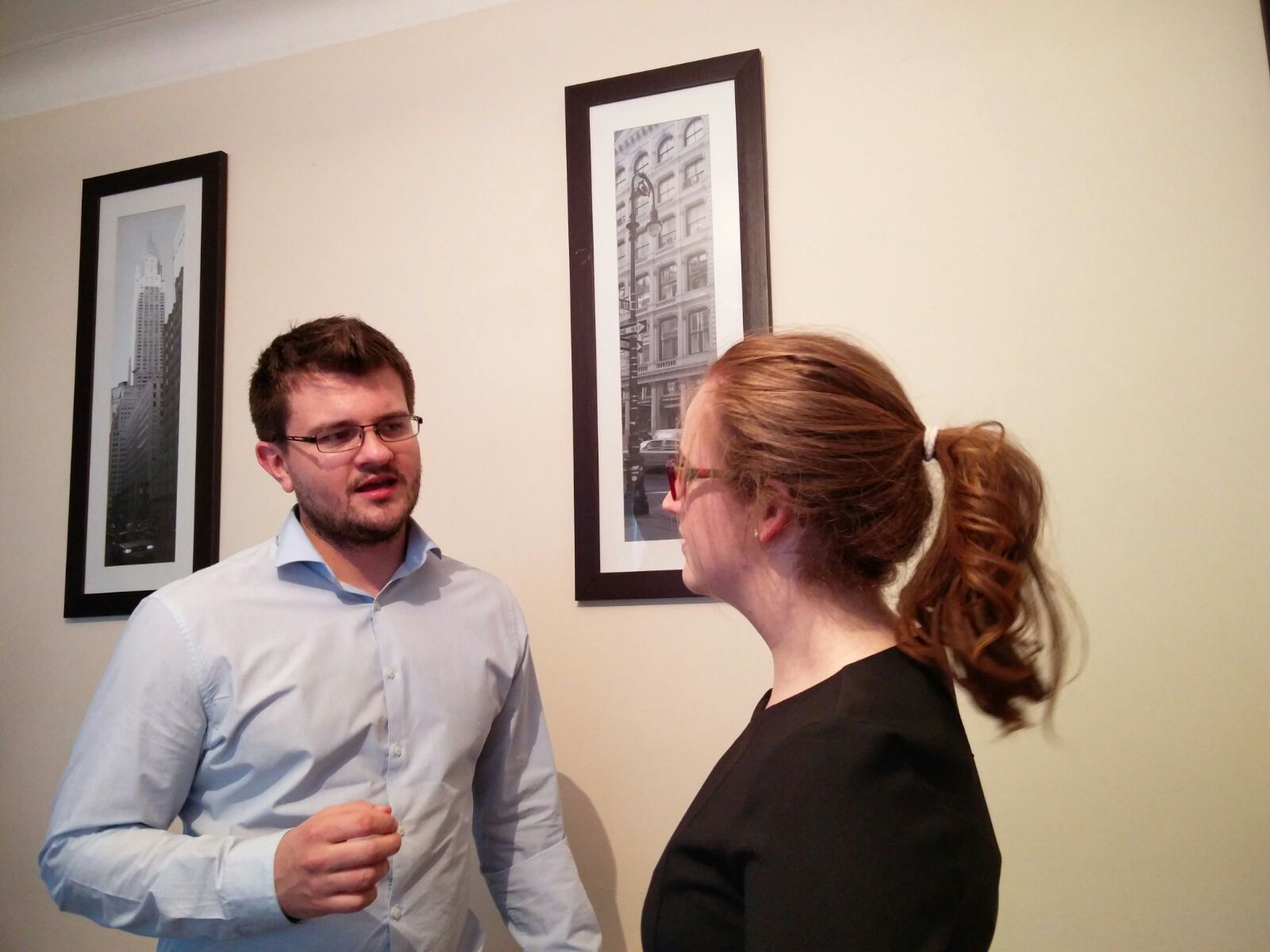 Could you inspire others? Do you wish to pass on your career knowledge to a student interested in working in a career sector in which you have experience? The NHS Leadership Academy is endorsing a new programme which supports the preparation for an application to the NHS Graduate Management Training Scheme (GMTS).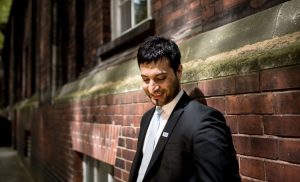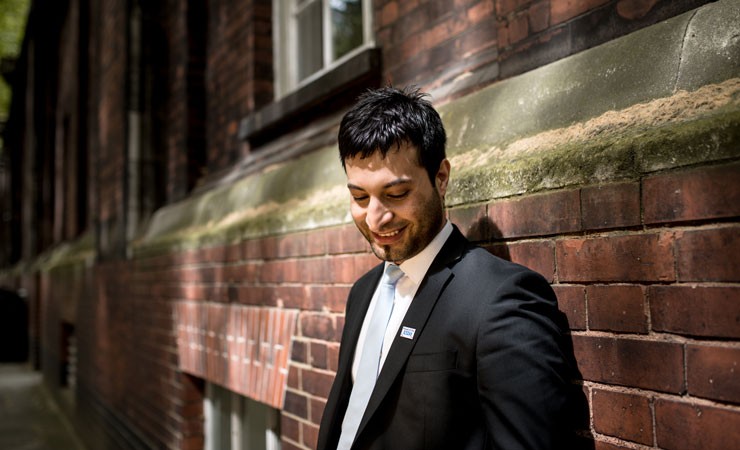 The University of Southampton runs an undergraduate course BSc. Healthcare: Management, Policy and Research. This degree develops students for a leadership career in healthcare management, health policy and health services research. The programme is endorsed by the NHS Leadership Academy as being excellent preparation for an application to the NHS Graduate Management Training Scheme (GMTS).
The programme lasts four years and includes a one year placement with students working with a range of prestigious healthcare organisations including a number of NHS Trusts such as Portsmouth Hospitals NHS Trust, Salisbury Hospital NHS Trust, and third sector organisations such as Cancer Research UK. More informational is available here.  
In order to prepare students for their placement and future careers The University of Southampton is seeking alumni and second year students of the GMTS, or staff with experience in aspects of healthcare leadership and management to act as mentors for students.
As a mentor you would share relevant and up-to-date career advice based on your own experiences and career journey. The role would commence in January as students prepare for their placement year and would last approximately 12 months.
Although students are based during term time at Southampton, you do not need to be based in Southampton to act as a mentor. Depending on where you work, meetings can be face-to-face or via Skype. Where possible the first meeting will be arranged as a face-to-face at a place convenient to you.
Why be a mentor?
Mentoring is a very valuable skill in the workplace and increasingly valued by employers
It develops key transferable and employability skills – pastoral and communication skills
Increased exposure for your organisation and for the NHS Management Training Scheme.
Students gain so much from talking with people like you who are a bit further along their career journey. Your story and experiences are really valuable to them.
What skills and qualities do I need to do this role?
Previous experience of mentoring is not a requirement to take up this role, however, enthusiasm and the following skills and qualities would be useful.
Knowledge and skills relevant to your work setting and a willingness to share this expertise.
An ability to build rapport and develop supportive, trusting relationships.
Good listening skills that enable you to actively listen to others and reflect back what the mentee is saying.
Effective questioning skills that can encourage others to evaluate options, develop other ways of thinking about challenges and raise self-awareness.
The ability to offer constructive feedback.
An interest in continuous learning and the development of others.
There is no formal application process to become a mentor, just a willingness to volunteer. If you would be prepared to offer your help please contact Dr Jane Prichard (Programme Lead) at the University of Southampton by Monday 12th December to arrange a time for an informal conversation about becoming a mentor.  Email address:  [email protected]