NHS graduate management scheme features in top ten of The Times Top 100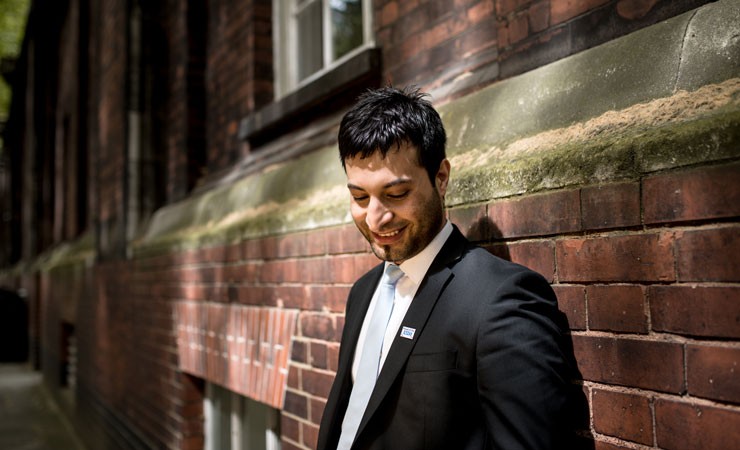 The NHS Leadership Academy is pleased to announce that its Graduate Management Training Scheme (GMTS) is once again featured in The Times Top 100 Graduate Employers. GMTS is ranked as number eight this year and has been in the top ten every year since 2003.
Now in its eighteenth year, the publication celebrates Britain's most successful and sought-after graduate employers. The new 2016-2017 rankings have been compiled from research with 18,353 final year students who left university in the summer of 2016.
Rob Farace, senior programme lead, resourcing, said: "We're very happy that the NHS continues to maintain its proud position in the top ten. This is a tremendous reflection of our popularity in today's graduate market and shows that the NHS remains an attractive career proposition."
Launched on 4 October, the new edition is being included as a special Top 100 supplement in The Times newspaper. It will feature the 2016 rankings, along with advice and guidance for students looking for work experience or graduate jobs with the country's top employers in the coming year. 60,000 copies are distributed free-of-charge to undergraduates through local careers services at fifty leading universities.
Find out more about the NHS Graduate Management Training Scheme here.