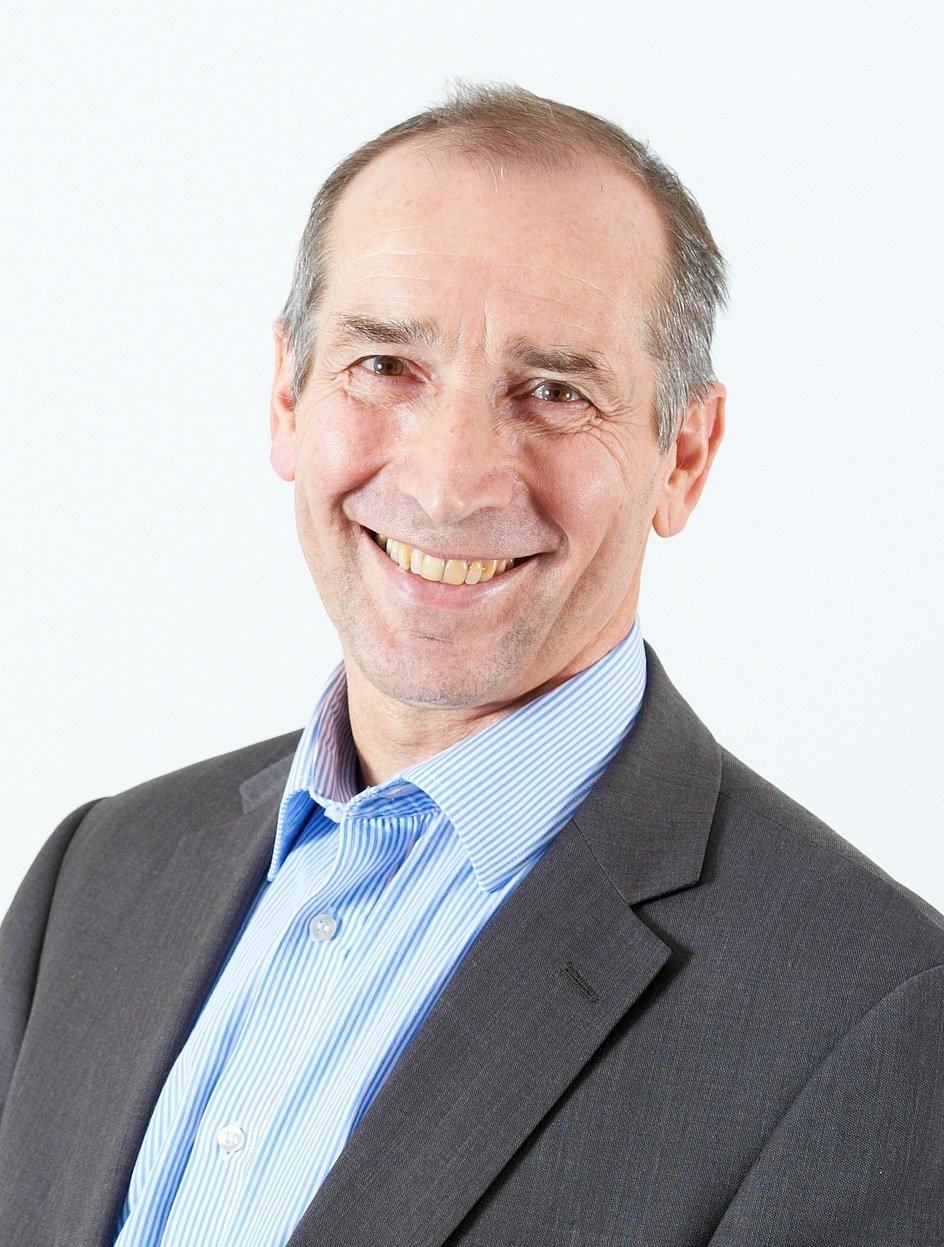 Introduction Text:
It's no secret that the key to organisational sustainability and success is largely dependent on having the right people with the right skills, in the right roles.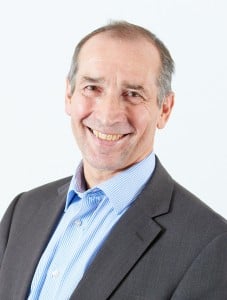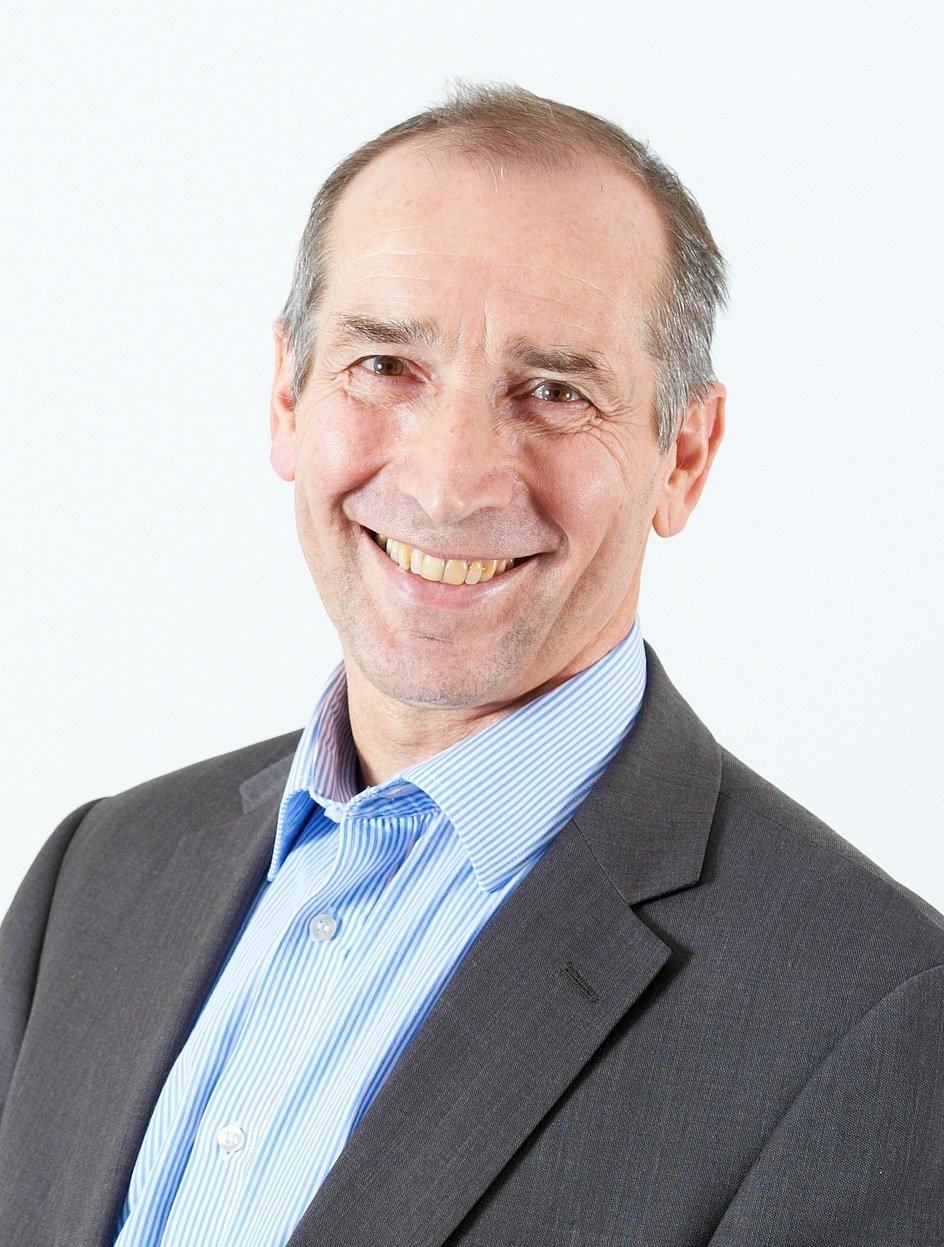 And nowhere has this been truer than in our healthcare system. The principle is simple: if we want to nurture and improve the NHS for our patients, we absolutely must nurture the talent within it.
This point is by no means a radical one. For many years much has been researched, studied and written about talent development in the NHS. Taken together, most perspectives agree that the challenges that our health system faces can only be met if we are able to create and retain resilient, visionary, and agile leaders, at every level.
And let's never underestimate the calibre of leadership that's needed to meet the challenges we face. We are serving an increasingly older population with complex and enduring healthcare needs.  We are working in challenging financial circumstances, yet our patients, quite rightly, have high expectations of the NHS and the quality of our services.
While all these changes are happening around us the NHS itself is changing too, with new ways of working and brand new organisations charged with shaping the healthcare of their localities. We need our talented leaders to stand up to these challenges, overcome them, and always keep compassionate care at the heart of everything they do. The Academy and the system needs to make it easier to organisations to keep and develop this kind of talent.
And just because we are moving to a more devolved system should not mean that we no longer work together to spot, support, recruit, develop and retain the best possible people. In fact this is one of the issues that many people I talk to say should be one of the Academy's priority areas.
There are many great examples out there of talent development approaches and good HR practices. The Academy is working in partnership with the system to bring elements of this best practice together to develop a single, standardised approach to developing and managing talent.
Led by our expert team and working with experts from the system, we are in the midst of developing a package of alignments, agreements, principles, standards and frameworks to support organisations in managing their talented staff.
The fundamental principle of this work is that the package has to add value to the individual as well as the organisation so that it is a two-way process, and based on benefits and rewards. We are developing this mechanism based on best practice from within and beyond the health system so it is not a tick box exercise but one based on full engagement.
There will be a range of support which will be flexible enough to be tailored to local needs. We're looking to create a network of champions via a collegiate for local support, for example.  This and other talent development activity will be rolled out via our Local Delivery Partners in the coming months.
Discover more about our Talented Leadership Compact approach to our work in this area. We will update the page as more details of our activity becomes confirmed.