"Only by showing compassion to yourself can you have the reserve of energy to lead people well"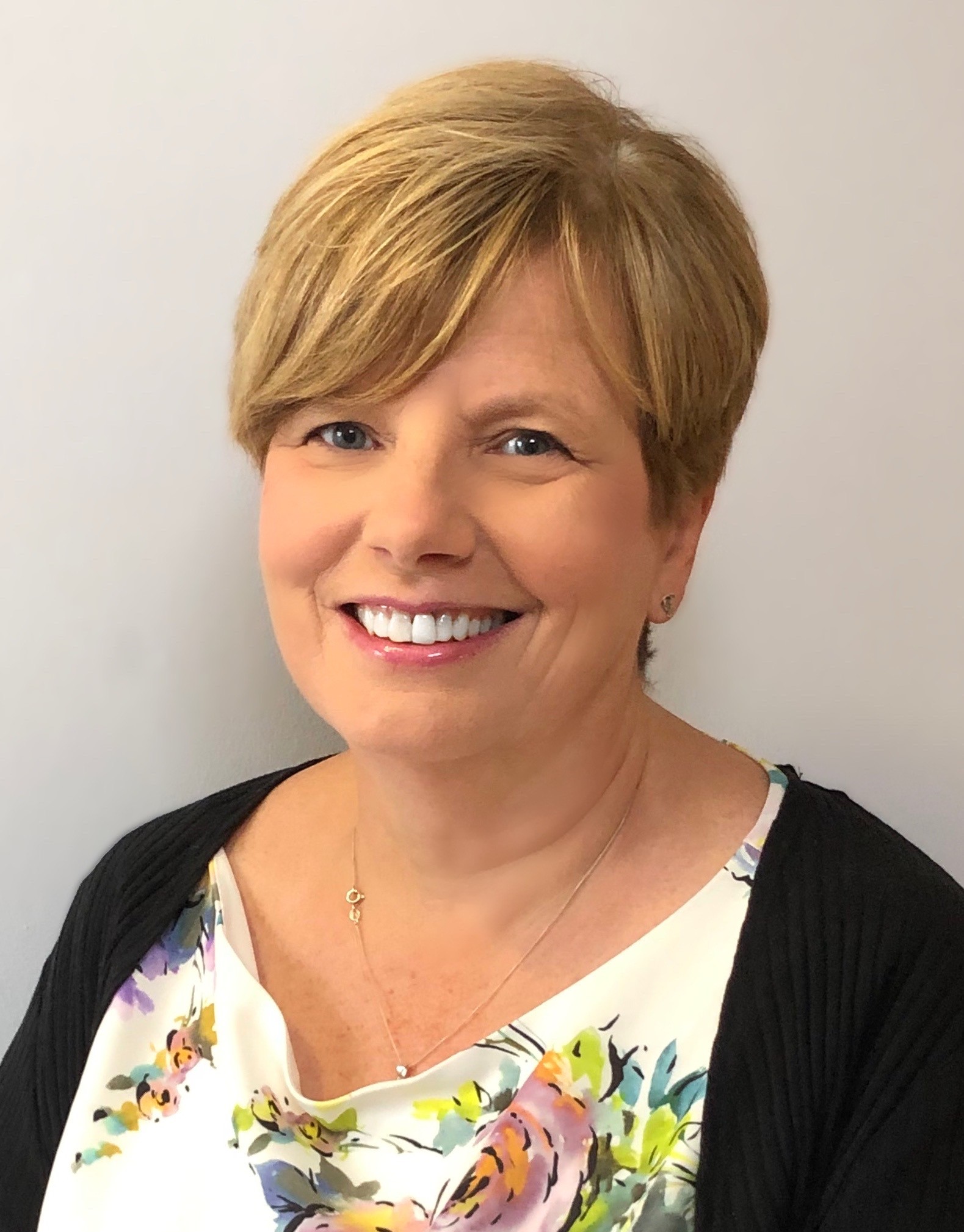 Jayne Reynolds is regional director for East Berkshire at Berkshire Healthcare NHS Foundation Trust and an action learning set facilitator for the Graduate Management Training Scheme. In her blog, Jayne reflects on the impact of good and bad leadership on NHS staff.


My career in the NHS started in 1986 as a student nurse training to become a registered general nurse. Training at that point was very much on the job and my early experience of NHS leadership was variable. 'Good' leaders where evident everywhere, but in almost equal measure were those who led through command and control. The way you experience leadership no doubt impacts on your ability to do a good job. Bill Catlette and Richard Hadden's book 'Contented cows still give better milk', captures the essence of why we should strive to have a workforce who feel safe and content to explore their potential. As Charles Hampden-Turner states:


"The trouble with crushing workers is that then you have to try to make high quality products with crushed people".


How true is this observation? And yet everyday within the NHS this is the experience of many workers. We all know what it feels like to be well-led, but also the devastation that poor leadership can wreak.


As we approach the launch of the NHS People Plan and recently celebrated World Mental Health Day, we should ask how we can better-understand and support the wellbeing of our NHS workforce. How do we as NHS leaders demonstrate compassionate leadership to our staff? We know that 1 in 4 people will suffer with mental ill health during their lifetime. The emotional wellbeing of our staff should be the forefront of our endeavour if we are to deliver outstanding patient care.


I have experienced both excellent and poor leadership behaviours during my time in the NHS. The former encourages growth and exceptional work and performance in the service of staff and patients, the latter leads ultimately to stress, low levels of resilience, high turnover and ultimately poor patient experience. That such behaviours are still prominent in the NHS is evidenced by the high levels of turnover and stress and anxiety being the main or second highest reason for staff sickness. That some work environments within the Health service can actually make staff experience such high levels of emotional distress, should be a cause for concern for everyone.


I have been very fortunate during my time with the NHS and have been given great opportunity for growth. As a result, I've been able to concentrate on the things that matter to me which helps me to drive the delivery of effective healthcare. I believe that only by showing compassion to yourself can you have the reserve of energy to lead people well, so that they can have the compassion they need to deliver excellent care – which thousands of staff do daily. I've seen others that have been less fortunate, who have become disillusioned because of their experience and have either left the NHS or become unwell.


I have worked within a mental health trust since 2012. We have recognised that there's a dichotomy of experience for our staff and are working to understand why this is and what needs to happen to make it a great place to work for everyone. By listening to the experiences of staff and building leadership capacity through compassion, we hope to be able to move to a new dialogue.


The dilemma may be that compassion cannot be taught as it's an innate way of being. But it could be contended that everyone has the capacity to demonstrate compassion in leadership – they just need an environment that enables them to do it.


In the last year I have become involved with the NHS Graduate Management Trainee scheme learning to be an action learning set facilitator. What's struck me is that the environments the eight individuals within my set are experiencing can either help them thrive as the next generation of NHS leaders, or question their very existence. As part of the set we've been exploring what their contribution is, what they can be proud of to date and how they can become the leader they want to be.


A colleague once likened our ability to demonstrate compassion in leadership as a glass. If we're able to show compassion to ourselves and receive compassion from those around us then our glass is full, enabling us to demonstrate compassionate leadership to those we lead. However, if our glass is only half full or empty then our ability to lead with compassion is at best compromised and at worst absent. We need to pay increased attention to keeping the glasses full, so that the experience of working in the NHS is great for everyone.


The Action Learning Set Facilitator programme is an exciting, challenging and rewarding opportunity that provides facilitators with high-quality personal development and also puts them at the heart of developing the future leaders of the NHS on our Graduate Management Training Scheme (GMTS).
Find out more about the
Action Learning Set Facilitator programme
and how to
apply
.