Open day at the NHS Leadership Academy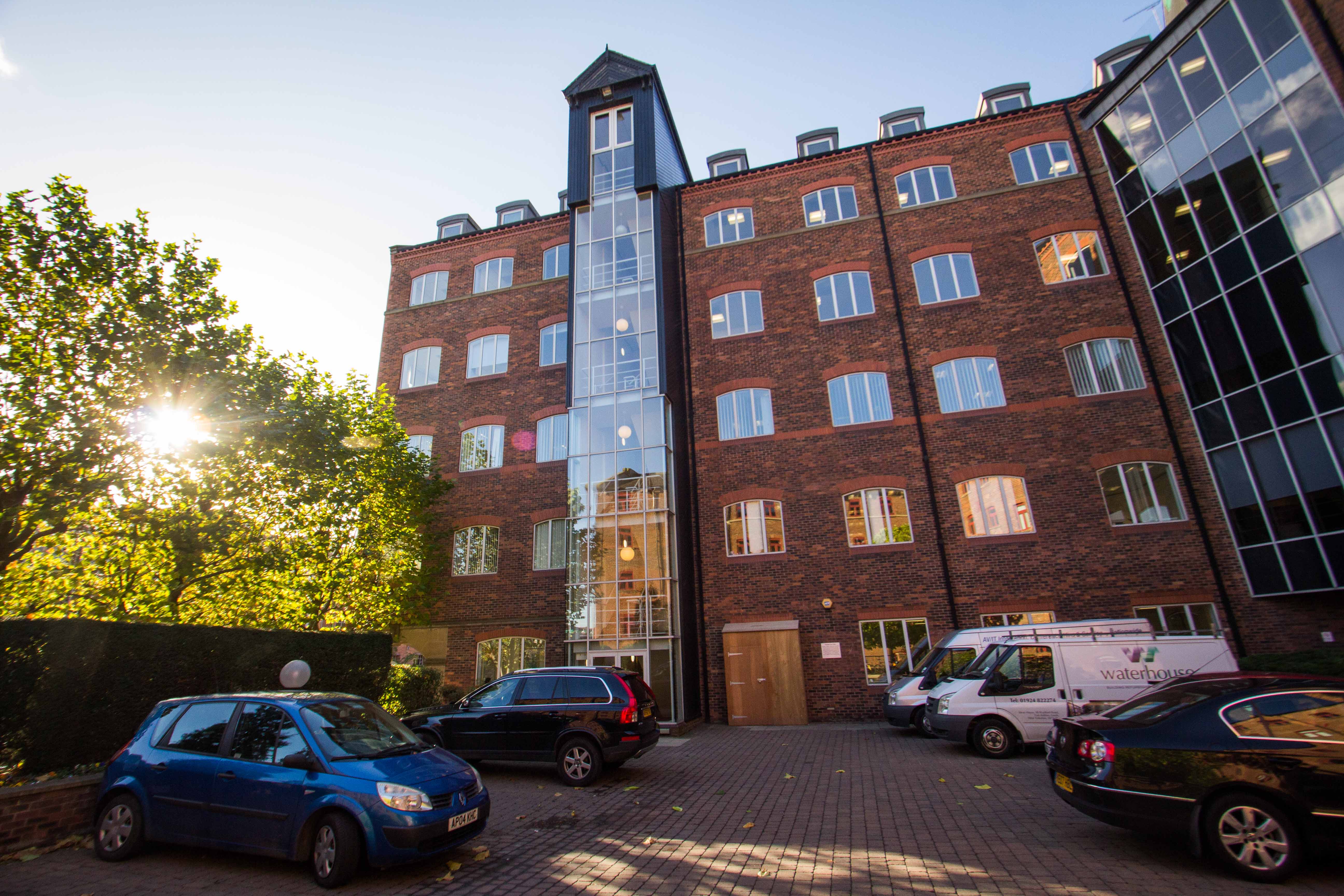 The NHS Leadership Academy will be opening its doors on 12 February for our very first open day.
The day starts at 10am and will feature a number of interactive development sessions, talks, discussions and a marketplace for visitors to meet our teams and see the work that goes into delivering our programmes and resources behind the scenes.
All sessions are open to attend, so if there's anything you fancy coming along to – or if you know someone else who might be interested – please make sure you sign up by emailing us at [email protected].
When: 12 February at 10am
Where: NHS Leadership Academy, No. 3 The Embankment, Sovereign Street, LS1 4GP