Participant experience on The Ready Now programme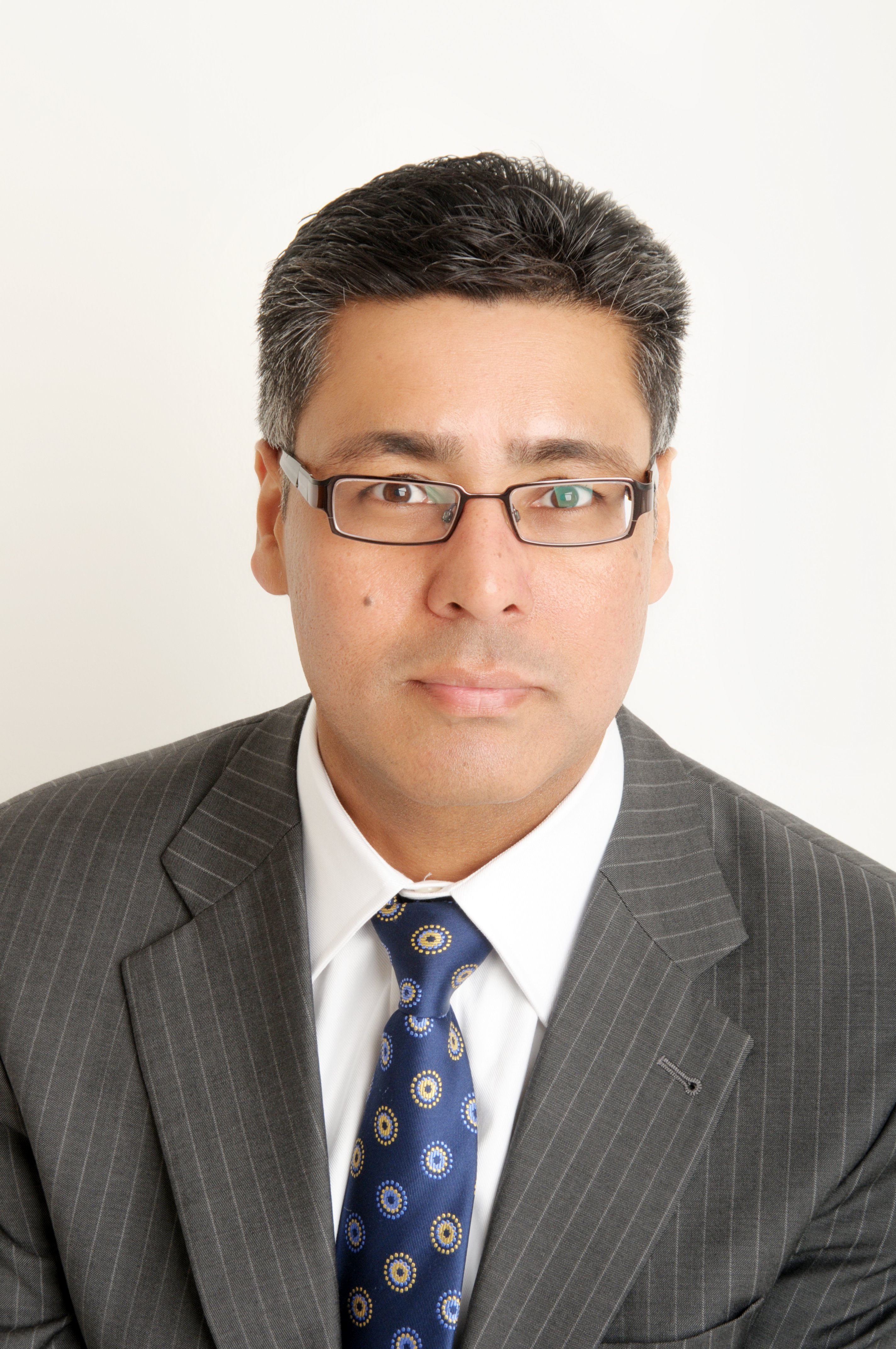 Ram Jassi  recently completed the Ready Now programme, which is specifically designed for senior black Asian and minority ethnic (BAME) leaders who work in the NHS or in NHS funded services. He shares his experiences of the programme here.
The Ready Now programme is very unique – I've never experienced anything like it before. In fact there's no other programme like it in the NHS! It's a programme about you, discovering the real you and once you have found yourself taking the knowledge back with you to challenge the status quo. It's about how you operate in the healthcare system and how you can positively influence system change that translates into an inclusive system. It's really important to have a diverse workforce which represents the community it serves to ensure the best possible patient care is being delivered.
When you get on to the programme you share learning with likeminded individuals   and work with industry expert faculty members who become part of your personal journey. The best part of the programme is the interaction and learning from fellow participants. The experiences are very real and you learn so much about your own behaviours as well as the behaviours of others. Sharing learning with others gives you the context to understand how the real world operates and how you can effectively influence the system to create a better and more inclusive NHS. I know my journey will continue even after the programme comes to an end – when I'll be able to put so much of my learning into practice and continue developing as an individual.
The learning content of the programme is so rich and supported by a strong faculty team who are very experienced national leaders in their own fields. Their combined wealth of experience and knowledge has come together to allow you to become an inclusive system leader. If your commitment is sustained and effectively applied there's no doubt in my mind that you can become an even greater system inclusive leader. I don't want to spoil the great learning you can achieve on the programme, so I won't say anything more. All I would say is The Ready Programme will give BAME leaders really good experience, knowledge and skills to succeed in their careers. So what are you waiting for? Applications for the next cohort of the programme open on Thursday 1 September, so why not have a look on the Academy website and start thinking about applying for your place?
I would strongly encourage all BAME staff to apply, be warned you will go through a rigorous application process and interview, so be prepared!
You can find out more about The Ready Now programme, or request an application pack here.