People champion opportunity
Please note: Applications have now closed, however if you would like to be added to our data base for future opportunities, please email us at [email protected]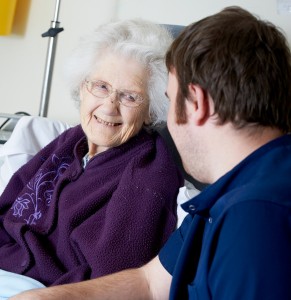 This is an opportunity to work alongside Academy staff to help ensure that patients, service users and carers are equal partners in the decision making process around the success of the programme's participants.
There are two boards in 2015 – the first is on January 19 and the second is March 25 – at the Academy's office in Leeds.   The closing date for all applications is Sunday 11 January. All applications will be considered by 5pm Monday 12 January.
If you have any questions, please contact Alice Kostrzewa or Helen Stevens on 0113 322 5623.   We will reimburse out of pocket expenses in connection with this work.