Peter Homa to take up post at Ministry of Defence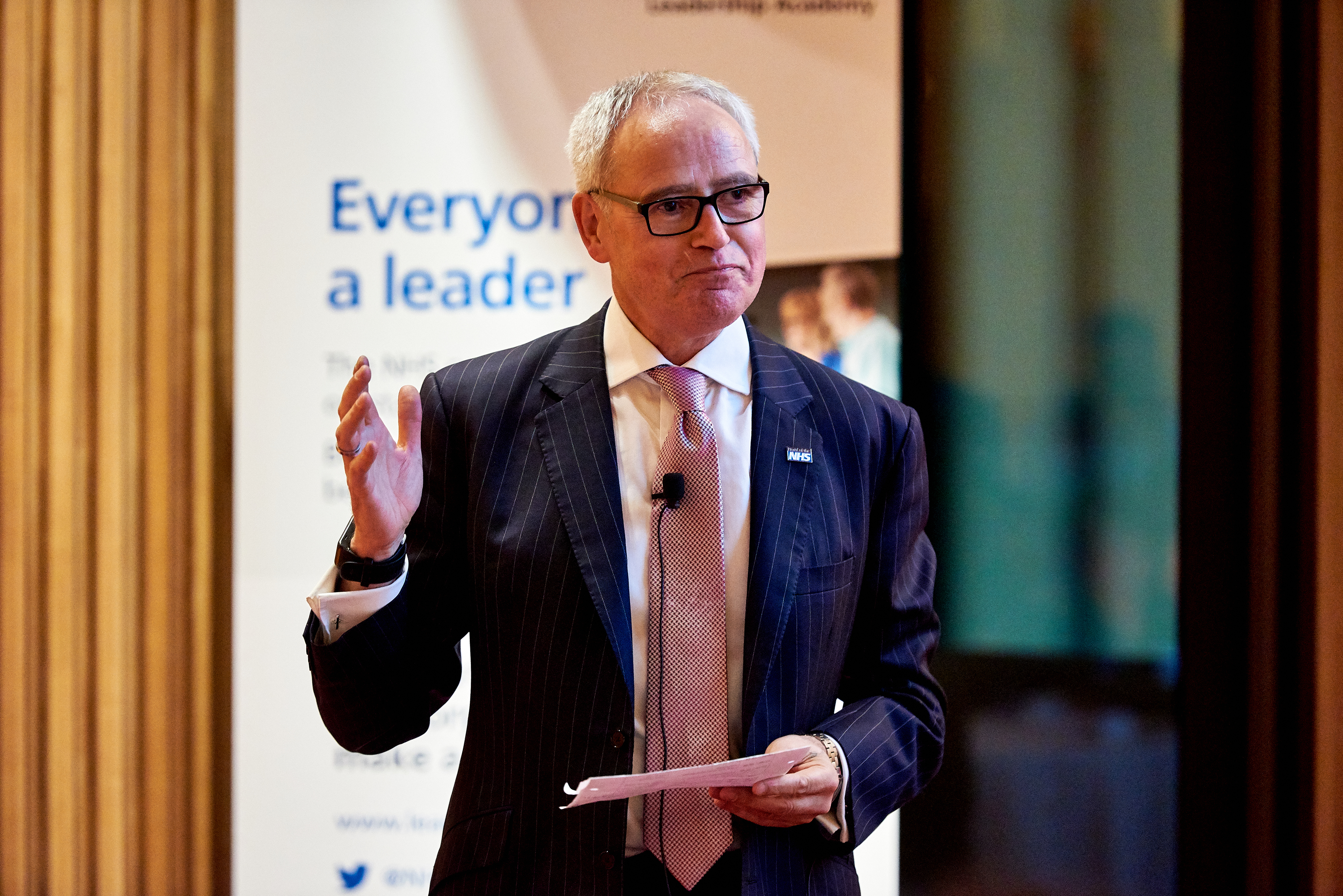 Peter Homa, chair of the NHS Leadership Academy, has announced that he will be stepping down from his role in early August 2019 to become director general at Defence Medical Services.


Peter has worked as a senior leader in the NHS for nearly 40 years, with 27 as chief executive of five organisations. He has been chair of the NHS Leadership Academy since November 2017.


Peter said: "I leave the NHS Leadership Academy with a mixture of sadness and excitement for my next challenge. Supporting and developing today's leaders and enthusing and inspiring those of tomorrow has been humbling and fulfilling. It is a privilege for me to join the Defence Medical Services and serve those who valiantly serve the nation. I will maintain close relationships with the NHS and NHS Leadership Academy, and wish colleagues well as they continue to develop outstanding leaders across health and care systems for the benefit of patients, their loved ones and staff."


Under Peter's chairmanship, the Academy has continued to successfully develop a diverse range of programmes and resources in pursuit of compassionate and inclusive leadership at all levels of health and care. In addition to chairing the Developing People: Improving Care Board (that brings together NHS E/I and all Arm's Length Bodies), Peter chaired the "Improving the leadership culture" workstream within the NHS's Interim People Plan. He has also personally contributed to a significant range of leadership development work across the NHS. This includes the publication of "Letter to myself" that describes leadership lessons learnt over his career.


Dido Harding, chair of NHS Improvement said: "I'd like to thank Peter for his tremendous contribution to the NHS, most recently as chair of the Leadership Academy, and wish him the very best of luck in his new role, where I am sure he will bring his passion for compassionate leadership and continue to make a major impact."


Since 1 April 2019, the Academy has been part of NHS England and NHS Improvement, which recently came together to create a single organisation.