Peter Homa joins the NHS Leadership Academy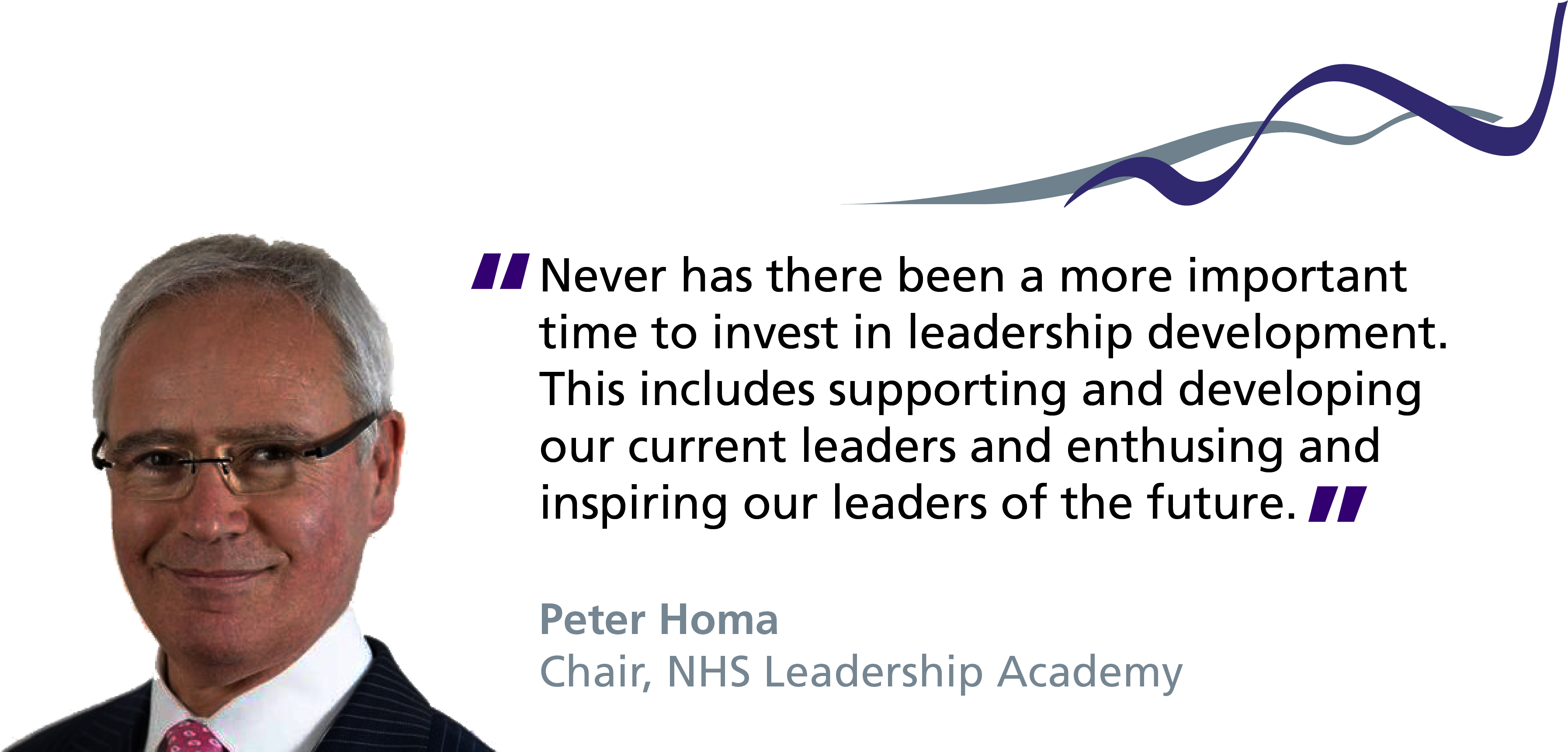 Today (Wednesday, 1 November) Peter Homa CBE – former chief executive of Nottingham University Hospitals NHS Trust – begins his role as the first ever chair for the NHS Leadership Academy.
Peter brings with him a wealth of front line knowledge and leadership experience after nearly four decades with the NHS, with 27 years as chief executive, at local and national level. He was awarded the CBE in 2000 in recognition of his contribution to the NHS.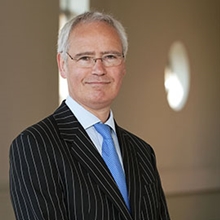 Today, he takes up his new role as part-time chair with the NHS Leadership Academy, supporting the drive to further increase vital leadership capacity within the health service and helping to support the delivery of safe, high quality care to patients.
Peter was formerly chief executive at Nottingham University Hospitals NHS Trust (NUH), a role he held since 2006. His first job in the service was in 1979 when he started work as a hospital porter.
He was one of four independent experts who helped review Robert Francis QC's final recommendations following the Mid Staffordshire Foundation Trust public inquiry. Peter was also a member of the Freedom to Speak Up review, also led by Robert Francis, into creating the open and honest reporting culture in the NHS.
In 2014 he became chair of the Association of UK University Hospitals, which represents academic and health interests across the country.
Professor Ian Cumming, chief executive, Health Education England said: "I am very pleased to be able to announce that Peter Homa is the new chairman for the NHS Leadership Academy.
"Peter's knowledge and experience of the NHS gained in a career spanning nearly four decades will be invaluable as we further develop the Leadership Academy, including a major expansion of the general management training scheme that will help to provide the leaders of the future. Good leadership is vital in the NHS, both to help support and develop our staff and to help ensure the provision of the highest quality care for our patients."
Peter Homa CBE said: "Never has there been a more important time to invest in leadership development. This includes supporting and developing our current leaders and enthusing and inspiring our leaders of the future.
"I greatly look forward to this next challenge, and building on the excellent impact that the Academy's work is having in developing outstanding leadership across health and care systems."
Read Peter Homa's interview with Sky News around challenges facing the health service here.