OD in the NHS: Raising our ambition, deepening our practice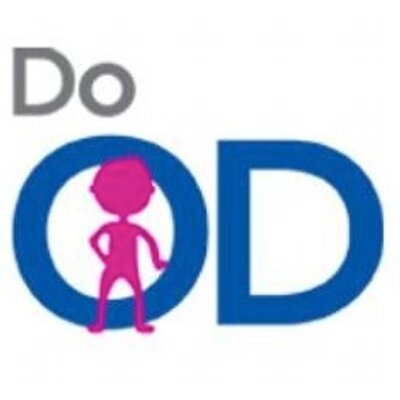 Our fourth annual Do OD conference took place in London on Friday, 15 July. The theme – raising our ambition and deepening our practice – setting the scene for what was Do OD's best event yet.
Hosted by Karen Dumain, NHS Leadership Academy and Paul Taylor, NHS Employers, this organisational development (OD) conference helped:
make sense of how it feels to work in complex contexts
reflect on roles that enable people to transform systems
consider personal practice and how to build individual and collective capability.
Agenda and speakers
We were delighted to announce that Dr Mee-Yan Cheung Judge as our special guest speaker. Mee-Yan is a good friend to the Do OD community and brings with her a huge amount of wisdom, experience and passion.
For more information on upcoming Do OD events, please contact our lead, Karen Dumain.
Do OD is a leading workforce programme delivered by NHS Employers in partnership with the NHS Leadership Academy.