"You reap what you sow" – my hopes for inclusion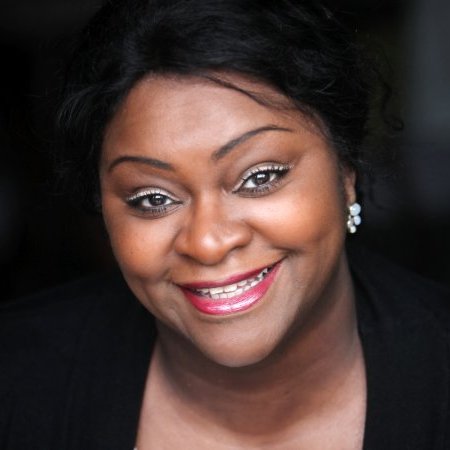 Introduction Text:
I am delighted to be appointed to the role of head of inclusion at the NHS Leadership Academy.
Great leadership is essential to high performance, and achieving high performance is about creating inclusion.
By inclusion, I mean that we positively strive to meet the needs of diverse groups. Essentially taking action to create the conditions where all staff feel respected and able to reach their full potential. We know that this will ultimately result in patients receiving the best quality care irrespective of disability, sex, sexual orientation, race, religion or belief, age, gender reassignment, marriage and civil partnership, pregnancy and maternity.
England is now far too diverse for a one size fits all model of healthcare. There is therefore some urgency for us to consistently and sustainably develop leaders who can articulate the vision for inclusivity, build upon success, embody this inclusive message and inspire and influence others to do the same.
I believe the NHS can do this well and my hope is that together, we will find new, creative and meaningful ways to ensure that health inequalities are reduced and become a thing of the past.
Inclusion is core to the values of the NHS constitution and when we witness dedicated staff making inclusion a reality through their work, we can rightfully take pride in knowing that we are witnessing our NHS at its very best.
My father died very recently and I am proud to say that he received the kind of care described above. It is with a smile that I remember a phrase that he would often quote, "You will reap what you sow".
This simple saying sums up for me so many truths about organisational life. As human beings we are intrinsically relational. Our interactions sow the very seeds which create the environments within which our aspirations will grow.
Inclusion to me is about life enhancing and co-created possibilities. By using our natural inclinations for building relationships in its many forms, (networks, co-creation and collaboration) we can collectively create environments which facilitate and unlock the creative potential that inclusion brings.
Irrespective of where we have been in the past, we can contribute towards creating these future possibilities.
And we must now endeavour to quicken the pace of change by developing the inclusive, creative expertise in leadership which will meet future challenges and improve patient care.
Knowing this, I'm really looking forward to working together with the vast array of talented leaders within the NHS to create the inclusive conditions within which everyone thrives.