The Chosen One and the importance of talent management
Introduction Text:
Football fan or not, if you've switched on the news or checked on social media this week you will have no doubt heard about David Moyes being sacked as manager of Manchester United after only 10 months in post.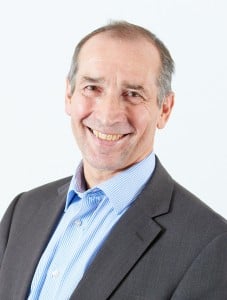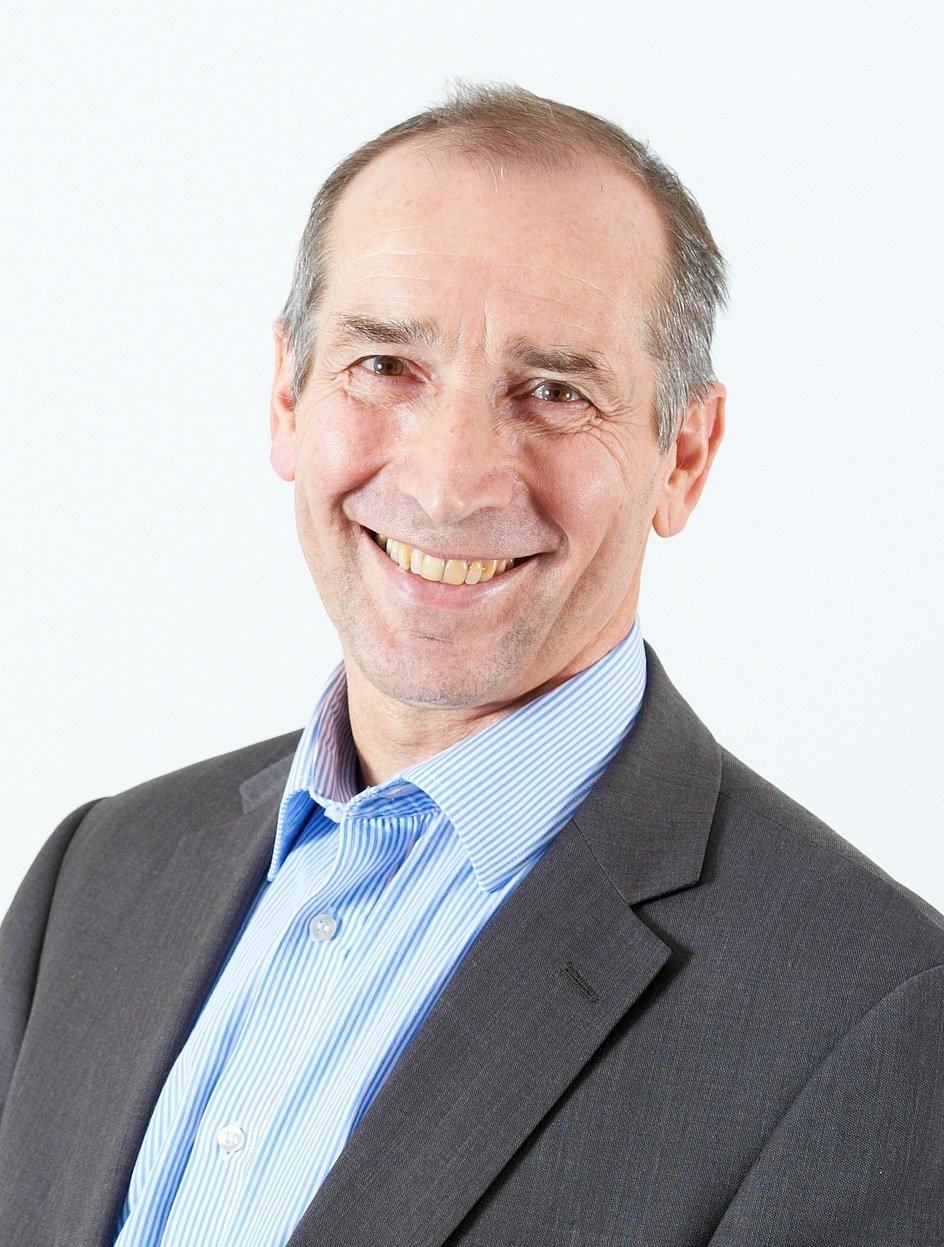 I wouldn't particularly class myself as a football fan but the discussions have got me thinking about the similarities between football clubs and the NHS. For example, over a fan's lifetime, time, money and emotion are invested into their team – so when something happens that they don't agree with, they are likely to be vocal about it. It's the same with the NHS – the government, the public, patients, staff and the media will make just as much noise.
Leaders will always face pressure, but personally and perhaps controversially, I would question why Alex Ferguson was in charge for so many years with apparently no one with the right credentials from within the club ready to take his place. Isn't it a leader's job to develop their successor and give them a much smoother transition? It wasn't as though Ferguson's departure was unexpected or unplanned. In the NHS, David Nicholson announced his plans to retire well in advance and as soon as Simon Stevens was announced as his successor, a transition plan was put in place.
Is this not what should have happened at Manchester United? With widely questioned decisions during the all-important summer transfer window – Moyes had barely begun his role before people were questioning his position. But how much time do you give someone to 'prove' themselves before making a change? And how much is actually down to the position the employer has put them in?
It surely would have been better to have a more structured talent management process and handover in place. It's the same with the NHS – there should always be proper talent development processes to safely hand over our responsibilities, with opportunities for periods of shadowing and learning. A leader cannot simply be, "The Chosen One" – we have to make sure they have the right values, experience, knowledge, skills and behaviours to ensure they are absolutely the best person for the role and then offer them continued support once they are there.
At the Academy, we provide this support for leaders – we enable them to succeed and to provide honest and constructive feedback along the way. And while we already offer a range of support mechanisms for senior leaders, we believe that more needs to be done.
In the coming year, we will be working with our colleagues across health and social care to spread and strengthen the support available to our leaders, not only to ensure that they are successful in their roles but to create a consistent approach and develop top leadership talent for the future so that no matter who 'takes over' or is ultimately responsible for a service, they have the ability to succeed.
For some people, football is a matter of life and death but in the NHS, the difference between good and bad leadership is literally this. And that's why developing and supporting our current, and most importantly our future generation of healthcare leaders is so important.