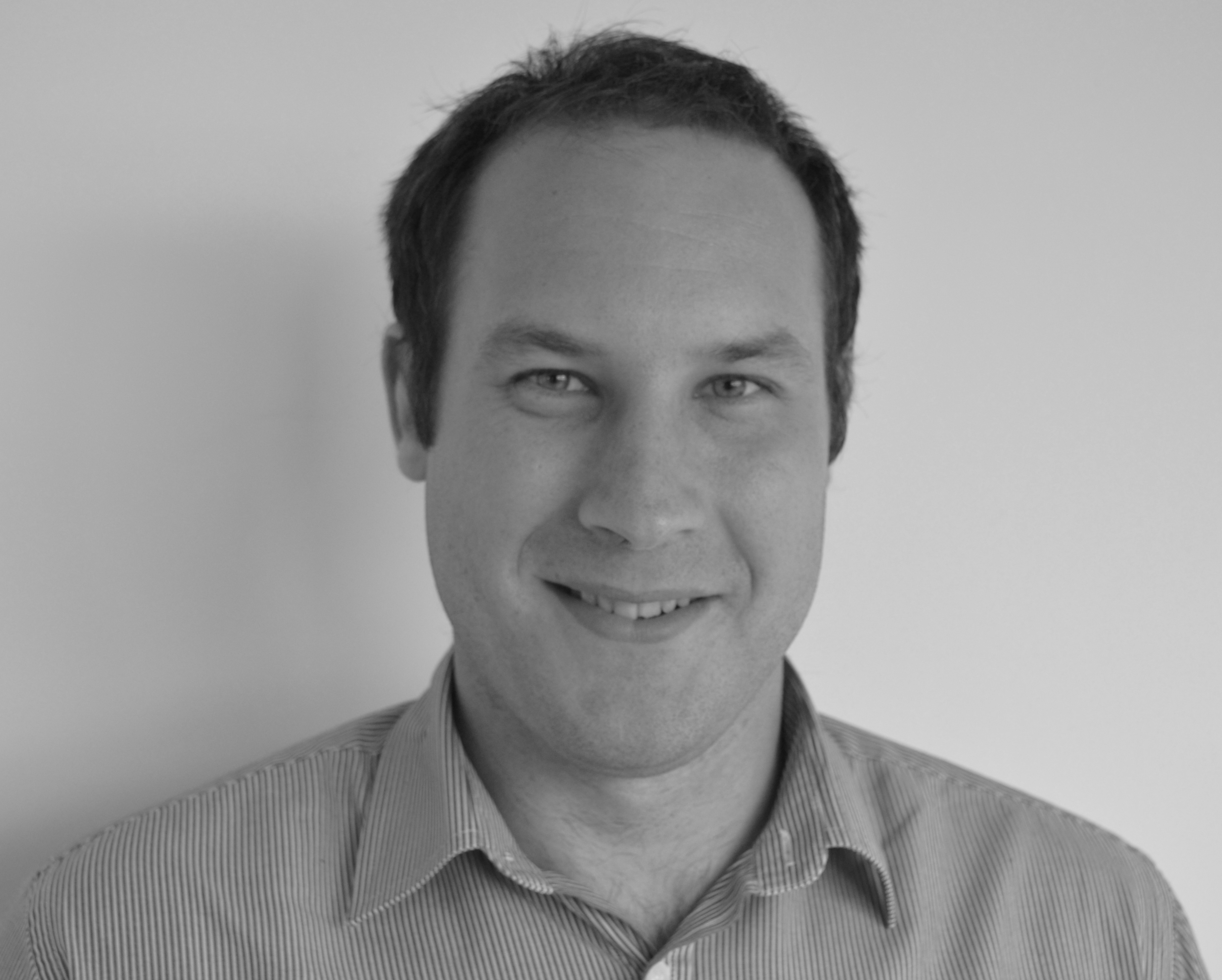 Introduction Text:
Times are tough within the NHS at present. This is not something that is new to us but something that appears to be the norm.
My career in the NHS is fairly short by industry standards, starting on the NHS Graduate Management Training Scheme in 2009 I entered a system that was talking about austerity measures, the 'Nicholson Challenge', Liberating the NHS and reform of the commissioner / provider. It was a tough induction.
There is still turbulence in the system and some of the challenges have been rebranded. The size of the 'efficiency gap' is larger, the strategic direction slightly altered and further structural changes again on the horizon with Monitor and the Trust Development Authority (TDA).
Although these things attract media attention regularly they are not the real challenges.
There are gaps in the equality of service provision
Public health challenges
Rises in patient and public expectations of services
Monumental staffing pressures
Lower than desirable levels of staff engagement
A need to cut through bureaucratic red tape to deliver services that truly meet patient needs.
These are all complex and wicked problems where tame solutions will not suffice.
So what is it that brings us all to work? If the challenges are so big and risk of failure so high what gets over 1.3 million people out of bed every day to come to work and why is there such a huge amount of discretionary effort provided by the workforce?
These questions could be answered in so many ways but the thing I see across the system and in the vast majority of people that I speak to is hope. Hope that people can be afforded the space they need to deliver the exceptional work they desire, hope that staff can really deliver first class patient care every time, hope that patients and service users do not see organisational boundaries as they transfer between services – and the list could go on.
Hope is important to us all; it's something that you experience from birth and lives with us to death. It exists both within our conscious and unconscious minds whether it be a hope that you can walk as well as your siblings in the first few months of life or hope that you get the opportunity to do the job you always wanted. The emotions you feel when you achieve something you had always dreamt of can be overwhelming but as time passes, new challenges fill your mind and the hope moves to something else.
Whilst the challenges across health and care are massive we must remember that our core business is care, more than 70% of the budget is spent on staffing and it is therefore of huge importance that we act collectively to nurture each other's hope, create safe environments to develop and enable staff to feel empowered to lead innovations that improve patient care.
The structure of the system will change around us, there will be challenges that we are facing collectively in 5, 10, 20 years' time, things will be difficult at times but we should never let this get in the way of improving patient care, engaging with staff and providing world class services to the population.