Transforming culture at Birmingham Children's Hospital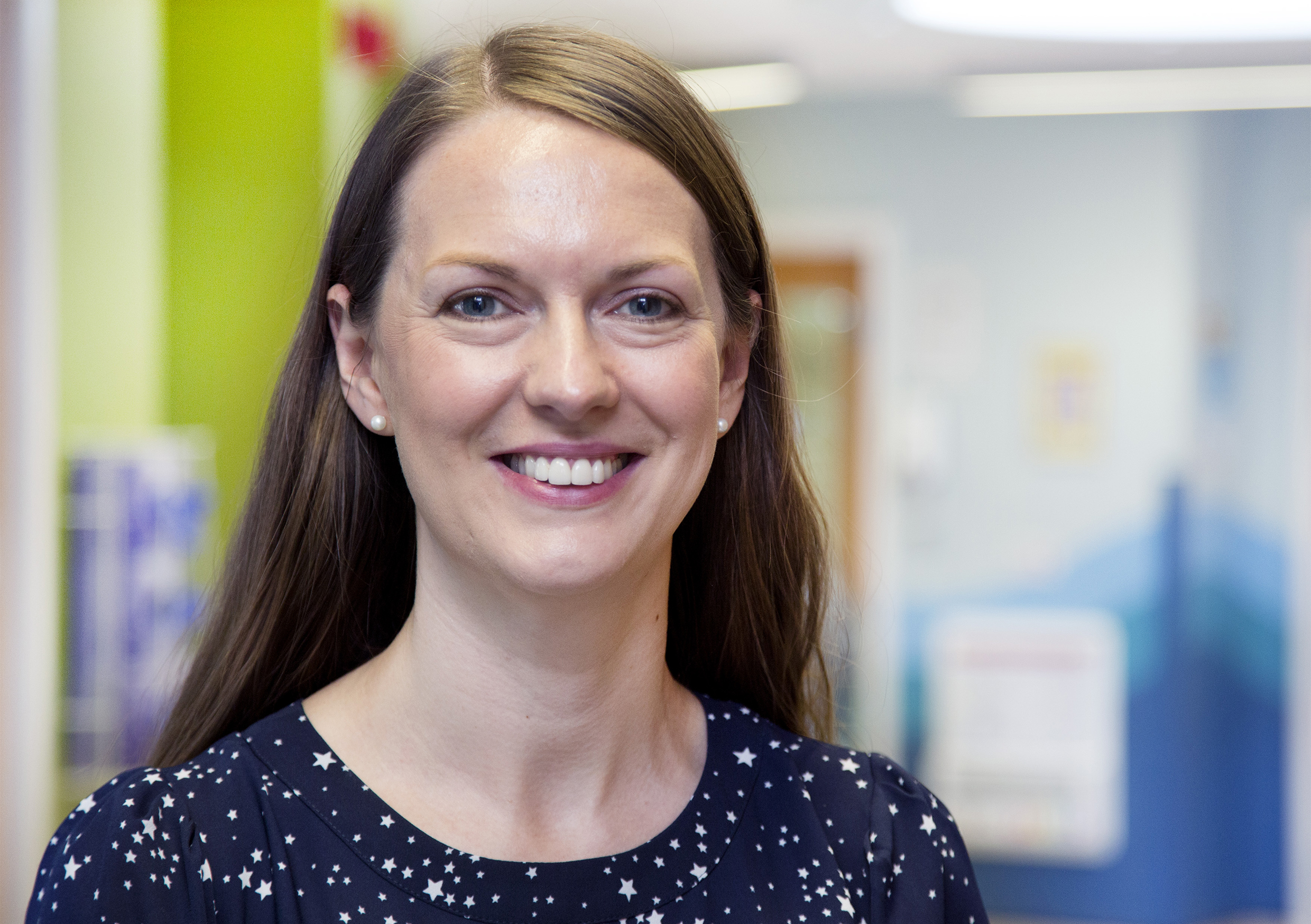 The NHS Leadership Academy's guidance The Healthy NHS Board 2013 – Principles for Good Governance outlines the importance of staff and patient engagement, of openness, honesty and transparency, and of a 'good organisational climate' in trust Boards if sustainable, high performing organisations are to be achieved. At Birmingham Children's Hospital they have made great strides in performance in the last six years but are determined never to be complacent.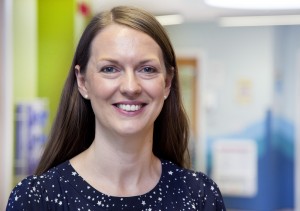 Although there's some doubt about whether it's ever possible to turn around the culture of an organisation, many people would say that Birmingham Children's Hospital's (BCH) chief executive, Sarah-Jane Marsh has done precisely that.
In her six years as chief executive, BCH has improved considerably, developing an enviable reputation for the quality of patient care, leadership and governance and for its commitment to patient and staff engagement. It has won numerous awards and received highly favourable reports from the Care Quality Commission and Monitor. Members of staff generally now see BCH as a good place to work and patient feedback is positive. All of this has been done at the same time as making significant improvements to patient care and meeting all quality, finance and performance targets.
But Sarah-Jane, who was last year voted among the Health Service Journal's Top 50 NHS CEOs in England, believes she has merely "tapped into a culture that was already there" and has helped it to re-emerge.
"You don't just have an agenda for culture change, but rather you create the conditions for staff to be the people they want to be," she said. "At best you can nudge culture along a bit. When we were formulating our strategy and mission we asked staff what are the values of BCH, not 'what would you like them to be".
"It's more about getting under the skin of the organisation and listening to people and asking what makes them happy or sad about their work, and trying to use leadership tools to turn this into a strategy and objectives that are a part of everything."
Helping the Board to change the climate of the hospital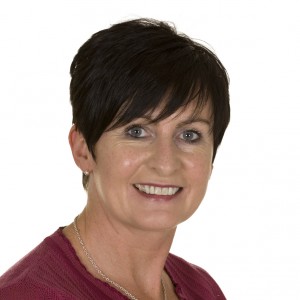 "It felt like the hospital had lost its way and did not believe in itself," she said. "There was no sense of purpose and the strategy was wrong – it had been developed by the Board top down and was disconnected from the main problems, with too much focus on side issues. There wasn't enough direct communication with staff.
"For example, there was an issue about workload, so sick children were being assessed in accident and emergency and then put in a taxi to another hospital if there weren't any beds for them here. I had never seen anything like it – staff didn't like doing it. We focused on what the experience felt like for children and families and we stopped doing it immediately."
Engaging everyone in defining mission, values and vision
Supported by her team, Sarah-Jane set about defining a mission, vision, values and strategy for the hospital from scratch. Staff and patient engagement was at the core of this, so the changes could be owned and developed by everyone.
"We had to ask some fundamental questions," she said. "Were we a specialist or general hospital? What were we here for? What did people want the hospital to be? What was its mission and values?
"The most important part was about being focused on an excellent service for children and young people and on the training and education of the workforce. So we built on that mission. We developed a vision and objectives based around delivering excellent care, striving to make it better, and looking to the future. It was bringing forward the whole sense that we were a children's hospital and that it is all about children and young people's and families' experiences and their individual stories."
The drop-in InTent sessions, for example, hosted in a tent in the hospital grounds, have taken place annually since 2009. They involve often 1000 staff at all levels, including facilities, administrative and medical staff, in extensive feedback and consultation on chosen themes. The themes evolve from concerns and issues highlighted by staff themselves and lead to action plans that feed into future strategy and objectives, such as staff health and wellbeing, and resilience in the face of a demanding and challenging working environment.
Theresa Nelson, who took up her post as chief officer for workforce development in 2011, said it was important that staff understood their relevance and did not see them just as empty phrases.
"We held workshops on the values and how we could make them real for different wards and teams, since we wanted staff to feel that they owned them…"
Michelle McLoughlin says it is also crucial, in both patient and staff feedback and engagement,[caption id="attachment_7034" align="alignright" width="300"]
Michelle McLoughlin, chief nursing officer, Birmingham Children's Hospital NHS Foundation Trust[/caption] that people who share ideas feel that they are listened to and that their views are seen to have some impact on outcomes.
"The feedback goes on our website, both good and bad, and anyone can log in. At the moment it's 88% positive and 12% could do better. We give feedback on all comments within 24 hours and sometimes within 10 minutes. For example a patient complained about a consultant being late in bad weather, and we were able to apologise immediately and say there had been a traffic accident that had made him late. So it can be very responsive. It's not just about collecting information on the patient experience, but doing something about it. Our job is to action it to make sure that it does not happen again."
She also says, "it's crucial that the voice of children and young people is heard and is seen to help formulate strategy and direction."
Importance of a people strategy
"The staff survey return rates were well below average and the Board did not challenge anything beyond the workforce data. As well as the values work with staff we held a facilitated Board workshop that focused on values and culture. This helped the Board to understand the important role that they had to play in influencing culture and helped them to get beneath the information presented to them, to really understand what impact our decisions were having on our people."
"It's important to recognise that any attempts at 'culture change' within an organisation need to be contextualised to the needs of different organisations and led from the bottom up," said Theresa. "It's not just a blueprint that can be imposed on others."
With future challenges looming for BCH, not least a possible move to a new site, an increasing local population, rising patient expectations, changing workforce roles and ever more stringent budgets, Sarah-Jane says it is important for both the Board and the leadership team to keep a focus on their core role.
Want to improve your culture? Find out more about the Healthy NHS Board here