"The Mary Seacole programme has encouraged me to understand what I do and the differences it makes to patient care"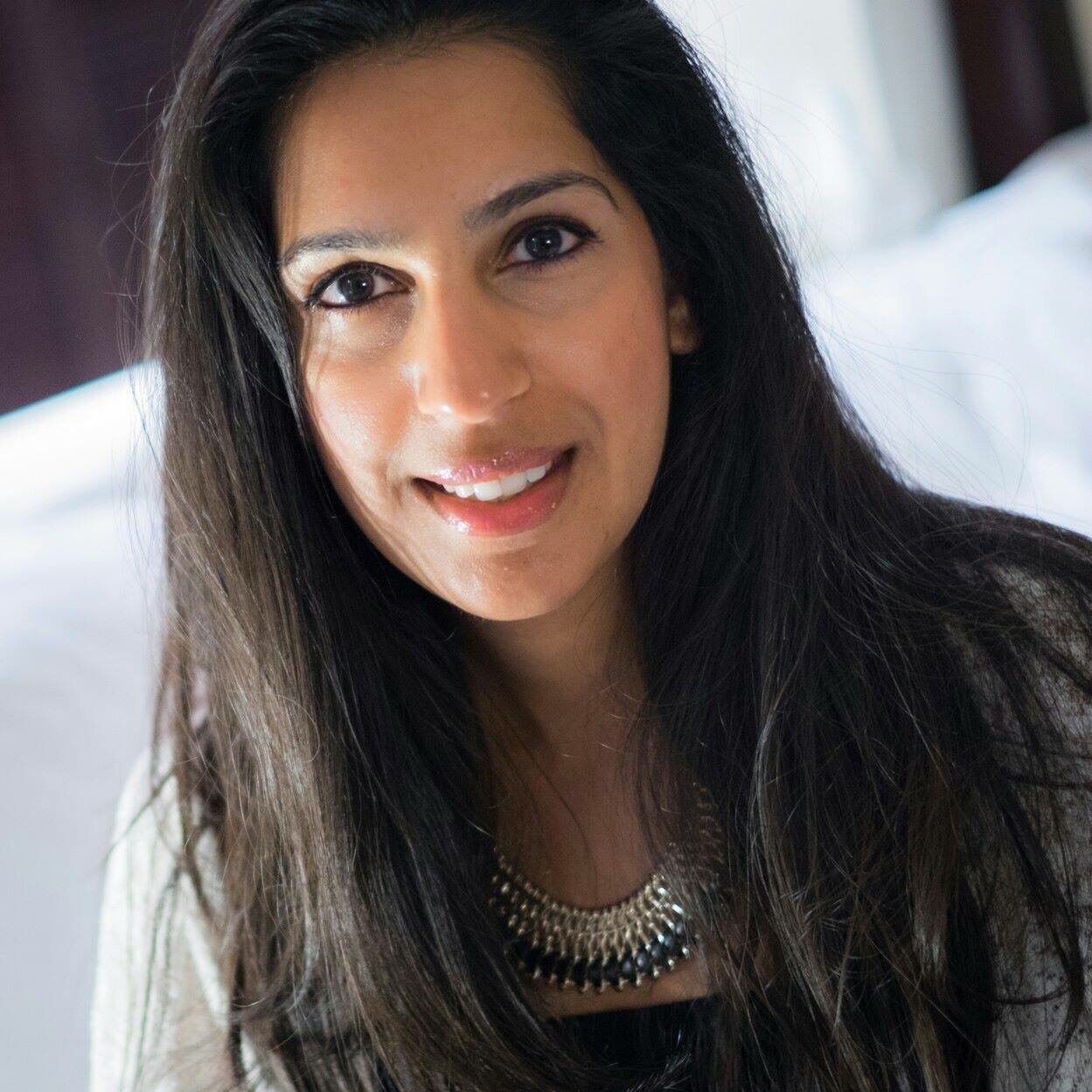 Yasmine Soobhany, data quality support manager at the North Middlesex University Hospital, began the six month Mary Seacole programme in May 2018. She shares her early experience of the programme and changes she has noticed in her latest blog.
I have worked for the NHS for nearly 10 years in a data and information management setting and was recently appointed to the role of data quality support manager at North Middlesex hospital.
I came across the Mary Seacole programme through the NHS Leadership Academy website after my previous manager had recommended it. I did a bit of research into it and really liked the look of the programme. The main factor that really drew me towards the programme was that it is highly relevant to actual situations and can be applied in the workplace. I felt this would support me in my current role. The programme has been a really rewarding learning experience and I'm really looking forward to seeing what else it has to offer.
Since starting the programme, it's already given me the skills and platform to create a workplace culture that encourages and empowers staff to give their best. It has allowed me to find ways to contribute to a positive, inclusive and rewarding team environment which encourages others to strive for excellence. This has been particularly useful when encouraging a patient centred approach and reinforcing the impact that roles within data quality have on patient care.
With this programme, I have been able to find ways of not just engaging my team, but staff across the trust, in raising the awareness and importance of data quality by developing training programmes and contributing to the Data Quality Strategy. One difference I have noticed is that I am more patient focused and can really see the link between data quality and the impact it has on patient care and outcomes.
Having the opportunity to meet with the participants in my cohort was a real pleasure. It was nice to meet such a diverse group of people who are motivated, committed members of the NHS and on the same leadership journey as me.
The programme so far has encouraged me to think about my line of sight and allow me to understand what I do and the differences it makes to patient care. It has also emphasised and highlighted to me why leadership matters and that better leadership leads to better patient care, experience and outcomes, which I have been able to demonstrate within my current role.
I would highly recommend this programme as the content is really applicable for real work-life application and I have already seen the benefits it has made to me and my role, as well as the organisation.
The Mary Seacole programme is currently open for applications. 
You can find out more about the programme and how to apply here.