United by our ideals rather than divided by our differences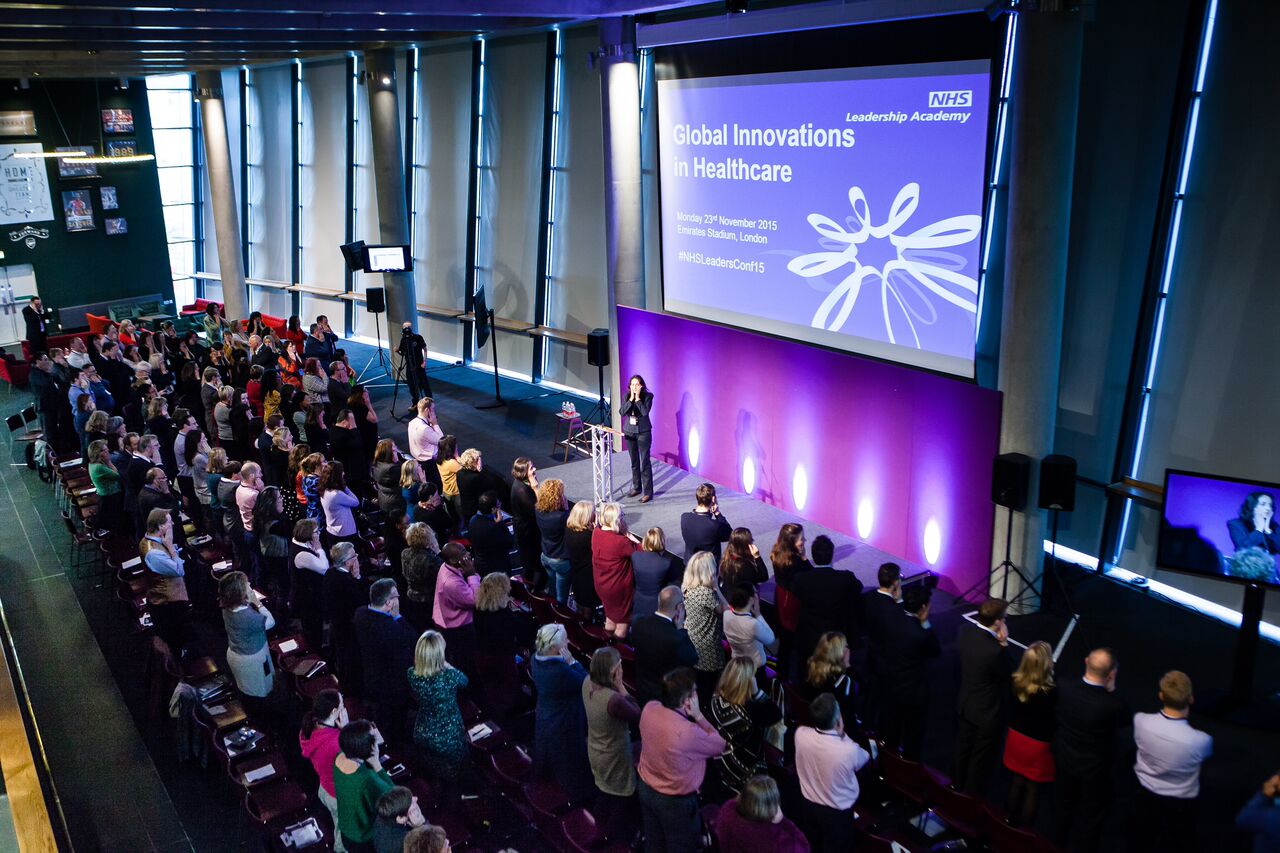 On the day of the Academy's first annual lessons in leadership conference, I suddenly realised the enormity of taking a day out of work, muttering in my mind, 'why am I here?', 'don't you realise that you have three assignments to hand-in in three weeks for your master's degree'. All this coupled with planning for the impending Ready Now programme celebration event, plus planning for the new Ready Now cohort.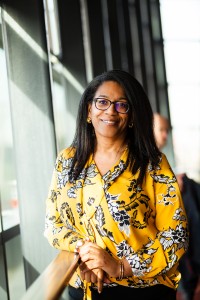 I kept asking myself: 'What was I thinking attending a conference about global health with this overwhelming backdrop of workload!!' but boy was I glad to have been there!
I was warmly welcomed by the Academy's hugely helpful administrative support team at the entrance. They immediately put me at ease and set me on a positive vibe for the whole day. Even though I'm well aware of how inspirational Karen Lynas is at setting scenes and making it real, it was refreshing and uplifting to hear her again. Her well placed provocation "so what are you going to do differently as a result of what you have heard?" laid down the gauntlet.
Dr Mark Britnell kicked off with his experiences as a global health ambassador and imparted many useful facts about health and its contributing factors from around the world. I was immensely enlightened by his knowledge and his ability to bring it right back to how we measure up as a National Health Service.
Mark asked us to consider the costs of misalignment in terms of fragmented healthcare and to start thinking like a system leader as we all have something to teach and learn. He also urged that we need to be more forward-thinking in our view of healthcare – being brave enough to disrupt archaic systems and focus on the important rather than just the urgent.
My take away from Mark's presentation was that the NHS in the UK is more popular than the monarchy. It's up to all of us as its custodians to ensure this remains the case.
I was rather impressed with our two international speakers, not just because of their immense knowledge through lived local experience, but because I saw the powerful connection of seeing someone who 'looked like me' delivering this important information to global system leaders. The inclusion aspect of this was profound. The experience of their local information brought me back to my own childhood as part of a Jamaican culture where we used traditional herbal remedies passed down by the generations as the norm. I felt enormously validated by the two speakers.
Dr Preeti Kumar spoke of infant mortality in India being 40%, a ratio unheard of in the UK. She affirmed that no country can do justice unless it provides health for its people, transporting me back to the days of Aneurin Bevan in 1902 and the inception of the NHS.
Chris Lake, a worthy stand in for Simon Stevens, reminded each of us of our unique selves and gave us permission to ditch the wide spread phenomena of imposter syndrome.
The breakout sessions led by the Academy alumni showcased their leadership learning not just on a theoretical level, but more importantly on an impassioned level. Pure passion about what they do and how they do it as leaders was evident throughout their presentations.
My overall take away from the conference was extremely positive, my learning being that in essence there are more similarities in healthcare around the world which are greater than the differences. This brought me right back to my personal strap line, 'united by our ideals rather than divided by our differences.'
I am very thankful for the opportunity to take my head above the parapet.