"We need inclusive leadership that reflects our diverse population."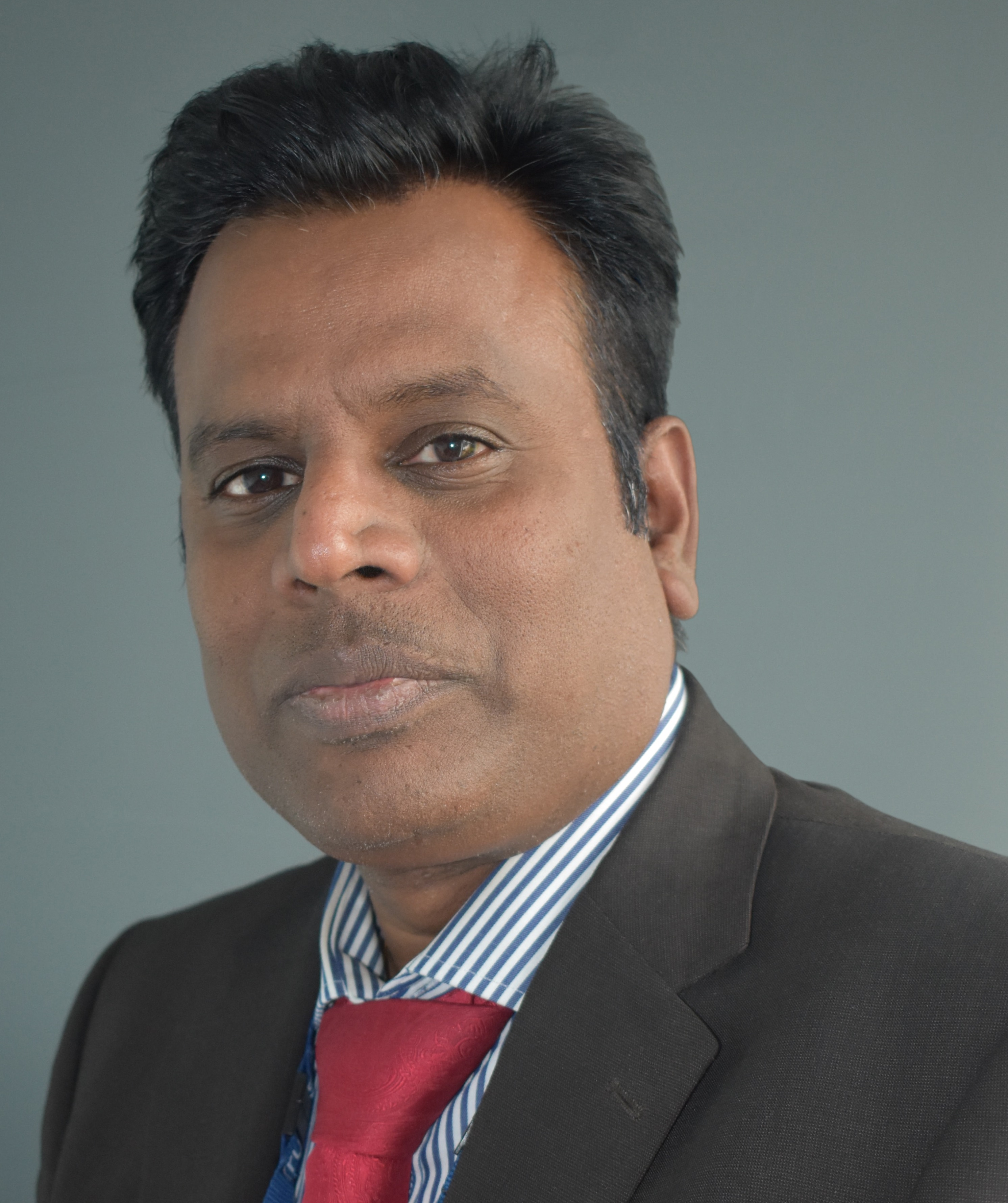 Marimouttou Coumarassamy (Coumar) is a General Manager at Nottinghamshire Healthcare NHS Foundation Trust and alumni of our Ready Now programme. In his blog, Coumar explains how the programme has supported his confidence, resilience and drive to become an effective senior NHS leader.


I am a nurse by background, and I qualified in India in August 1994 before emigrating to the UK in October 2003. After successfully completing the adaptation programme, I gained registration with the Nursing and Midwifery Council and started practising as a Registered Mental Nurse from April 2004. After gaining twelve months experience as a band 5 nurse, I was promoted to Deputy Ward Manager before working my way up to Ward Manager over a period of several years. It was during this time I decided to do a one-year secondment as a programme lead, reporting to the chief executive officer of my trust. This helped me to break what I saw as the glass ceiling and I was successful in securing the post of General Manager four years later.


During the early part of my career I learned to be a good manager and I was able to meet all the targets and expectations with the support of my team. However, I struggled to be an effective leader and I couldn't see that many willing followers.


My first leadership role started when I did my secondment as a Trust Lead for the Listening into Action programme (LiA). My main responsibility was to influence key leaders in the trust to improve staff engagement and empowerment. I needed to develop a relationship of trust for the success of the LiA programme, something I found very challenging before my time on the Ready Now programme. Other challenges the Ready Now programme helped me address include having the right level of emotional intelligence to look for non-verbal cues and unspoken expectations and the ability to influence others to achieve results. With the help of coaching and mentoring I was able to trust my values and leadership skills and deal with those challenges at the time. Being a leader isn't always easy, but you can effect mammoth changes and that's what I learned from my first leadership experience.


I began the Ready Now programme in January 2015. At that time, I was looking for a leadership development programme for someone like me. As a BAME leader in the NHS, I needed a place to share my anxieties and fears and to learn from colleagues who had similar experiences and the programme provided this space for me. I strongly feel that the lack of equity and discrimination is very much prevalent in the system and I wanted to learn how to deal with it successfully.


The programme was a fantastic experience. I'm an introvert and it encouraged me to challenge myself and my self-limiting beliefs. It helped me to gain more self-awareness and unpick my unhelpful leadership behaviours and become more facilitative, inclusive, engaging and outcome focused, without compromising my values. The programme gave me more confidence and resilience, helping me to achieve my goal of being a better NHS leader at the right level. Since completing the Ready Now programme in January 2016 I have been promoted to service manager in October 2017 and later again to the role of general manager.


In my current role as general manager, I still apply my learning from the Ready Now programme, ensuring I role model positive leadership behaviours such as being inclusive, engaging, self-aware, emotionally and politically intelligent and resilient.


The Ready Now programme helps to develop confident BAME leaders who feel empowered to champion inclusive leadership, which positively promotes inclusive patient care. The NHS workforce, especially at a senior level, isn't always representative of the population it serves. Programmes like Ready Now can help to reduce the gap by developing BAME leaders to realise their potential and secure senior roles in the NHS.


The NHS needs inclusive and compassionate leadership. Our population is diverse, and we need a leadership that places inclusiveness at its centre. The NHS needs leaders who can look after its people (both staff and patients), caring for them and helping them to deliver. As leaders of the NHS, we should all take responsibility and ownership in making the NHS more inclusive.


The Ready Now programme is for senior black, Asian or minority ethnic (BAME) leaders working in the NHS or providing NHS funded services (in England) at band 8a, or clinical equivalent or above. Find out more about the
Ready Now programme
.