Winter NHS: leadership at the most critical time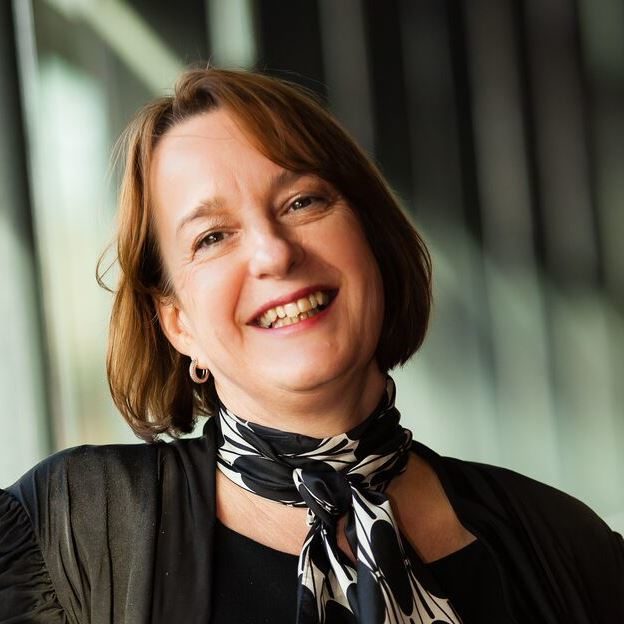 In her latest blog, Clare Price-Dowd, a registered nurse and senior programme lead at the NHS Leadership Academy, looks at the importance of leadership on the frontline during the challenging winter period when pressures are intensified.
Winter is always a challenging time for the NHS. The cold weather triggers a range of illnesses affecting the population, Accident and Emergency (A&E) departments deal with the extra surge in demand and the four hour waiting times are put to the test. According to figures from NHS England, more than two million people attended A&E in October 2016. All this happens while hospitals are trying to stay afloat within the demanding annual budget. This really puts the resilience of leaders at all levels to the test. It really does make me think; I wonder how many departments are suffering from staff shortages but are somehow managing to survive, perhaps by adding extra workload and pressures onto current staff?
The only way services can run effectively in these times of challenge is by having good frontline leaders across departments and services. Staff working at the frontline are often leaders in their own right, but this isn't necessarily reflected in their job title. They motivate and inspire colleagues to deliver the best possible care despite the challenges they face.
One of the biggest problems frontline leaders have to contend with is staff shortages. At present:
This evidence strongly suggests the need to invest in the development of frontline staff rather than spending huge amounts of money on a temporary fix. We must care for people who we expect to care for others; if they feel supported and cared for, only then can they deliver the best possible care for patients.
We all know the NHS is facing a tough time with finances at the moment yet we still rely so heavily on agency staff. We're buying in skills we could much more efficiently and productively develop in our own staff if we invested in them properly, with the return on investment that this would inevitably bring over time. For senior management grappling with ever tighter budgets, the temptation must be to rein in or cut staff training and development but this would be a false economy. Today's leaders need to be patient-centric, system-wise and possess a steely determination to see things through. They need competence, skills, expertise, experience and support.
As a health system we need to understand these challenges and make sure we're doing what we can to address them. We must help colleagues develop their leadership skills so that they can perform better as individuals and within their teams. Here at the NHS Leadership Academy we offer a range of programmes, tools and resources for people at every stage of their leadership journey, including:
The Edward Jenner programme – this free online programme is aimed at those who want to build a strong foundation of leadership skills to improve their confidence and competence in their role. You can apply for your place and find out more by clicking here
The Mary Seacole programme – aimed at people in the first formal leadership role, the six month programme gives people the chance to develop their knowledge and skills in leadership and management. You can find out more by clicking here
Our Inclusion programmes – we're passionate about changing the culture for black Asian and minority ethic (BAME) staff within the NHS. To do this we have two programmes for BAME colleagues. Our Ready Now programme supports senior BAME colleagues to develop further, by helping them aim for a role on the board, while the Stepping Up programme is for aspiring BAME leaders who want to progress their career
Other resources – as well as all our programmes, we offer a range of other resources. These include our Healthcare Leadership Model, which gives leaders the chance to evaluate their leadership behaviours to develop themselves further while our talent management resource pack helps managers nurture talent within their organisation