Working in complex contexts: Stepping up to the challenge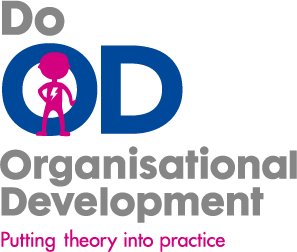 Working in Complex Contexts is one of the big three Do OD priorities for the year. OD practitioners across the NHS are working hard to make sense of the new system architecture: STPs, Vanguards, mergers and acquisitions. All place new and different demands on the OD community.
When: November 22nd 2016, 10am – 4pm, The Studio, Birmingham
This event will give us the opportunity to consider the OD response to these complex changes. It will help OD practitioners to map our context, describe our preferred futures and plan for action.
We're delighted to be joined by Griff Griffiths, a Consulting Associate with the Human System Dynamics Institute. Griff brings a wealth of knowledge that will help us to apply the theory to our practice in practical ways, leaving us feeling emboldened and confident to tackle complex change challenges.
The day will give you space to think, time to pause and opportunities to connect with colleagues from across the country. We'll share stories and work out how we can best be of service to the system.
The objectives of the day are to:
Bring out a deeper understanding of the complex system architecture and how the OD community is responding to this shift
Identify our preferred futures and take action to achieve this
Put OD theory into practice as a means to build our confidence, competence and capability.