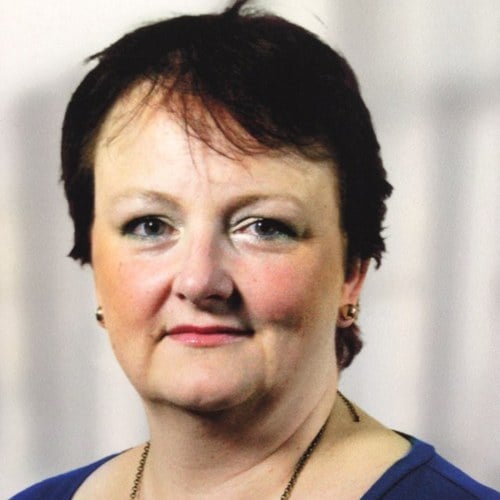 What can we do to remove discrimination and promote equality and diversity?
---
In the space of just two months I have become part of a growing 'flock' of twitterers.
---
I find it quite amazing that just over a month ago Twitter was quite alien to me, I didn't know my # (hashtag) from my DM (direct message).