We offer coaching and mentoring to individuals at all leadership levels through our regional centres. Whether you are in your first leadership role or an executive, coaching and mentoring can help you become effective and unlock your full potential.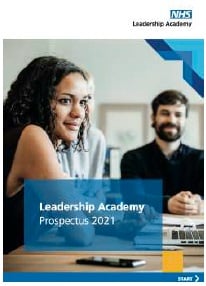 The NHS Leadership Academy Prospectus is LIVE
Read prospectus
Coaching and mentoring
We work with organisations and deliver our coaching and mentoring programmes that support local and national leadership and talent development.