What is it?
Building capability to enable people to meet future challenges; using a range of experiences as a vehicle for individual and organisational learning; acting as a role model for personal development.
Why is it important?
Leaders champion learning and capability development so that they and others gain the skills, knowledge and experience they need to meet the future needs of the service, develop their own potential, and learn from both success and failure.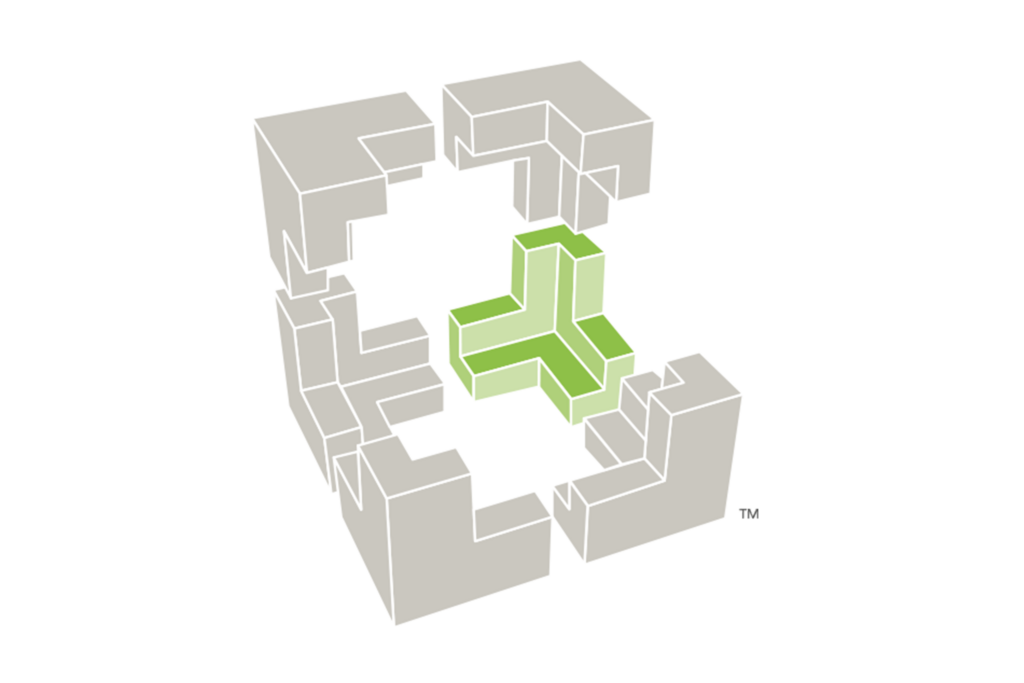 What it is not:
Focusing on development for short-term task accomplishment
Supporting only technical learning at the expense of other forms of growth and development
Developing yourself mainly for your own benefit
Developing only the 'best' people
Essential
Providing opportunities for people development:
Do I often look for opportunities to develop myself and learn things outside my comfort zone?
Do I understand the importance and impact of people development?
Do I build people development into my planning for my team?
Proficient
Taking multiple steps to develop team members:
Do I explore and understand the strengths and development needs of individuals in my team?
Do I provide development opportunities for other people through experience and formal training?
Do I look for and provide regular positive and developmental feedback for my team to help them focus on the right areas to develop professionally?
Strong
Building longer-term capability:
Do I explore the career aspirations of colleagues in my team and shape development activities to support them?
Do I provide long-term mentoring or coaching?
Do I spot high-potential colleagues or capability gaps in my team and focus development efforts to build on or deal with the situation?
Exemplary
Creating systems for succession to all key roles:
Do I create the conditions in which others take responsibility for their development and learn from each other?
Do I take a strategic approach to people development based on the future needs of the NHS?
Do I share in broad organisational development and succession planning beyond my area of work?
Click to view the nine dimensions