What is it?
Agreeing clear performance goals and quality indicators; supporting individuals and teams to take responsibility for results; providing balanced feedback.
Why is it important?
Leaders create clarity about their expectations and what success looks like in order to focus people's energy, give them the freedom to self-manage within the demands of their job, and deliver improving standards of care and service delivery.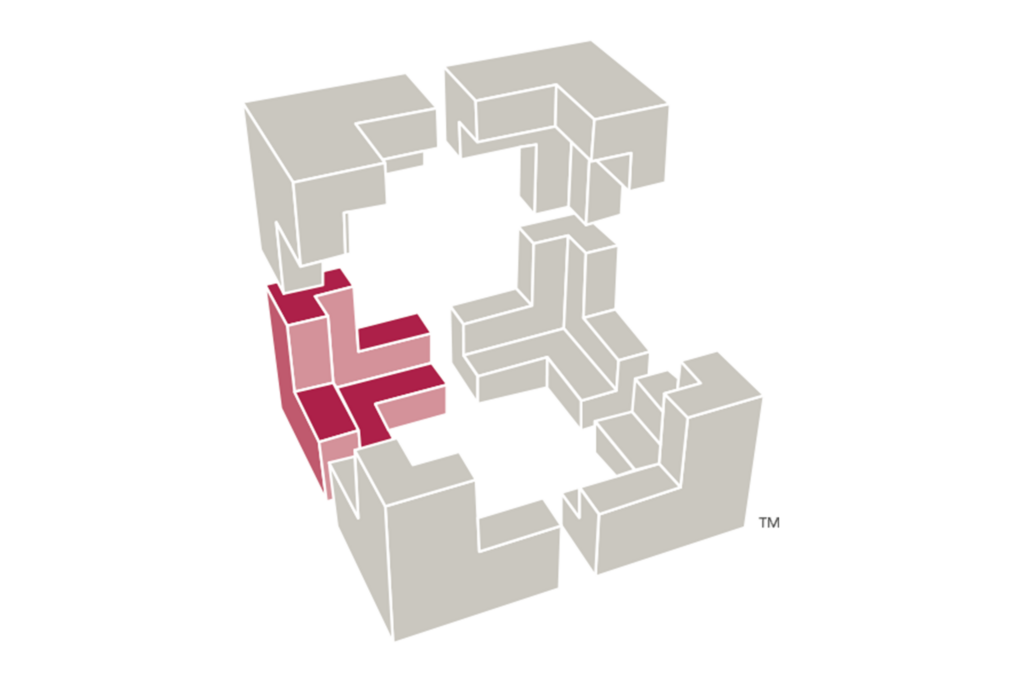 What it is not:
Setting unclear targets
Tolerating mediocrity
Making erratic and changeable demands
Giving unbalanced feedback (too much praise or too little)
Making excuses for poor or variable performance
Reluctance to change
Essential
Setting clear expectations:
Do I take personal responsibility for my own performance?
Do I specify and prioritise what is expected of individuals and the team?
Do I make tasks meaningful and link them to organisational goals?
Do I make sure individual and team goals are SMART*?
*SMART stands for Specific, Measurable, Achievable, Relevant, Timed
Proficient
Managing and supporting performance:
Do I challenge ways of thinking and encourage people to use data to support their business planning and decision making?
Do I set clear standards for behaviour as well as for achieving tasks?
Do I give balanced feedback and support to improve performance?
Do I act quickly to manage poor performance?
Strong
Challenging for continuous improvement:
Do I constantly look out for opportunities to celebrate and reward high standards?
Do I actively link feedback to the overall vision for success?
Do I notice and challenge mediocrity, encouraging people to stop drifting and stretch themselves for the best results they can attain?
Exemplary
Creating a mindset for innovative change:
Do I encourage a climate of high expectations in which everyone looks for ways for service delivery to be even better?
Do I share stories and symbols of success that create pride in achievement?
Do I champion a mindset of high ambition for individuals, the team and the organisation?
Click to view the nine dimensions