Head of Design and Development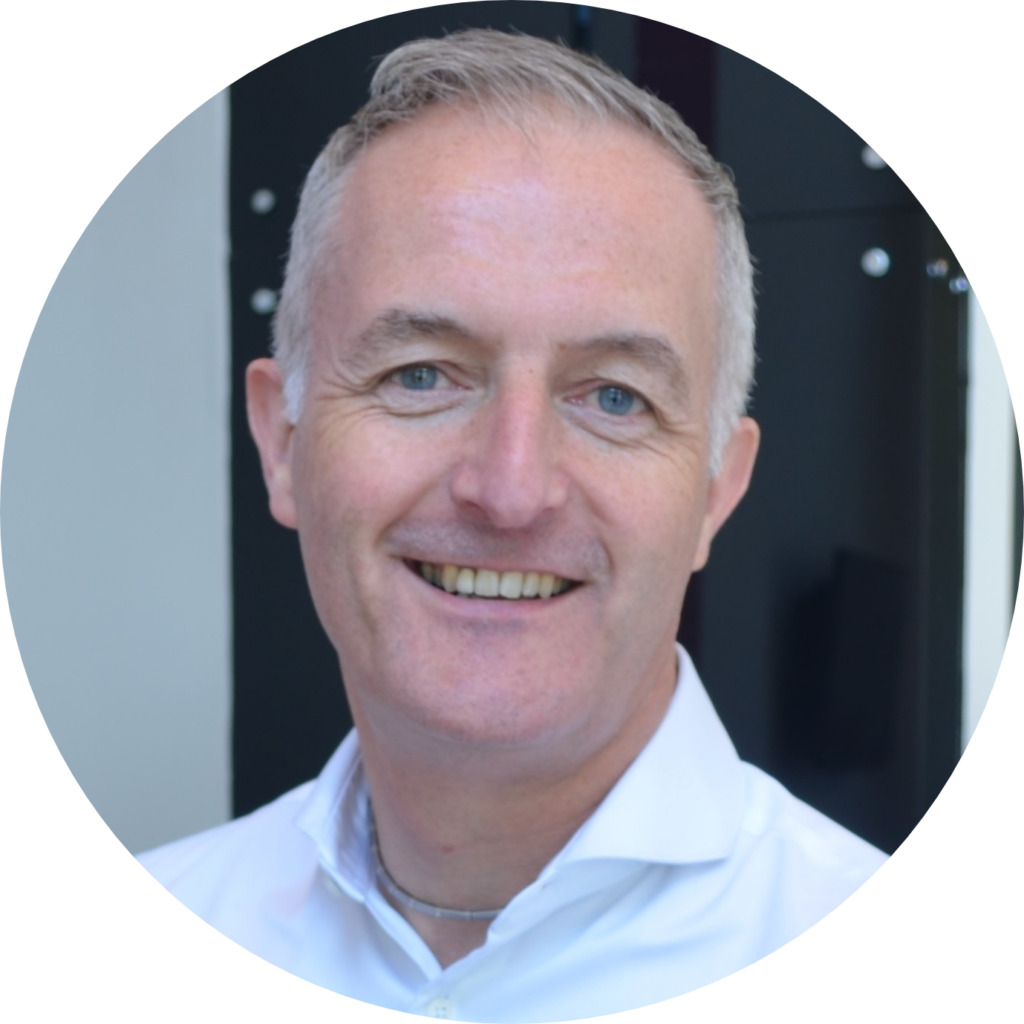 Alan first joined the NHS in 1984 as a registered general nurse in training. He is currently the Head of Design and Development at the NHS Leadership Academy – having joined the team in April 2013.
Following a variety of clinical roles, spanning sixteen years, Alan moved into a strategic leadership role with responsibility for the delivery of the National Service Framework for Coronary Heart Disease in 2000. Subsequent positions include working at regional and national levels in a number of senior leadership roles before moving to the NHS Institute for Innovation and Improvement in 2011 where he worked as an Associate within the Thought Leadership Team, exploring community organising principles and their potential role within the NHS.
Although initially his career plan was to progress to executive nursing roles, his move out of nursing prompted a change in direction as he had the opportunity to work with the Modernisation Agency where he developed a keen interest in the fields of improvement and leadership – awakening him to his passion and skill for facilitating powerful spaces in which people can come together to learn, develop and grow.
In his current role, Alan holds a broad portfolio; notably leading on the quality assurance of design, delivery and leadership development practice for the Academy – with a strong commitment to unleashing leadership that is empowered to develop truly socially just and inclusive organisational cultures.
In his non-work time, Alan has a passion for gardening and takes most of his exercise from long country walks.
Follow Alan on twitter @Alannobbs