Coaching and mentoring are helpful tools to support health and care leadership development.
Coaching is a way of using questioning and inquiry to help leaders unlock their full potential to achieve personal and professional success.
Mentoring develops leaders through sharing of knowledge, skills and experience. It's often led by one experienced and skilled professional mentor and can lead to enhanced innovation and performance within organisations.
Coaching and Mentoring Register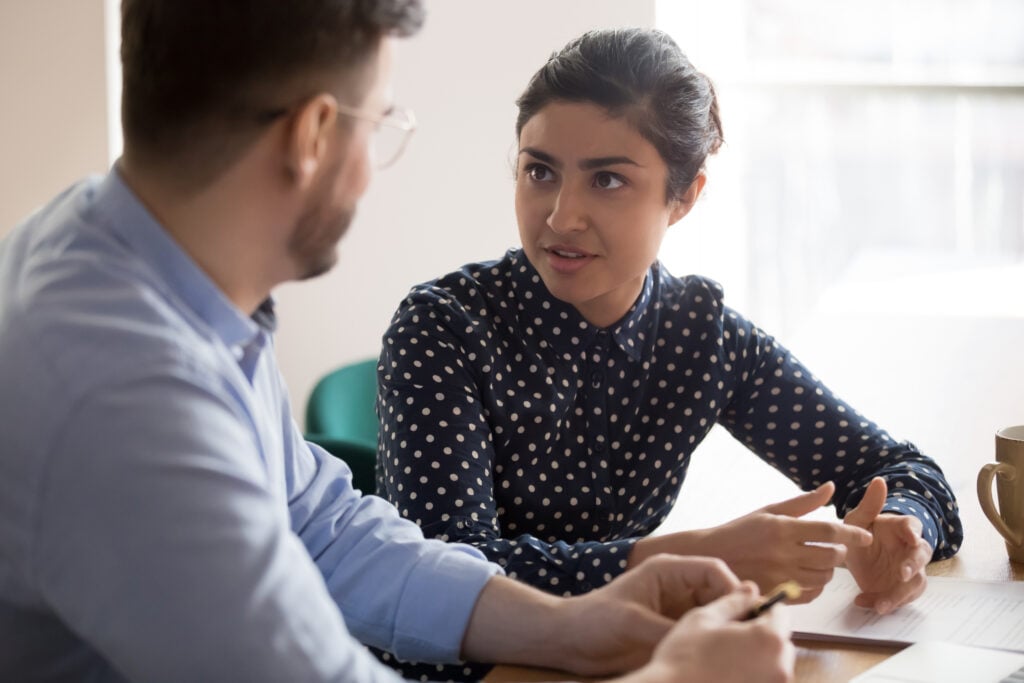 NHS staff can search for a coach or mentor through the Coaching and Mentoring Register. Staff can also register to volunteer as coaches or mentors
Regional Coaching and Mentoring Offers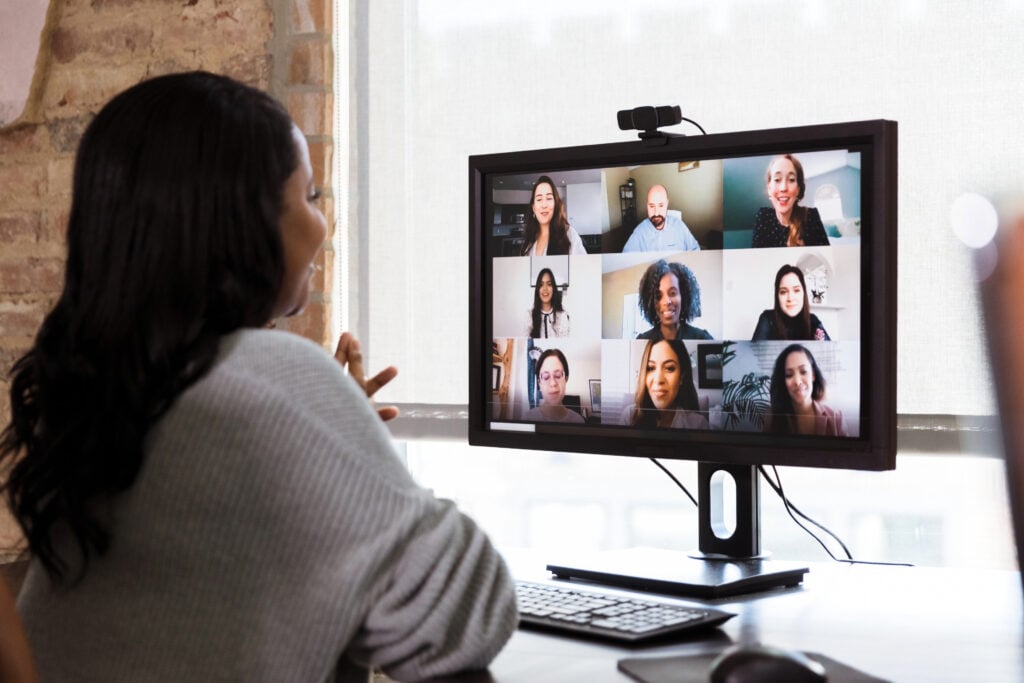 Find out about the coaching and mentoring offers available through your regional Leadership Academy
Find out about the Regional Coaching and Mentoring Offers here