Read or watch our latest news and views from the Leadership Academy students, alumni and staff, as well as blogs and viewpoints from NHS leaders.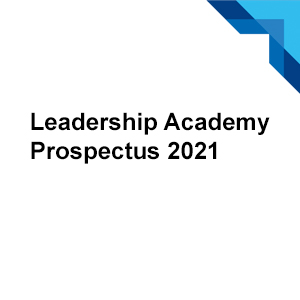 News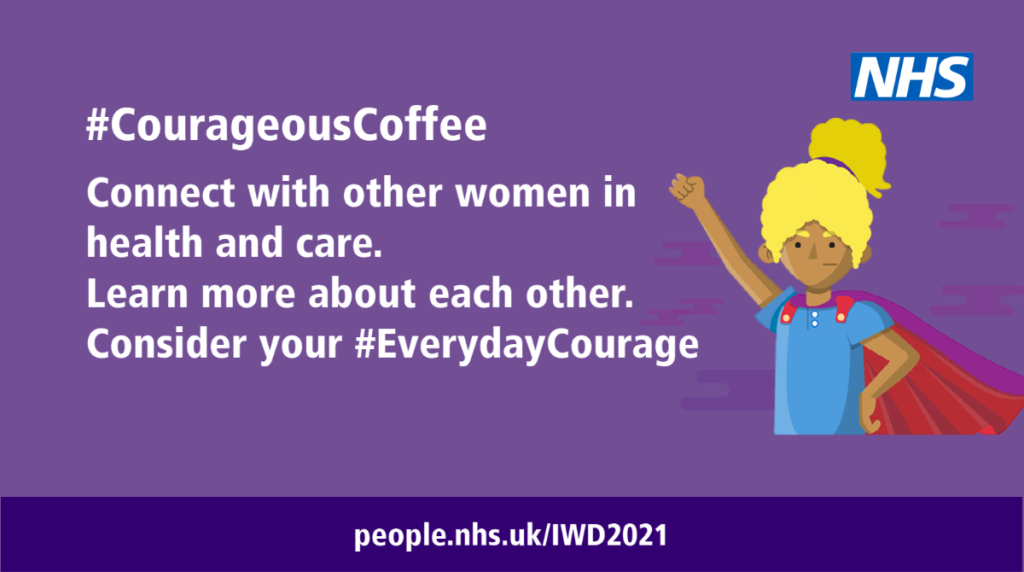 Have you taken part in a #CourageousCoffee conversation?

We want to hear from you to understand how taking part in #CourageousCoffee has worked for you and help us improve supporting women in health and care.