"I'm confident that I'm doing things that are right for the NHS, not just because someone has said they need to be done."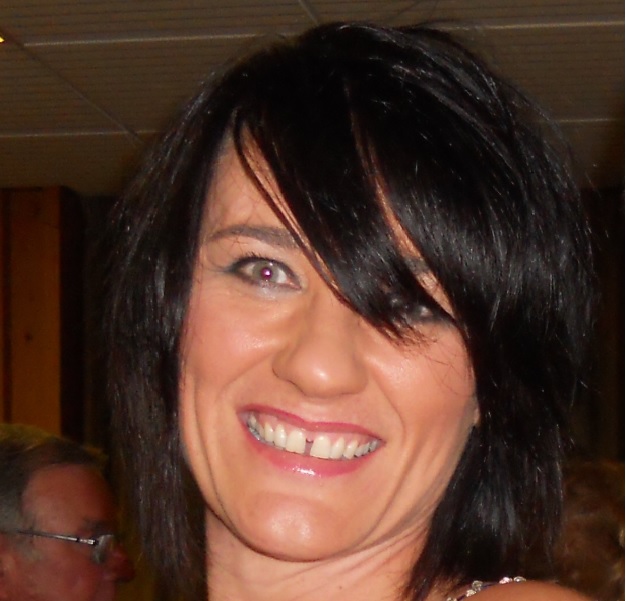 Diane Baynham is head of service design, digital urgent and emergency care at NHS England. She credits the Nye Bevan programme with improving her self-confidence and reaffirming that her leadership identity is firmly grounded in the values of the NHS Constitution.
I've been working for the NHS since 1999; I joined as an analyst within NHS Direct (Wales). I had a flair for process improvement and quickly found myself working on driving system improvement; something which I still find exciting and rewarding to this day. I moved to England when I accepted a role as head of operations within NHS Direct (England) and went on to develop and operationalise the National Pandemic Flu Service in response to the UK Swine flu pandemic. I then produced the initial concept designs of NHS 111 which has since been rolled out nationally. I continue to work with the national team to develop technology that will improve the patient and clinician experience across Urgent and Emergency Care.
I have always tried to be the best leader I can be and I was looking for the next step in my personal development. The NHS Leadership Academy had been suggested to me by a mentor but I didn't really know what it did!
When looking at the range of courses provided, the Nye Bevan programme attracted me because of the level of peer work; I was hoping to build my networks and gain confidence when interacting with other senior leaders. I also wanted to widen my knowledge and exposure to other areas of the NHS.
My time on the Nye Bevan programme was challenging. The reflective nature of the course requires significant emotional investment and no one can quite prepare you for the connections you make with the past and the impact it has in understanding how it influences the present. The Nye Bevan programme is definitely not an easy option; the level of self-learning, acceptance and vulnerability is challenging. However, I really enjoyed the time spent observing my own behaviour and taking time to understand our "human-ness" as leaders.
I have learnt that my leadership is reassuringly grounded in the values of the NHS Constitution; I am confident now that I'm doing things that are right for the NHS, and not just because someone has said they need to be done. The Nye Bevan programme has given me that reassurance and the confidence to challenge where I believe we are doing the wrong thing. I feel that I have a stronger voice to present my views and can stand up for what I believe in; I'm able to articulate my thoughts with grounded rationale: is it right for our patients, our staff or the public purse?
If you're thinking of applying for the Nye Bevan programme, talk to previous participants and make sure you understand the personal investment required; you need to be ready for the commitment and multiple paradigm shifts!
The Nye Bevan programme is not a programme you can switch off from when you leave the office; it is with you all the time, in all parts of your life. The learning is continuous and when you learn something about yourself you can't unlearn it.
Find out more about the Nye Bevan programme