"I am passionate about putting patients at the heart of everything we do."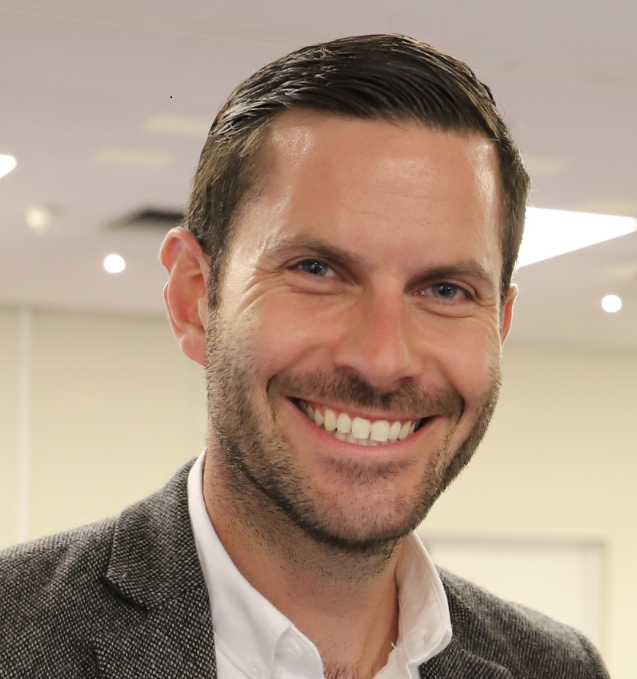 James Sanders is a communications and Engagement officer in the South West Clinical Networks and Senate for NHS England and Improvement. James completed the Mary Seacole programme in July 2019 – his blog, explains how the programme has reignited his passion for quality patient care.


I applied for the Mary Seacole programme after spending many years in roles and teams where I felt I was participating as a natural leader. I wanted to learn more about how to harness my capabilities and understand my potential to become a strong and effective NHS leader. Having worked in the NHS for a long period of time, it felt like the right time to learn more about myself and how to unlock system working through motivational leadership.


I'm not a very academic person, but the online elements of the programme were easy to access, and it was great to be able to complete the modules in my own time and at my own pace. The face-to-face workshops connected me with colleagues from across the country and were hugely beneficial. I learnt about experiences from people at similar points in their career and felt able to share my own experiences, helping others unlock issues and motivate their thinking. As a group we recognised that we all view things through different lenses, while acknowledging that we need to improve on personal attributes to become great leaders. The Mary Seacole programme not only acts as a forum for groups to converse and share their experiences, you walk away with newfound friendships and colleagues from other organisations – some of whom I'm still in contact with and who act as a sound board for advice.


The Mary Seacole programme has taught me a lot about myself and how I can become a better NHS leader. Before, I would have felt comfortable in my approach to leadership which was setting an example of being a hard-working individual and showing how work could be done. The programme has given me a new motivation to understand how others feel, how my actions affect others and to listen. I feel more enthused with my current role and the programme has unlocked creativity in what I can do. I find that I'm working more inclusively and collaboratively with my team and how it acts as the route to achieving more together, rather than trying to tackle everything on my own.


From the models we studied during the programme, I have realised the importance of patient care and how services are delivered. I am passionate about putting patients at the heart of everything we do and I'm currently using different methods to enhance the patient voice throughout our work. This includes sharing patient stories and establishing patient engagement groups that will co-design services across multiple systems, while motivating my team to do our best for the patients we serve.


By having strong and effective leadership, staff feel happier at work and are encouraged and motivated to work harder towards shared goals. Providing the best care and experience for our patients is a passion we should all share and as leaders in our organisations, we should be a strong advocate for this.


I would say to anyone thinking of applying for a Mary Seacole programme to go for it! Open your mind and learn more about yourself. Don't be afraid to challenge yourself on what you think is right or wrong – this is the beginning of your journey that will push you towards to becoming a great leader!


The Mary Seacole programme is a six month programme for those in their first formal leadership role and provides the balance between learning the theory and putting it into practice. Find out more about the
Mary Seacole programme
.