"I believe leaders are essential in driving change in organisations, but it can't be done alone"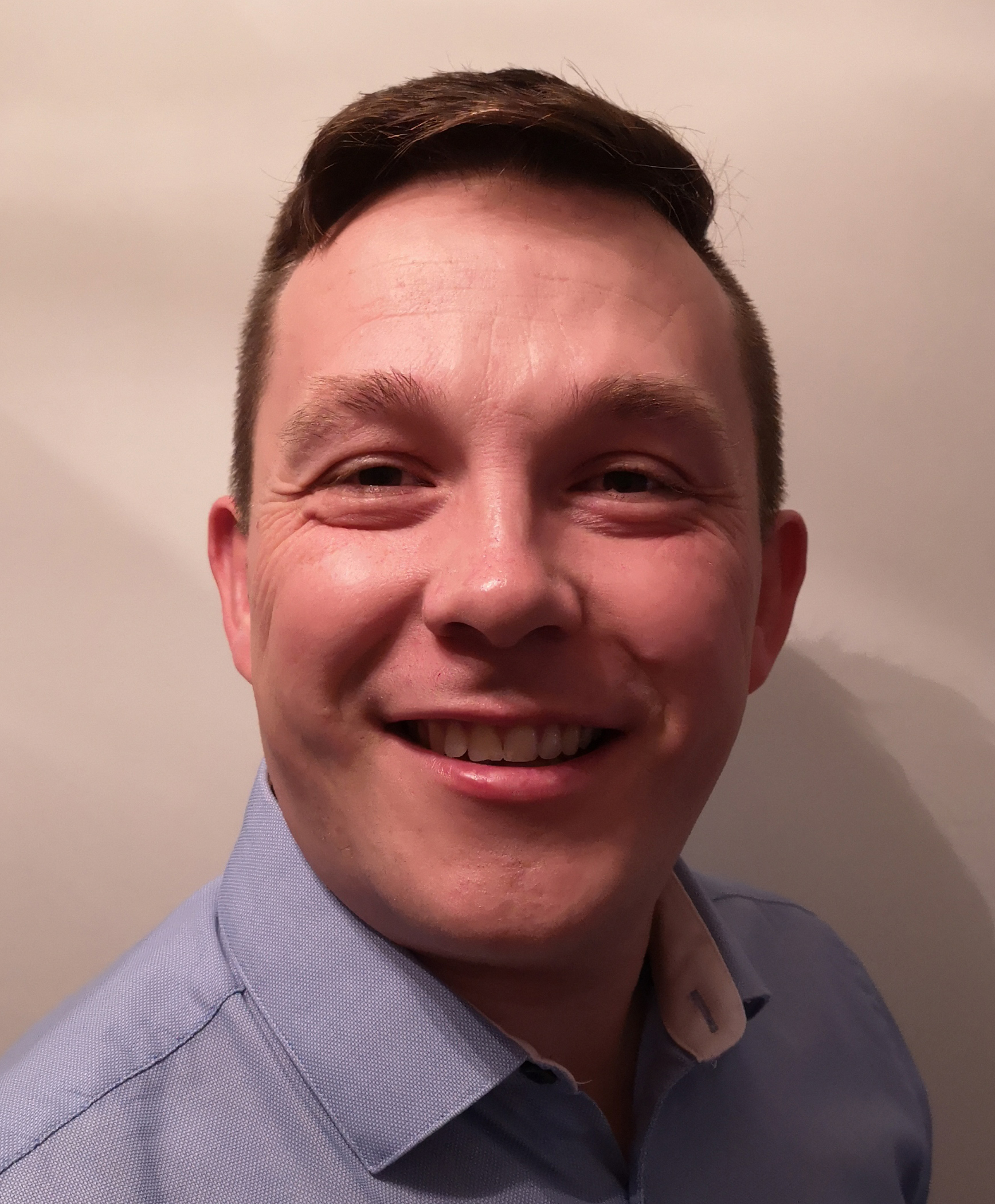 Ryan Eastman is a senior finance business partner at Doncaster & Bassetlaw NHS Foundation Trust. In his blog, Ryan discusses how the Elizabeth Garrett Anderson programme helped him to understand how his work links to the wider NHS and to high quality patient care.


I started working in the NHS in 2007 as part of my degree in accounting. I was given the opportunity to work in the 'real world' on a placement year as an assistant management accountant. The exposure I got as a junior member of staff was interesting and I was lucky enough to gain a real insight into how the NHS works. I believe this is where my desire and commitment to work in the NHS was born.


From my first trainee post to now, I've had exposure to a range of areas within the NHS and I'm truly humbled by the many people I've worked with both directly and indirectly. From clinical to commissioning, administrative and portering staff, not forgetting my finance colleagues; we all play a vital role in the running of the NHS. I'm fortunate enough to have worked across a variety of divisions and corporate functions while also having exposure to a local child and adolescent mental health services unit. Before starting my current role, I worked at Sherwood Forest Hospitals Foundation Trust (SFH) as a senior divisional finance manager working closely with the Surgical Division. SFH gave me the opportunity to do the Elizabeth Garrett Anderson programme and I will be forever in their debt for the support they gave and the opportunities I had to apply my learning on the job.


I took part in the Elizabeth Garrett Anderson programme between June 2017 and April 2019. The programme coincided with starting my role at SFH, so I was a little nervous about taking on two new projects at the same time. However, I felt it would be a good opportunity to understand more about myself and how the NHS works. The programme increased my confidence, helping me to understand that it's OK to ask stupid questions and not be perfect 100% of the time. It also taught me that everyone you interact with is different, yet we all have a valuable role to play in striving for quality NHS patient care.


Throughout the programme, I've understood on a personal level how my work links to the wider organisation, system and to patient care. My case study focused on a values-based leadership approach and how finance colleagues can have an impact on patient care in a non-clinical environment. I've tried to apply my learning within my department and I joined a newly formed finance staff engagement group which promotes the visibility of the Finance Team in the wider organisation and helps finance colleagues understand their impact on patient care.


Learning with the Leadership Academy is organised in a way that allows you to study in your own time and is structured to give you the foundations of a supportive network through residential workshops and action learning sets. The online material was organised in a methodical fashion and helped the learning flow week by week. I enjoyed how the programme continually focused on the individual, plus teams and systems working and how it all came together at the end. The work-based assignments, although at times daunting, helped embed the learning from the modules and allowed for times of reflection and self-challenge.


During the programme I completed a 360 feedback exercise where colleagues had the opportunity to comment on my leadership style. From this feedback I would say I'm an inclusive leader that tries to involve all the relevant people at the right time. I promote a culture of working together to ensure we get the best out of everyone's abilities. I'm still learning and have areas to improve but I feel ready to adapt to the changes driven by the ever-changing NHS landscape.


Throughout my career I've found that building a high level of trust is vital to creating strong working relationships – having their teams on board from the start allows leaders to implement theirs – and others' – ideas. In my early roles, I wasn't aware of what my purpose was in terms of the wider responsibilities of the organisation and was disconnected from the Leadership Team. In my role at SFH I saw the culture of the organisation change which was driven by a new chief executive. I also saw the finance function adapt to these changes and this was driven by staff. The day-to-day tasks still need doing and we have financial legal obligations, but the role of finance is much more than that now. Involving clinical leaders allows for our work to be triangulated from performance, quality and finance. This enables finance to be more integrated with the divisional teams, which in turn supports better working relationships and provides a clearer line of sight for finance colleagues to their impact on patient care.


In today's environment an open mind is essential, I think it's important to have no preconceived views. Every organisation is managed differently and it's important that when joining a new organisation, you align with its values so that you can reach your full potential. I believe leaders are essential in driving change in organisations, but it can't be done alone. Having the ability to build trust and influence is essential to ensure the NHS of tomorrow is fit for purpose. Everyone has a unique skill to bring, and it is a leader's duty to identify that potential and maximise it to great effect.


The Elizabeth Garrett Anderson programme is for middle to senior-level leaders aspiring to take on a more senior role while, at the same time, looking to have a wider impact. Find out more about the
Elizabeth Garrett Anderson
programme.