With a programme for each level of leadership responsibility, we provide targeted development for all backgrounds and experiences. We turn to global experts for the incredible content and we turn to you for the ambition, compassion and drive to continue improving our healthcare system for the benefit of those that matter the most – our patients.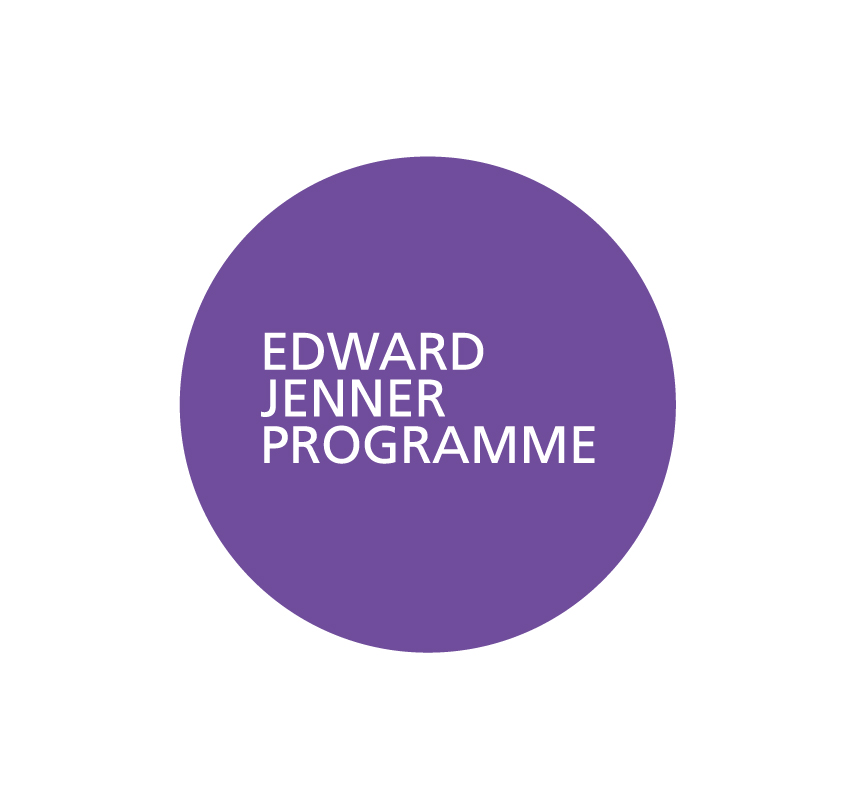 Edward Jenner programme
Are you a key team member? Do you want to make more of a difference in healthcare? Thinking of moving towards a leadership role? This open access online learning package will support you as you develop essential leadership skills. Designed for newly qualified clinicians, but open to all, this programme leads to an NHS Leadership Academy award in Leadership Foundations.
Mary Seacole programme
Are you looking to move into your first recognised leadership role? Are you keen to turn your individual success on the frontline into consistent team success? Do you want to develop leadership skills that reflect the values of the NHS, enhance your resourceful nature and convert your practical experience into excellent leadership? This a great place to start. The programme leads to an NHS Leadership Academy award in Healthcare Leadership and an accredited Postgraduate Certificate.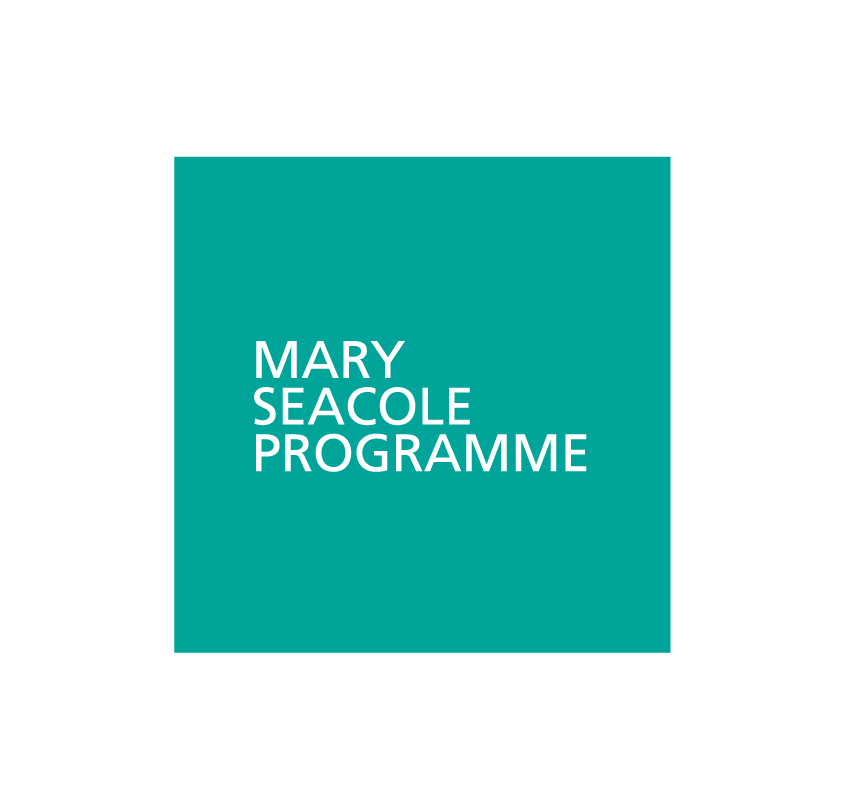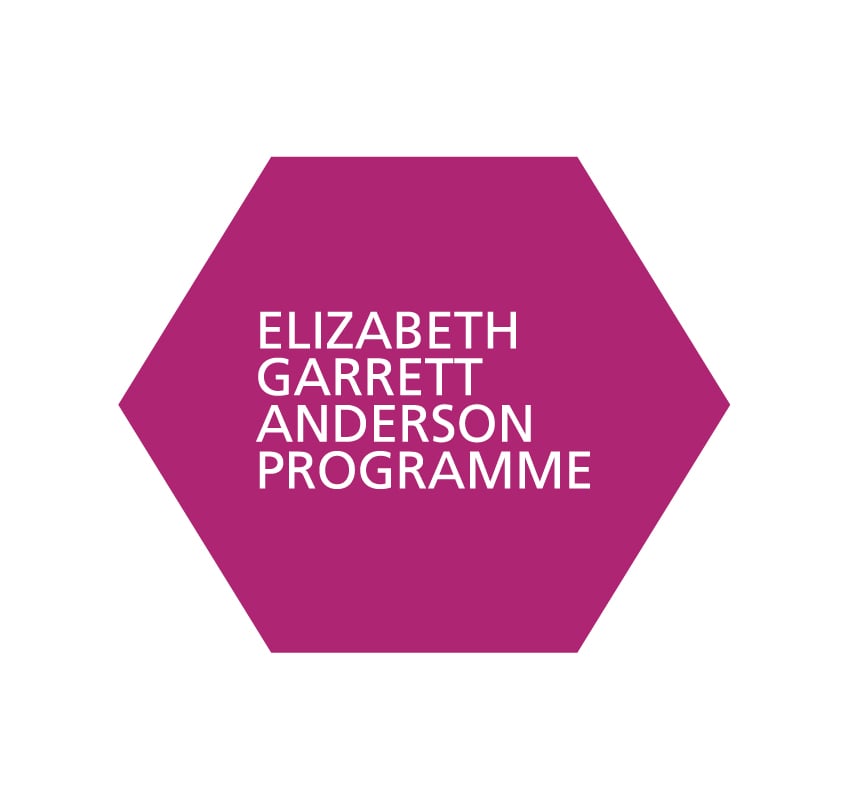 Elizabeth Garrett Anderson programme
Do you have some team leadership experience? Are you ready to move up to leading larger functions or departments, more complex projects with a wider reach and/or leading other team leaders? Do you want to use your leadership skills to shake things up, challenge the status quo and find a better way of doing things? This is the programme for you. The programme leads to an NHS Leadership Academy award in Senior Healthcare Leadership and an MSc in Healthcare Leadership.
Nye Bevan programme
Are you a senior leader who has led larger functions or departments for some time? Are you thinking of moving up to your organisation's top team? Are you interested in developing leadership skills that help you influence beyond your immediate sphere and across traditional boundaries? Are you ready to make a fundamental difference to the quality of care not just in your organisation but across the healthcare system? Get ready to lead a culture of ever improving patient care across your organisation and the wider care communities. The programme leads to an NHS Leadership Academy award in Executive Healthcare Leadership.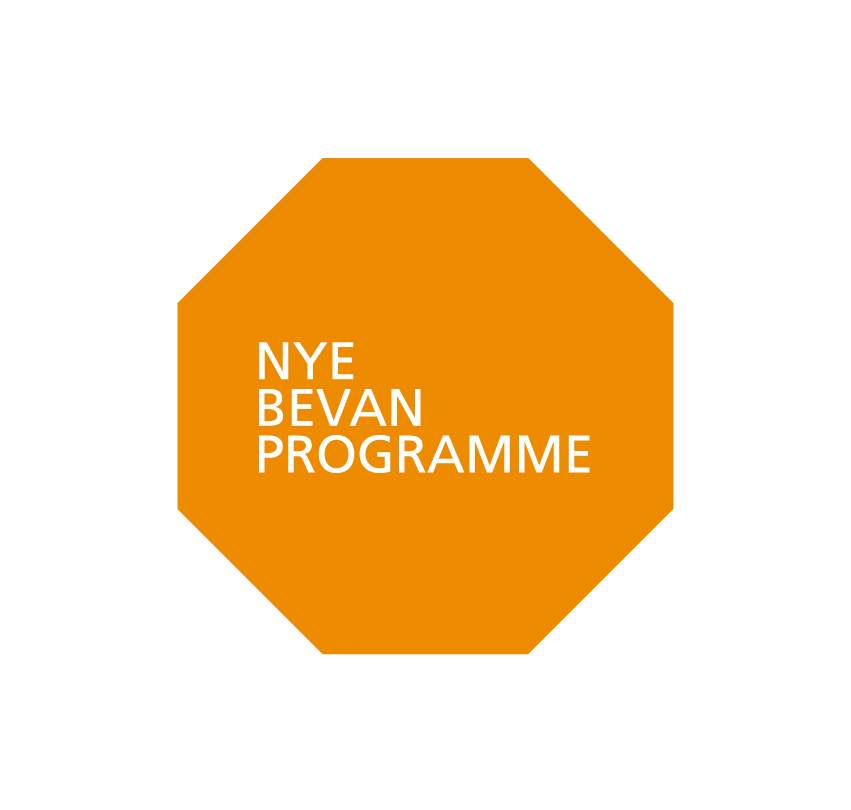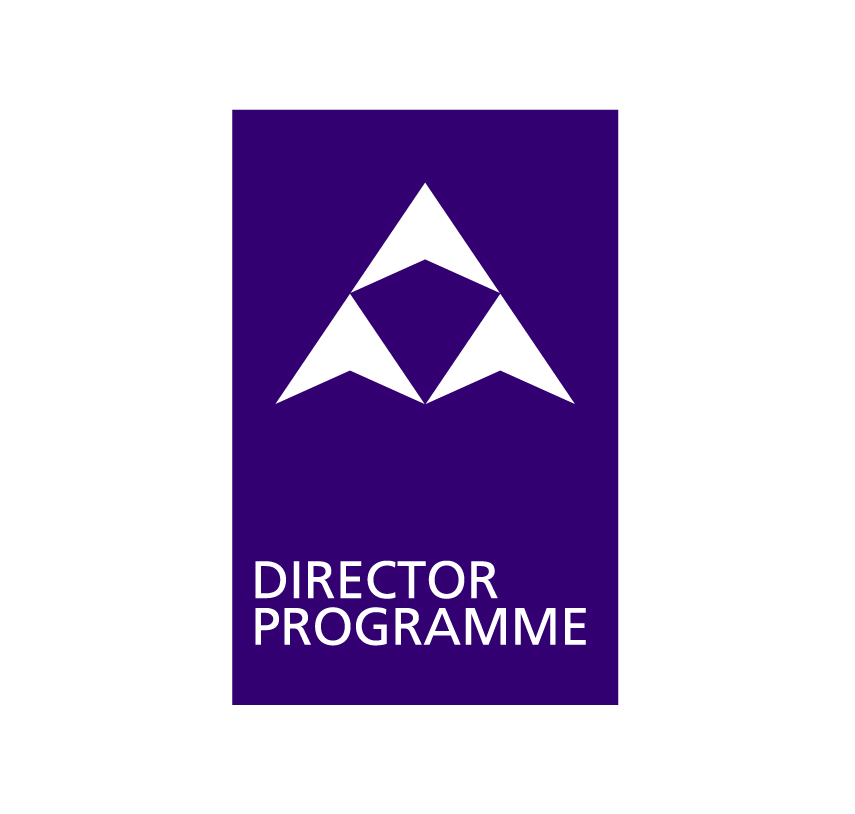 The Director Programme
Are you already an inspirational executive or board level leader with a powerful vision to transform patient care and improve our community's experience? Ready to make a significant and lasting difference? Prepare to enhance and adapt to deliver radical change as the NHS Top Leaders programme supports your continuing development.
Ready Now programme
You've given up your own time. You've inspired others and earned respect. You've overcome adversity. You've proven just how good you are. But you're not done yet.  And that's where our Ready Now programme for aspiring black and minority ethnic (BME) leaders can help realise your potential. Next move, a more senior role. Or your place on the board.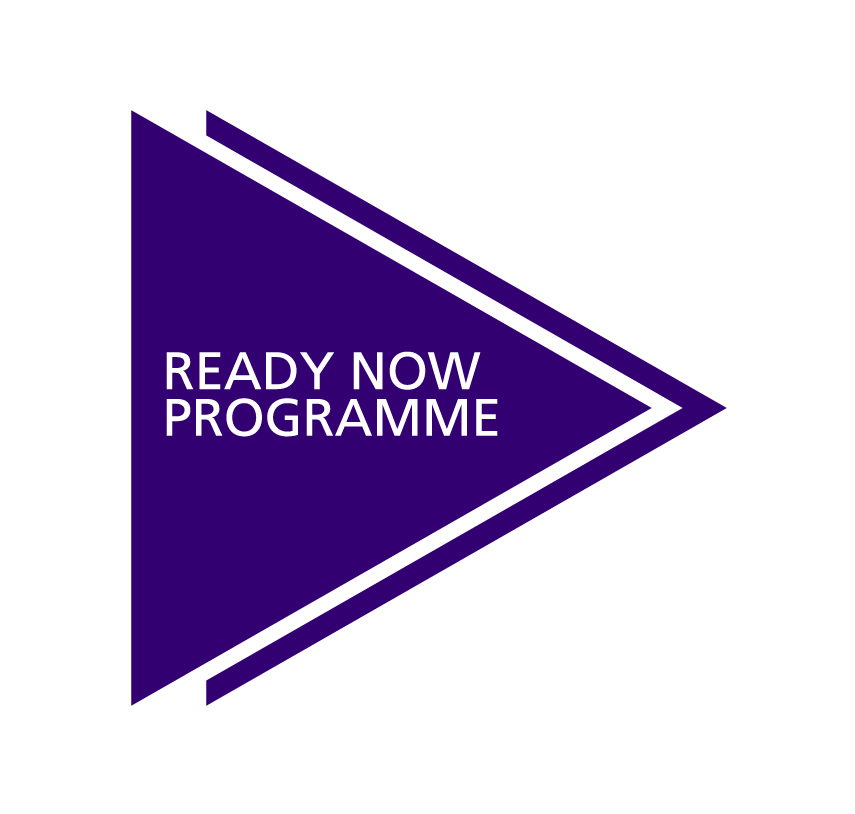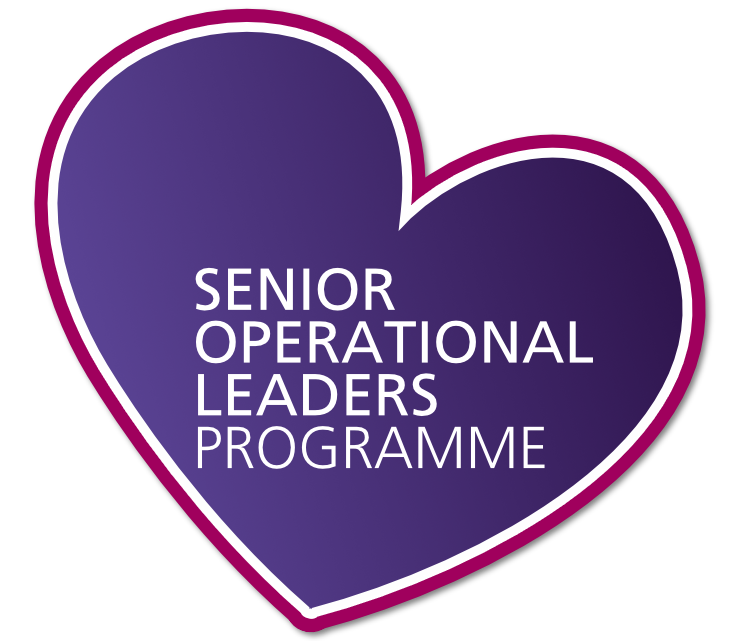 Senior Operational Leaders programme
As a senior nurse or midwife, we can help you become a more powerful strategic leader, with a stronger voice and more impact across the entire health and social care system. Each stage of this programme is designed to help you see yourself and your work with new eyes. You'll hear patient needs with new ears. And you'll turn what you notice and learn into practical skills. Why? Because such enhanced leadership is important to improve the care your teams are delivering on wards, in the community and at surgeries around the country.
Intersect systems leadership programme
If you have cross sector experience and influence, you could be a prime contender for Intersect – a ground breaking systems leadership programme from the NHS Leadership Academy.
As we bring health, social and public services together with local government and the third sector for the benefit of the people we help every day, great leadership is at the forefront. That's why we're looking for true pioneers to help shape our future.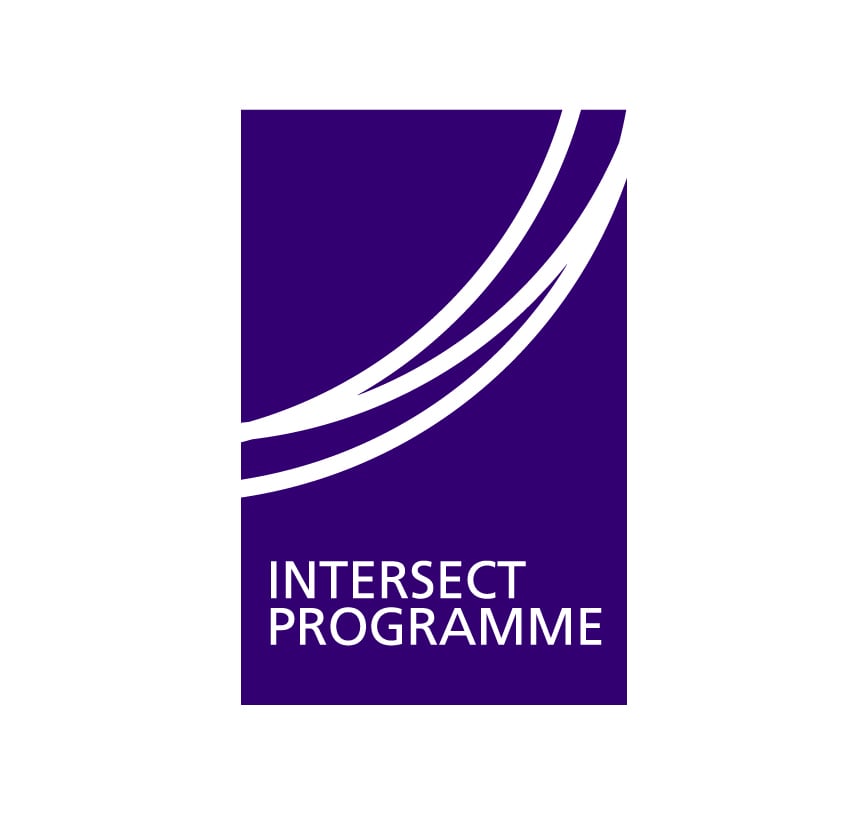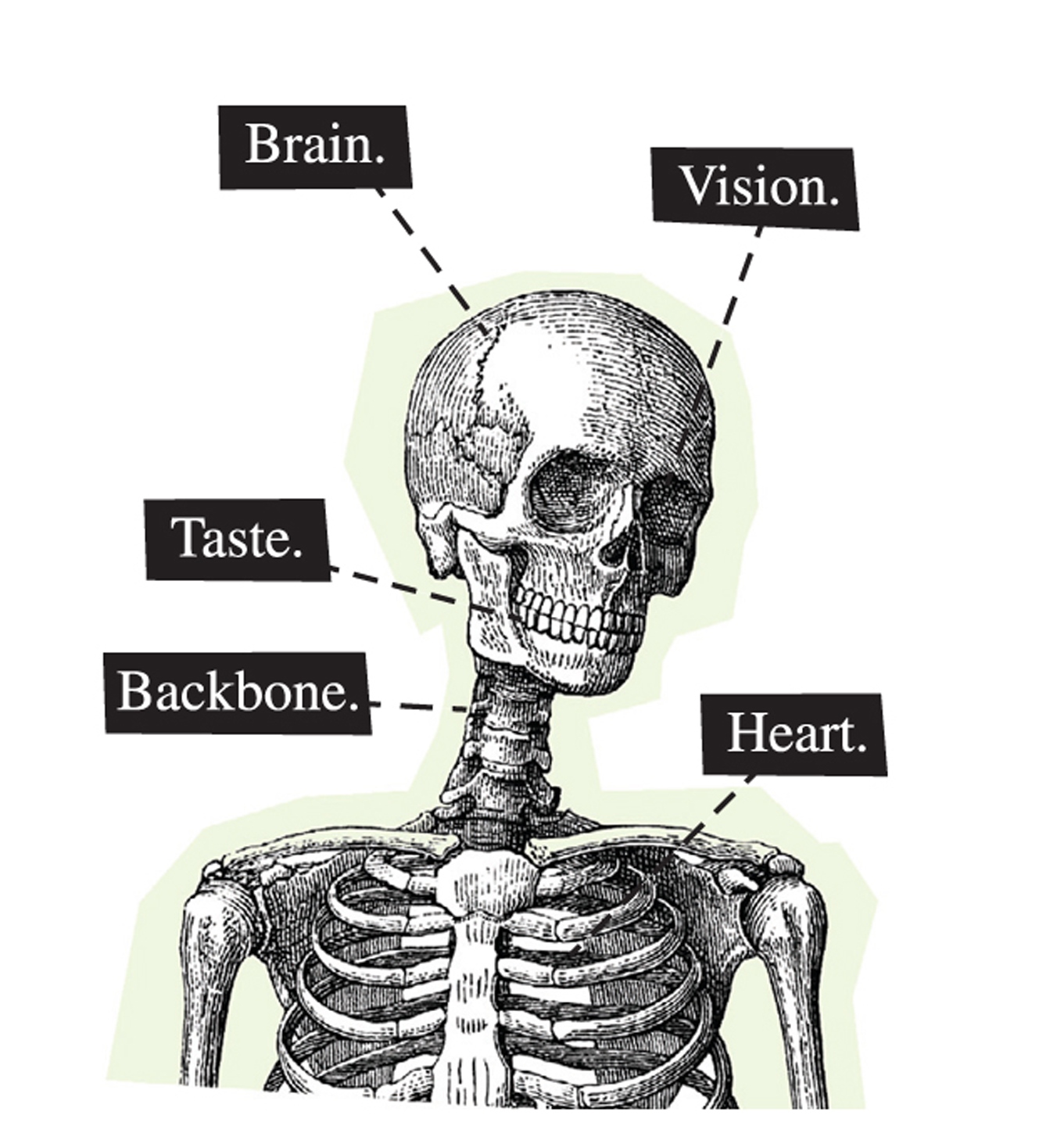 NHS Graduate Management Training Scheme
Caring for the health of 65 million people is an enormous challenge. That's why we need graduates of the highest calibre to become our fresh thinkers of today and our talented leaders of tomorrow. Have you got what it takes? Then show us what you're made of.
HOPE European Exchange programme
We are pleased to be sponsoring the HOPE European Exchange programme again in 2015. It's a unique and exciting opportunity to understand the challenges of a healthcare system outside the UK. The benefits are personal, as well as professional, as it leads to seeing your own role and the NHS in a whole new light.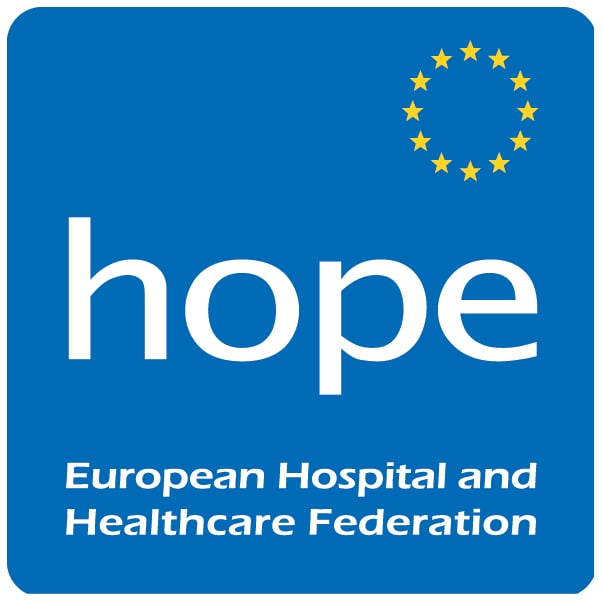 What to do next
Have you decided which programme is right for you? Confirmed your eligibility? Spoken to your line manager for approval? The next step is to become the best leader you can be. We look forward to receiving your application.
copyright © NHS Leadership Academy 2015. All Rights Reserved.